Good morning,
Apparently, the main strategy by the executive and President Uhuru Kenyatta's government to have a bill or motion passed in the parliament is through intimidation and threats.
After failing to pass an amendment to a report by Commission on Revenue Allocation (CRA), Murang'a Senator Kang'ata Irungu has now warned that senators who voted against it will suffer consequences for not supporting government's business.
A report by the Senate Finance and Budget Committee had considered CRA's recommendation that controversial formula that will see counties with huge population gain while those with huge landmass and smaller population lose, be postponed by one year and be applied from 2021/22 financial year.
However, an amendment by the Senate Majority Whip saw most Senators vote against it, a move that irked him and warned that the party would take stern action against 'disobedient' lawmakers.
This comes just a day after the Head of State received the backing of ODM chief Raila Odinga and Wiper leader Kalonzo Musyoka for the new county revenue-sharing formula after a stalemate that had threatened the handshake.
Tuesday's failed attempt by the senators was the sixth time in a month the senate was trying to pass the new formula despite having to debate late into the night.
This begs the question; will the highly controversial proposal that will see counties with high poverty levels and small populations lose out compared to those with high populations be passed eventually after Kang'ata's threats?
Here are the stories making headlines on Opera News today:
Senators Defy Uhuru, Raila in Revenue Formula Debate
A majority of Senators yesterday appeared to disregard their party leaders and plotted major amendments to the counties' revenue sharing formula in a day of heightened political drama.
Fearing far-reaching political implications, senators decided to follow their conscience as a storm erupted in the Senate during debate on the approval of the formula.
Kang'ata Reveals What Will Happen to Senators Who Refused to Support His Report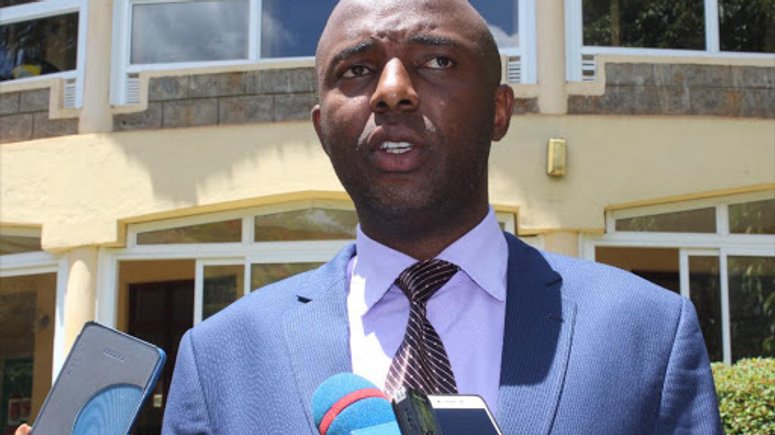 Senate Chief whip Irungu Kang'ata has issued a new threat after senators refused to adopt his proposed amendments to the controversial Revenue Allocation Formula by Commission on Revenue Allocation that he had presented to the Senate on Tuesday.
According to Mr. Kang'ata, he knows those who failed to support the motion and the Jubilee government would take serious action against them for refusing to support the government business in the senate.
Police Given 30 Days to Uncover Murder of Kilimani Woman
Three suspects linked to the murder of a woman found dead outside a Kilimani flat will report to the area police station for 30 days as investigations proceed.
Milimani chief magistrate Martha Mutuku granted the police a month to compile their report into the murder of Sheila Muruge.
#OneManOneVoteOneShilling movement is recommending a higher allocation of the equitable share to counties with higher populations compared to those with high poverty levels and small populations. Do you think this is the way to go given the controversy brought about by this proposal?