The sitting Football Kenya Federation president has received massive support for his bid to stay in office for another term.
Former Nzoia FC Chairman, Yeppets Mokua, has lauded the changes brought to Kenyan football by the current regime under Nick Mwendwa.
He goes on to compare the old and new regime as night and day; in that the new regime has raised the bar in Kenyan football over the last four years.
"We have seen age-group games and creation of age-group teams such as Kenya U23 and Kenya U16 that has helped nurture young talent,"said Mokua.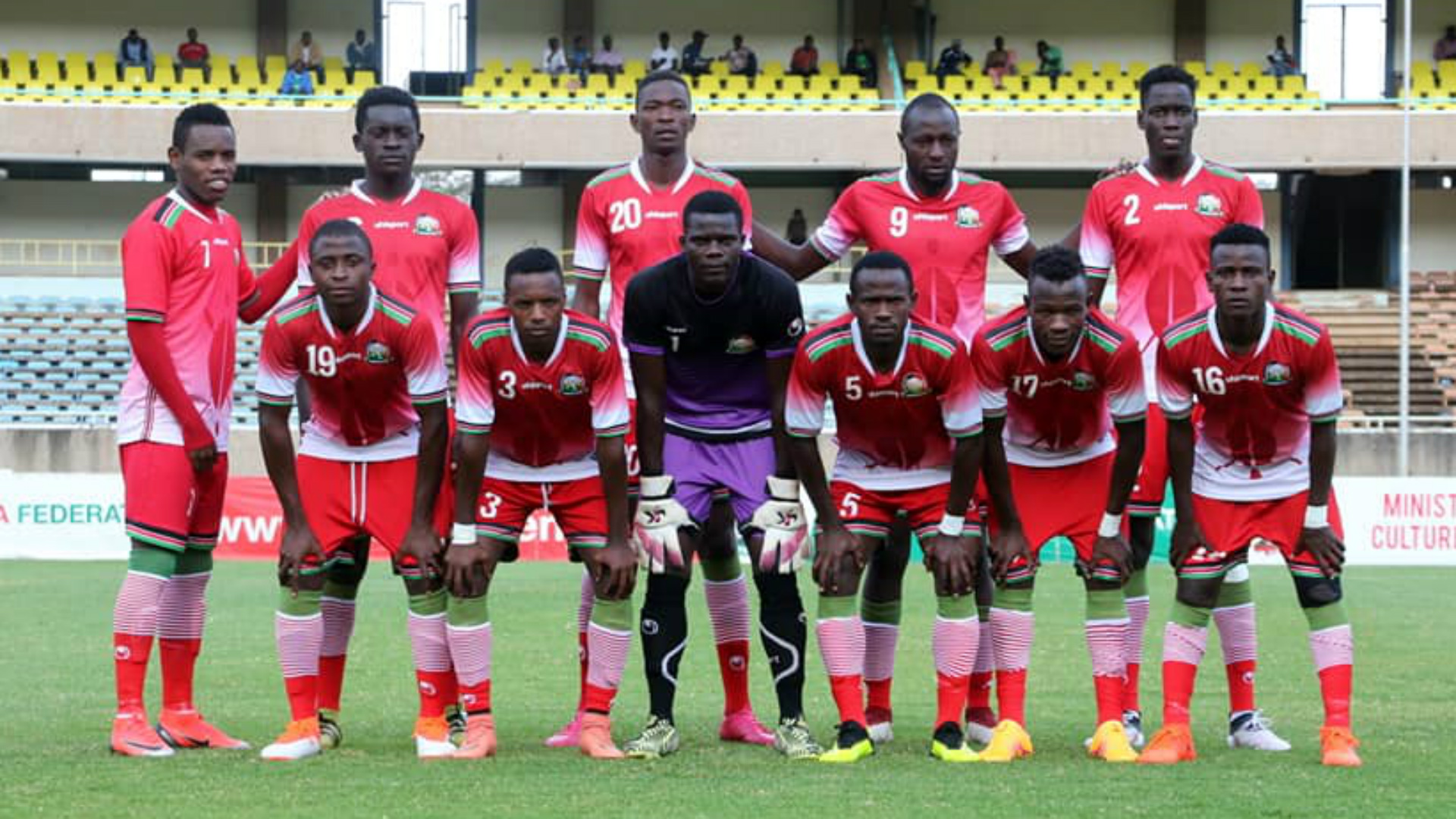 He also applauded the Federation for initiating junior teams in clubs despite the tough economic times.
"We have also seen creation of junior teams in clubs despite the current hard financial times in the country, this only goes to show the current regime's intentions to elevate Kenyan football in the country,"continued Mokua
The Federation actualized the National Center of Excellence which brought together 30 young players under the age of 15, on a homeschooling program.
The Boys made their debut in the 2019 Mediterranean International Cup in Spain, where they bowed out in the Quarterfinal of the Consolation Stage; they also took part in the CECAFA U15 Tournament in Eritrea where they lost to Uganda in the final stage.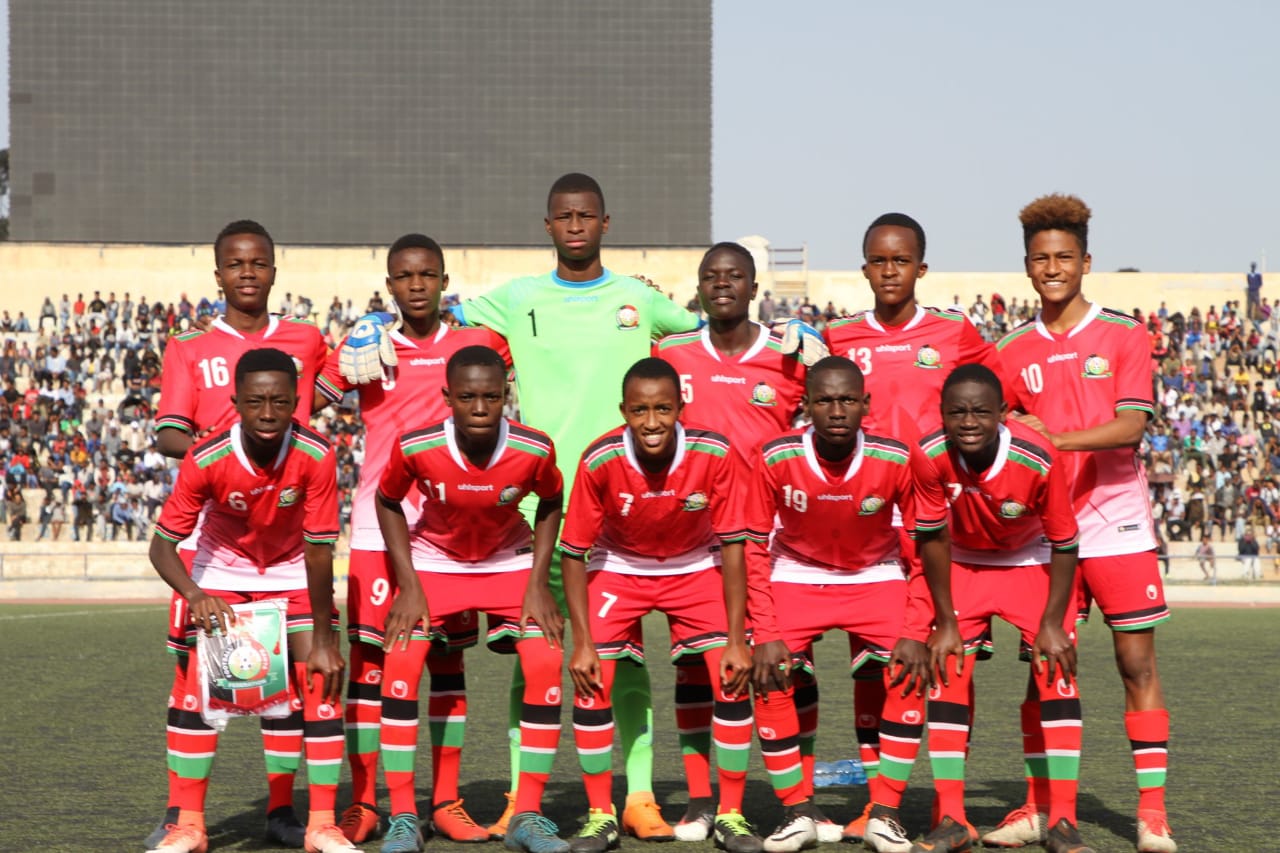 This is an added advantage for Mwendwa against his opponents; Gor Mahia CEO Omondi Aduda, former FKF president Sam Nyamweya, and Bonface Osano.