If you are always a clean freak you can agree there is nothing more upsetting than having a partner who is messy.
A few months back, Size 8 once disclosed that when they were still in the early stages of dating, she realised Dj Mo was a little messy and disorganized.
Well, if you have such a partner then this is for you.
Right there, Size 8 took action before things blew out of proportion. She had to let Dj mo know she wasn't pleased with how he arranged his stuff and let's agree it's not an easy thing to do right?
So before you end up saying things to your partner that you wished never left your mouth, take action and heed to the tactics size 8 used.
You don't necessarily have to be rude while addressing it, such issues can easily be sorted once you address the elephant in the room without creating a fuss about it.
Below are ways that helped Size 8 confront Dj Mo and eventually changed his behaviour:
Make it Confidential

First, you don't need to get everyone involved even if you are worried your partner might not listen. Do not humiliate your partner by making such an issue public. To be called out on your lack of cleanliness is not exactly an exciting thing right?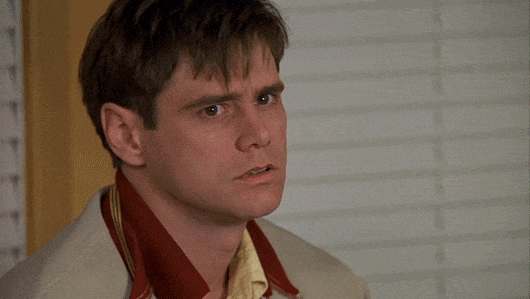 Watch your tone
It happens to all of us that we become defensive when we try to talk about a problem with anyone. If that's the case between you and your partner, then remember that your tone of voice can make or break your plan to get your partner on board with the cleanliness.  Especially if you are trying to confront your man, he might take it as a way of ruining his ego.
Be realistic 
Okay, it's not like your partner has all the problems, in fact, they might be annoyed with you too. So, in case they point out something, don't get mad about it. Jut because you like everything clean doesn't mean you should boss around anyone. You guys share the house, so ask them to compromise and you should too.
Think about the problem 
Is it just the messiness or there are other things your partner has done that is making you so upset? You might end up with more problems than just this one. If that's the case, lean back and think clearly what's happening and how you can resolve it.