The word in the street has it that many couples are enduring a rough time during this pandemic also the main reason why there is an increase in domestic violence.
While we are staying home, it's important to remember that you can still love and be at peace with your partner.
Couples should understand that having discord is healthy for a relationship. But you need to be careful that it does not slide into the danger zone.
No matter what you need to have control over your emotions and avoid becoming too impulsive. Give logical reasons to prove your point.
Below are ways you can have a healthy debate without causing a fight:
Don't get too emotional
During an argument, don't get too impulsive; this will make you sound irrational. So, control your emotion and then talk to your partner.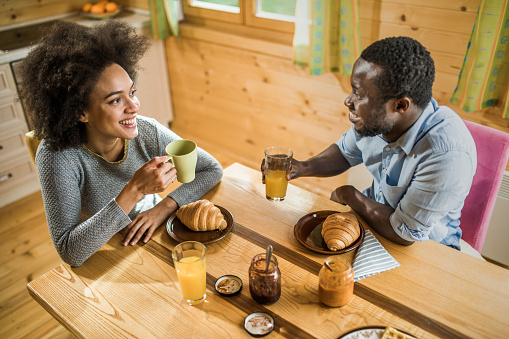 Don't take out old problems
While having a confrontation, avoid mentioning previous fights as it only makes the situation worse.
Always listen
Remember, listening is always the key to a healthy argument. You may want to counter your partner with numerous points at that moment, but hold on it for a while and listen to your partner carefully. It's always important to listen to your partner and respect their point of view.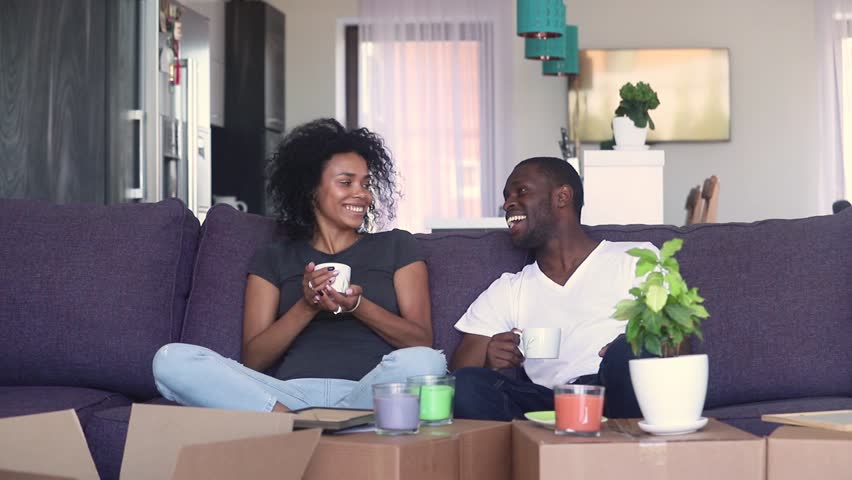 Remember the time
Before talking about something, make sure it is the right time and both of you are in the right frame of mind. Don't start an argument just before you leave for work or when you are angry.