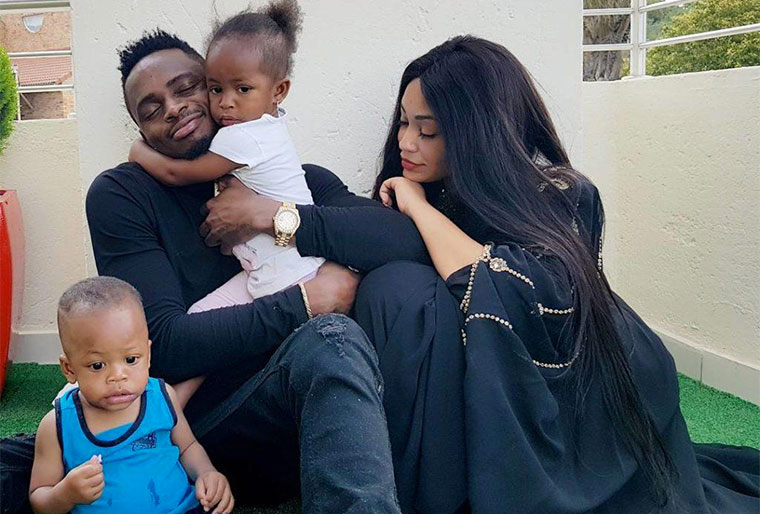 Although he might not be the best role model when it comes to relationship issues, Wasafi CEO Diamond Platnumz is one of the celebrities that serves as an example of parents who are faced with challenges in raising their children after separation with their lovers.
No one might wish to have a lifestyle similar to his considering that he has sired children with different women and has not settled yet. However, there are a number of lessons we can all learn.
Co-parenting in a polygamous set up can be so challenging and as a parent, it might be quite difficult to balance the responsibilities. However, if the involved parties are all cooperative it is very possible to make things run smoothly.
Since his separation with Kenyan baby mama Tanasha, Diamond has expressed interest in fully committing to co-parent with his baby mamas. The result of his effort has seen him rekindle conversations with his children with first baby mama Zari hassan.
https://www.instagram.com/p/B_0MuR6J3T_/?utm_source=ig_web_copy_link
Here are some of the lessons we can learn
Avoid Involving Third Parties Unless It Is Necessary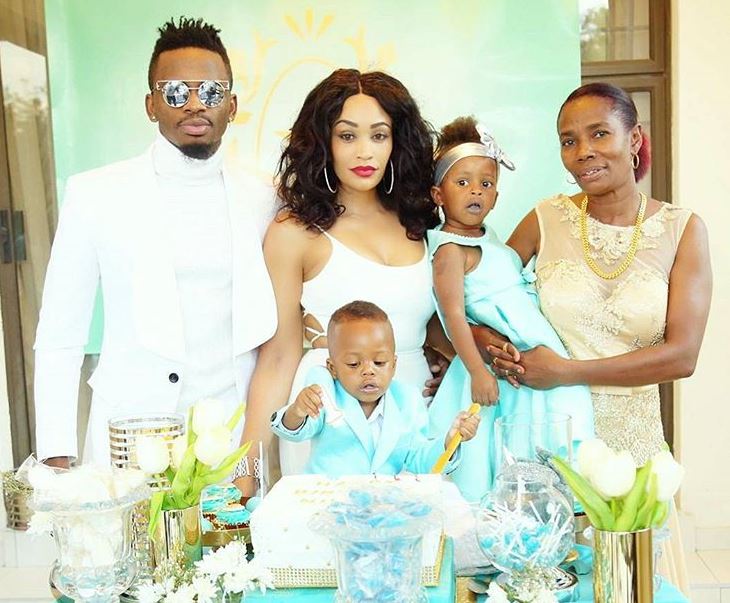 During an interview, Diamond revealed that they had not been talking with Zari for a long time and would only communicate through a third party. According to him, this might have been one of the reasons that widened the gap between them.
He, however, decided to swallow his ego and talk directly to Zari which saw them resolving their issues.
Avoid Oversharing Family Differences On Social Media
Diamond says he was tempted to hit back at Zari with a long post on social media after she exposed him for being a deadbeat father.
After advise from his management, Diamond says it hit him that ranting on social media would have only made things worse.
Children should always be a priority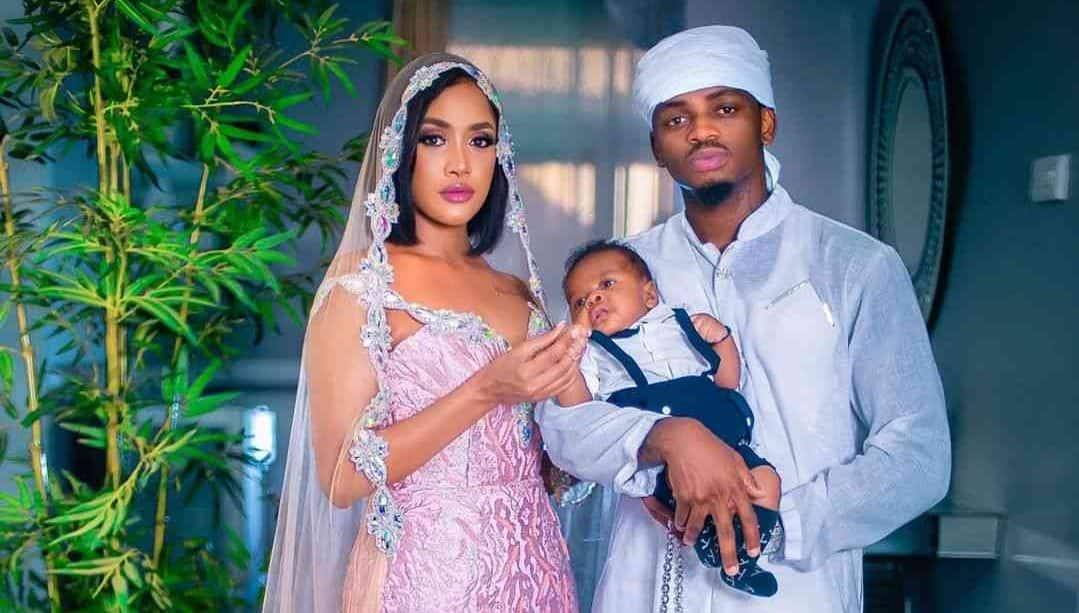 Although his  relationships with baby mamas did not end well, Diamond has always reasoned that it is right to keep differences aside for the sake of the children. He has severally accused Zari of using their children to get at him.
Avoid being influenced by people's opinions. Make your own decisions
All his baby mamas have hinted that Diamond's mother can be controlling sometimes.
Even though Hamisa Mobetto was literally chased out of Diamond's home, she confirmed that Diamond fulfills his parental responsibilities regardless of his mother seemingly being against her.
 Never abandon your parental responsibilities
Diamond has severally been called out for being a dead beat father and even though it takes such confrontations to provide for his children, he has never justified his actions.