Brazilian forward Neymar Junior is facing one of the toughest decisions in his life! The 28-year-old will have to choose between money and passion.
Amid rumours linking Neymar's move to Barcelona in the summer, the Brazilian star has been reportedly offered a mouth-watering new contract, including a record-breaking salary by the Paris Saint-Germain.
Neymar's stay in France is uncertain with the Blaugrana willing to bring him back to Nou Camp despite previous attempts failing.
Lionel Messi has already spoken well of his reunion with Neymar, whom they collaborated well with alongside Luis Suarez before leaving the Spanish giants in August 2017.
Last summer, the Neymar transfer saga took ugly twists with the 28-year-old even engaging in a verbal exchange with his club's president Nasser Al-Khelaifi.
However, the French giants are prepared for another 'war' with Barca to persuade Neymar from deserting them. And this time, Al-Khelaifi is set to tie him down until 2025 on a new contract worth £33m-per-year, but he is yet to sign.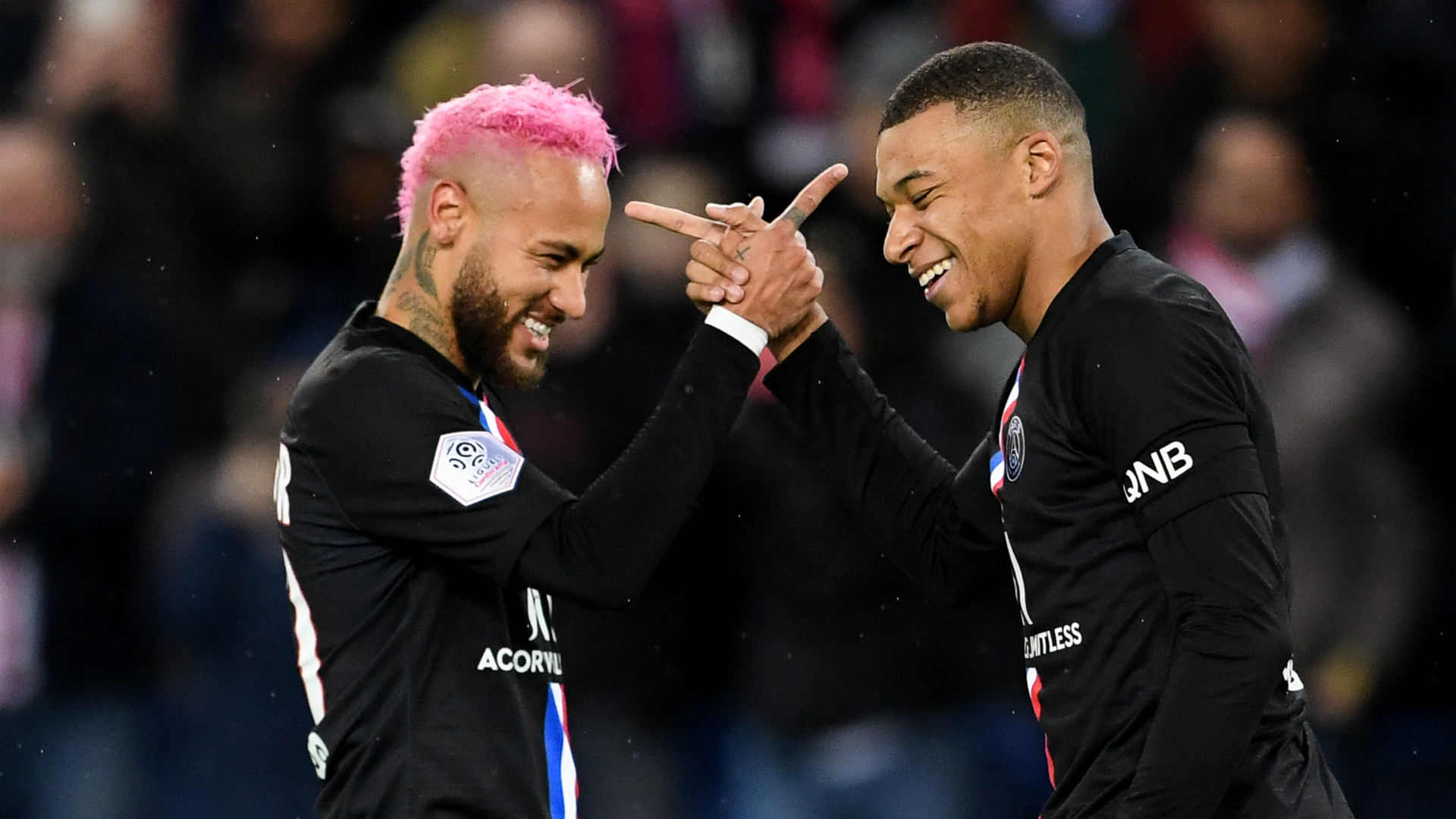 The tabled deal is set to be the highest-ever in Ligue 1 history, given also with an intent to appreciate the value of the Brazilian in the club.
What remains to be seen is whether Neymar Junior will accept the huge offer set to be tabled or choose passion to reunite with his favourite player Lionel Messi.