Former Arsenal midfielder Andrei Arshavin has criticized Mesut Ozil and claimed that the German was not the right player for the club. Ozil has score just one goal in all competitions this season despite being the highest paid player t the club and in the entire Premier League.
"As a player of course I respect him. Mesut is a world-class player. But for me personally he slows down the game.I would prefer to use another player. Mikel, as we can see, is the opposite and plays him a lot. He has improved his game at Arsenal but still in the future I do not see him there. He also does not shoot enough. He always looks to pass and that makes it simple for the defence," The Russian said.
Arshavin further compared the German to former Gunner Cesc Fabregas and said that Ozil is simply not on the level that Fabregas played at during his time at Arsenal.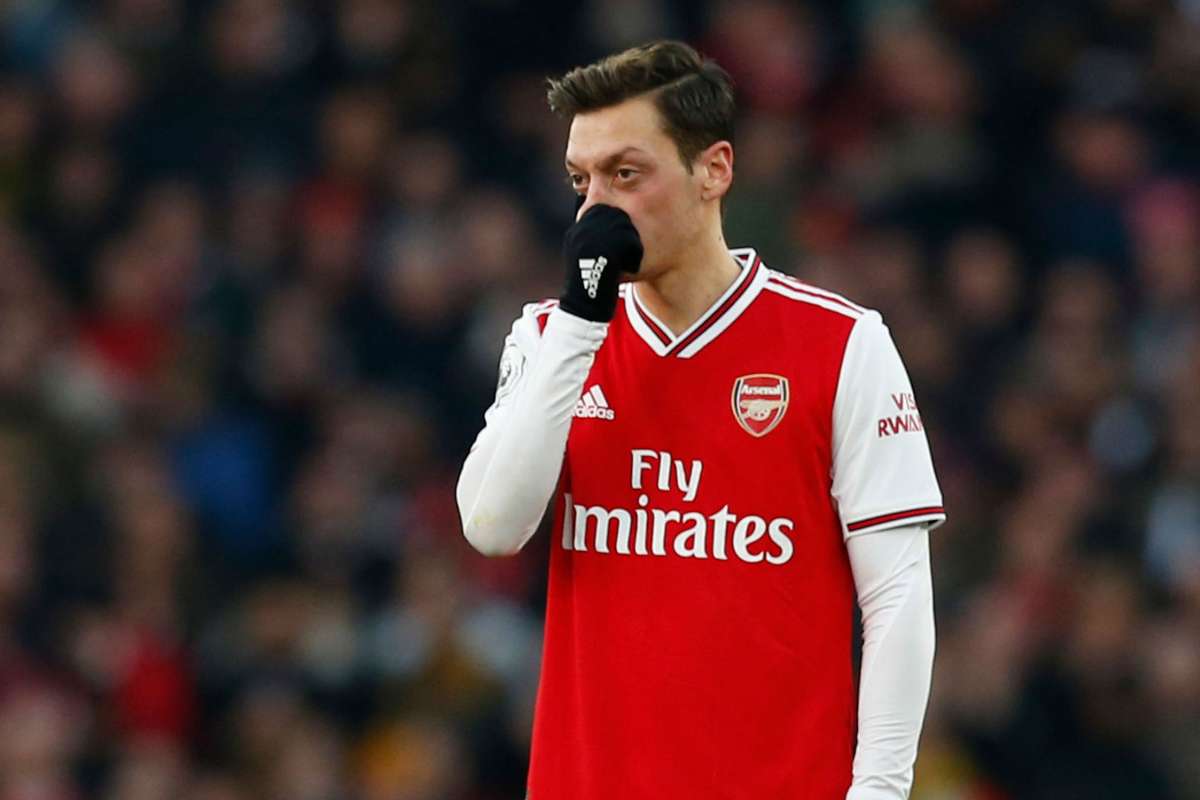 "I was lucky that I played alongside such good players like Robin Van Persie, Samir Nasri and Bacary Sagna at Arsenal.
"But for me, my favourite player was Cesc Fabregas and why because he was very smart and intelligent. He could deliver a ball exactly at the point I wanted it and when he was at the top of his game he never lost the ball. He always found solutions on the pitch," Arshavin added.
Arsenal is ninth in the Premier League table with 40 points.