Good morning,
Staying at home can make you even forget the calendar. Today is the last day of March. In normal circumstances, we could be looking forward to a new month.
Unfortunately, the government has warned that Coronavirus pandemic could be worse in April. Health Ministry Director-General Patrick Amoth said they expect 10,000 new cases by the end of April,
The government has therefore directed all counties to prepare 20 public boarding schools which will be used as treatment centres for the disease. Currently, the number of confirmed cases in Kenya stands at 50.
So which estimates is the government using? On Sunday, Dagoretti South MP John Kiarie was forced to record a statement at the Kabete Police Station after accusing the government of downplaying the situation in Kenya.
KJ, as the MP is fondly called, said that the number of cases in Kenya would rise to 10,000 by May. This is almost similar to the figures given by Dr Amoth.
The government has silently, moved to address most of the issues raised by KJ. Does this mean that the MP was right? And if he was right, could it be that the government has not been honest on the situation in the country?
Here are the stories making headlines this morning:
Pastor Ng'ang'a Claims He Can Cure COVID-19
With the rise in positive COVID-19 cases around the globe, scientists have been on a rush to figure out the proper treatment that defeats the disease.
But one pastor Ng'ang'a of Neno Evangelism believes the race against time is a waste of resources and efforts. Why? Because he thinks he has the cure.
How Cops Are Helping Matatu Operators Flout COVID-19 Rules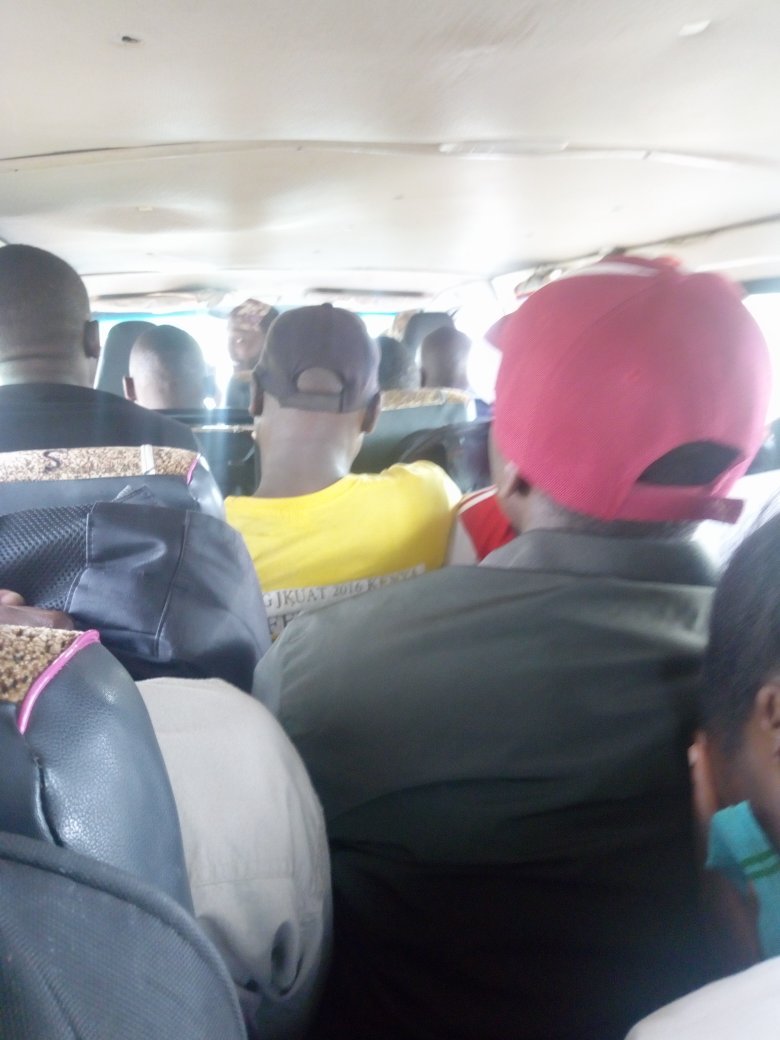 While Government is putting in place strict measures to curb the spread of the Coronavirus, a section of Kenyans is flaunting the rules, risking the lives of thousands.
According to reports, matatu operators living in rural areas are still going against directives set by the government.
A spot check by our newsdesk observed that 14-seater vehicles plying along the Kisumu-Usenge route flouted the rule and carried exceedingly more passengers than they should.
Ex-Congo President Dies of Coronavirus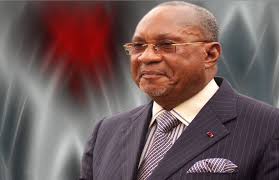 Former Republic of Congo president Jacques Joaquim Yhombi Opango died in France on Monday of the new coronavirus (Covid-19), his family told AFP. He was 81.
Yhombi Opango, who led Congo-Brazzaville from 1977 until he was toppled in 1979, died at a Paris hospital, his son Jean-Jacques said.
Yhombi Opango had been ill before he contracted the virus, his son added.
Today is the end of the month. Landlords will start collecting rent this week. However, most Kenyans simply do not have money following the COVID-19 pandemic. Should landlords reduce rent during these tough times?