The German Bundesliga continues to be a very productive league for future Premier League stars. Iker Gundogan, Kevin DeBruyne and Granit Xhaka are players who horned their skills in the German Bundesliga before making the switch to the English Premier League.
Below, we look at three players who could be on the same path.
Dennis Zakaria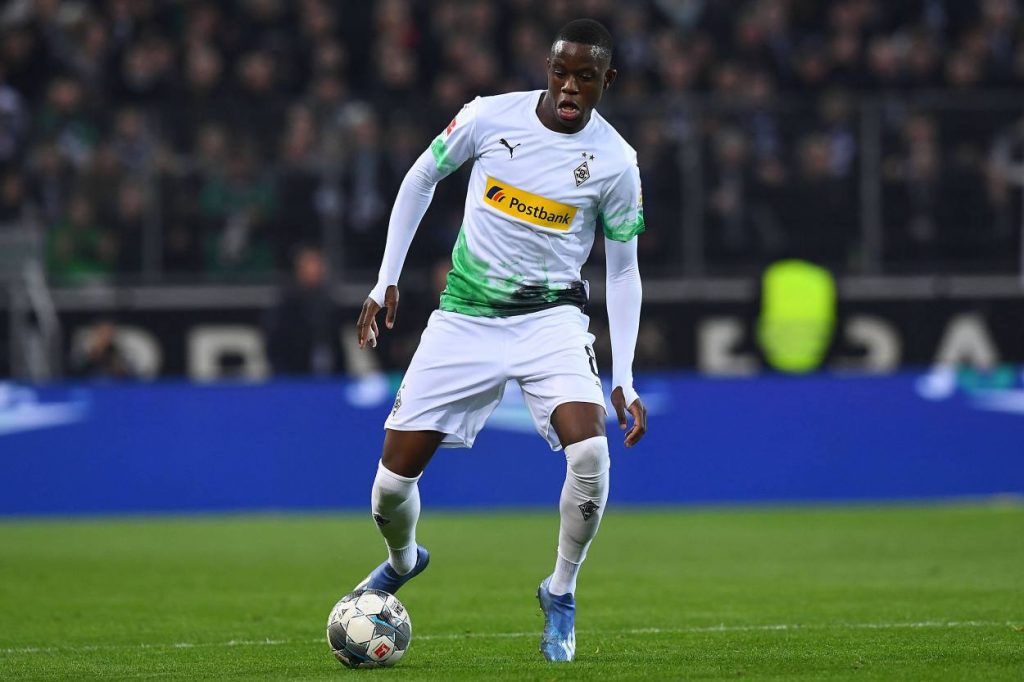 The Switzerland midfielder is one of the key men for a Borussia Monchengladbach side that is firmly in the title race this season. Zakaria combines high technical ability with an amazing engine and athleticism that would work very well in the more physical English game.
He is currently being scouted by Arsenal who are in the market for a midfielder with the same qualities that he provides.
Jadon Sancho
The English winger has contributed to 30 goals for Borussia Dortmund this season. Sancho has 14 goals and sixteen assists to his name so far this campaign.
He is English as well which will make his transition very easy and is being scouted by the likes of Manchester United, Chelsea and Liverpool. Sancho is ready for the next step up and it could come this summer.
Timo Werner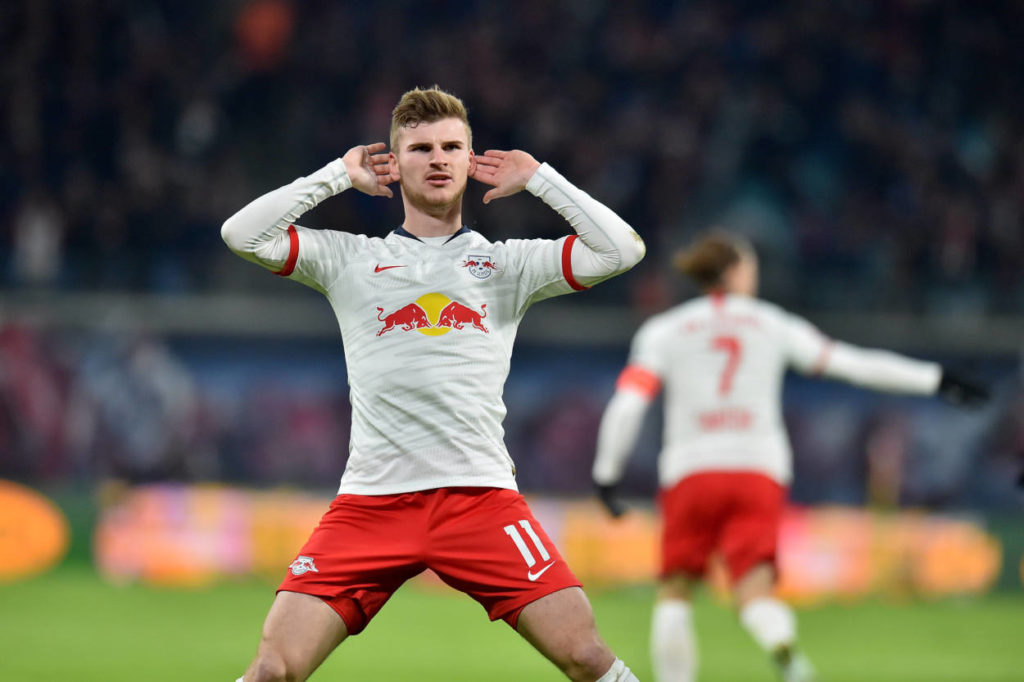 The RB Leipzig has scored 21 goals and seven assists in 27 matches this season. The German is lighting quick and can play in any position across the front line including the attacking midfield position. He will be Germany's biggest threat in next years Euro Championships.
Liverpool is said to be very interested in the 24 year old and they could get their wish before next season starts.