The break-in football has brought about some interesting scenarios for clubs. Some will have healthier squads if and when the league does resume while others have had their positions put under threat. Below we look at the scenarios that will occur post the Corona break.
Will The Chelsea Youngsters Finish The Job
Chelsea lost their best player to Real Madrid last summer, could not buy players due to a transfer ban and did not purchase a single player once the ban was lifted in January.
However, despite their troubles, the Blues sit fourth on the table with 48 points. Frank Lampard who himself is a rookie manager in the league has had to rely on a very young but productive and promising squad. Whether they complete the job and finish in the top four remains to be seen, especially after reading the next point…
Rashford and Pogba Back For Manchester United
Marcus Rashford and Paul Pogba is probably the most reliable on-field partnership at Ole Gunnar's disposal. The pair will be fit and healthy once normality in the world resumes.
With Bruno Fernandes now in the mix, the options in attack are suddenly as good as any other team in the league for the Red Devils. The team is only three points behind Chelsea in fourth.
The Arteta Revival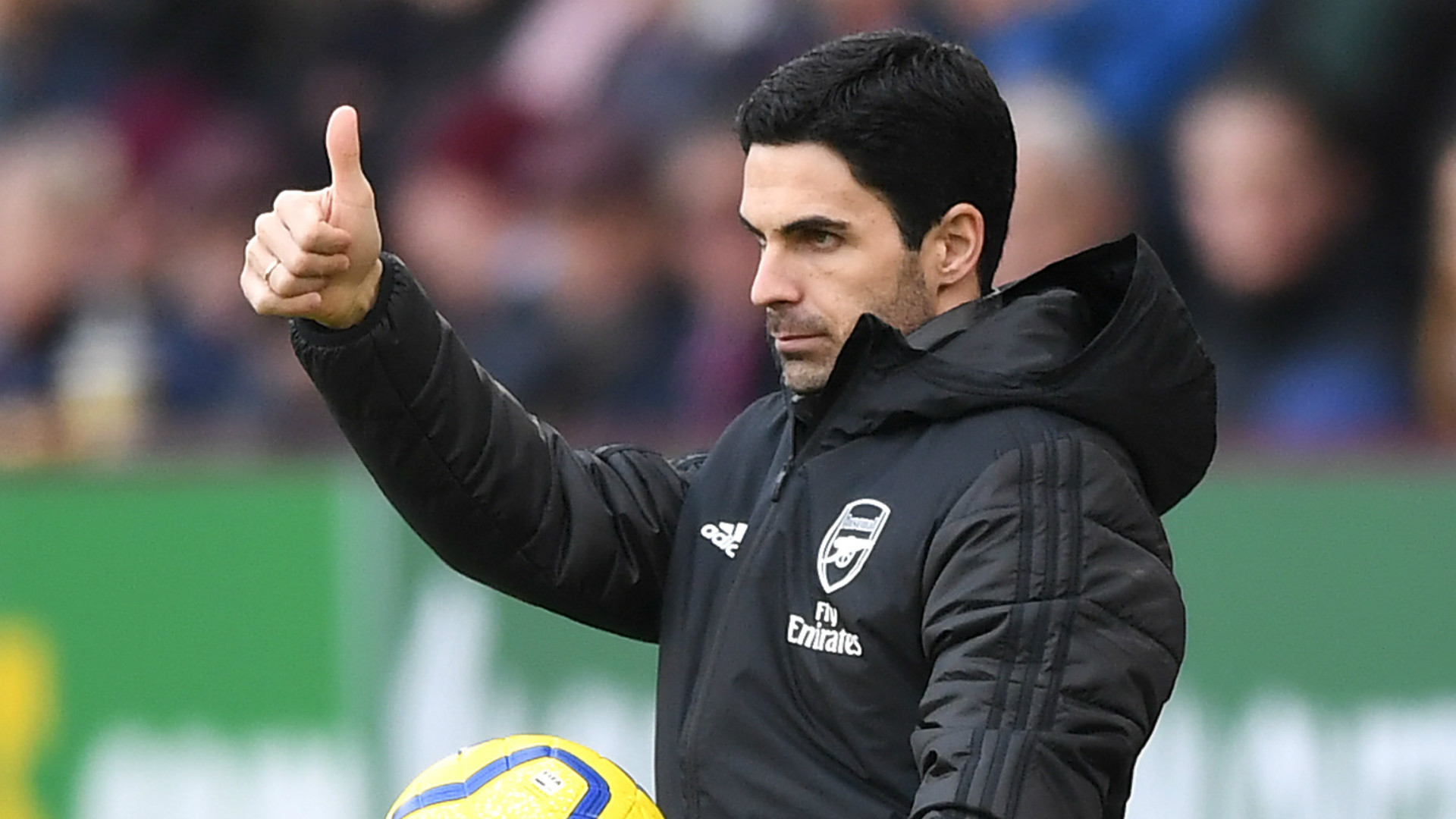 Arsenal is unbeaten in the league this year. Mikel Arteta's team is still far from completion, but the basics are already in place. The Spaniard has done an amazing job in a very short space of time and it will be interesting to see how the revival develops.
Despite going out of Europe, Arsenal is still in the quarter-finals of the FA Cup and five points behind fifth.