Manchester City manager Pep Guardiola has donated 1 Million Euros to help fight the Coronavirus epidemic. The manager who is in his home town in Barcelona spent the large art f Etsiday afternoon discussing with his lawyers on how best to use the money.
It will go to a campaign being promoted by the Medical College of Barcelona and the Angel Soler Daniel Foundation. Spain is one of the worst affected countries in Europe.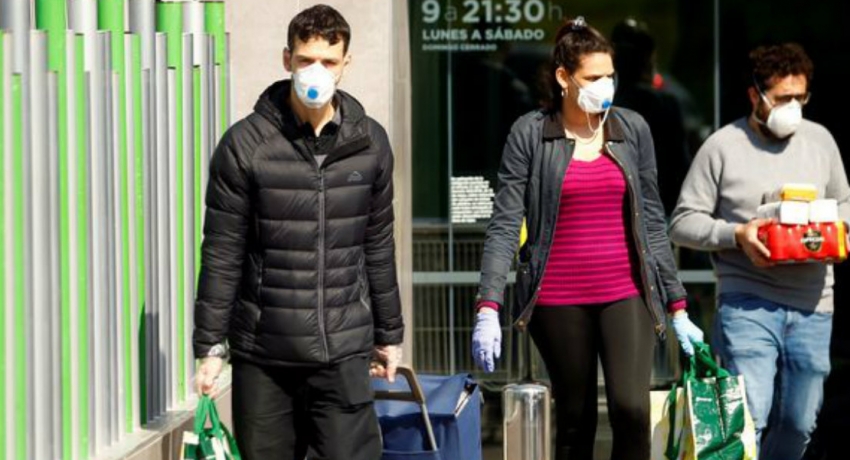 The money will be used to help purchase medical equipment and protective material for the hospital staff involved in treating those admitted to hospital.
Lionel Messi and Cristiano Ronaldo have also donated the same amount as Pep Guardiola to help fight the virus. Over two thousand people have died in Spain due to the disease while more than 4000 are infected.
Bayern Munich forward Robert Lewandowski has also donated to help fight the epidemic in Germany. Football has been brought to a standstill in the whole world as humans worldwide avoid coming into close contact with each other.
Arsenal manager Mikel Arteta tested positive for the virus but he is now fully recovered. Former Manchester United midfielder Marouane Fellaini also tested positive as is Paolo Dybala of Juventus and five Portsmouth Fcplayers in England.