Former Liverpool goalkeeper Pepe Reina has shown symptoms of Coronavirus. The Spanish International has not undergone testing but he has been in self-isolation in the past week.
"Last week it was my turn to go through the bug,' the former Liverpool player told radio station Cope. "It has been a different week, of taking precautions not to infect the people who live with me, he said.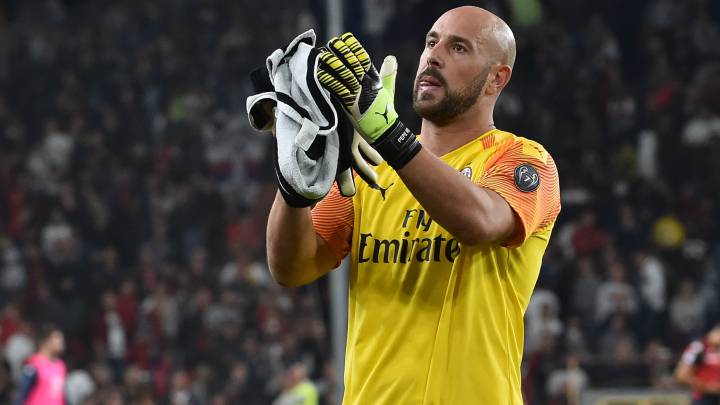 Reina also confirmed that tests are not being done unless one is in a bad state of health in the United Kingdom.
"Here tests are not conducted unless you are [in a] very bad [state]. Speaking to the doctors, the symptoms I had were of it, without official confirmation of it but everything pointed to it. We are very privileged people. We have a big house, with a garden. I think of the people who live in a 70m squared apartment with two children and for me, they are people who are showing a lot of strength."
The Aston Villa goalkeeper one of the high profile names in the English Premier league to show signs of the virus or be diagnosed with it. Arsenal head coach Mikel Arteta tested positive of the virus which led to the Suspension of the league.
Former Manchester United midfielder Marouane Fellaini also tested positive as is Juventus midfielder Paolo Dybala. The Premier League remains out of action until at least the 30th of April.