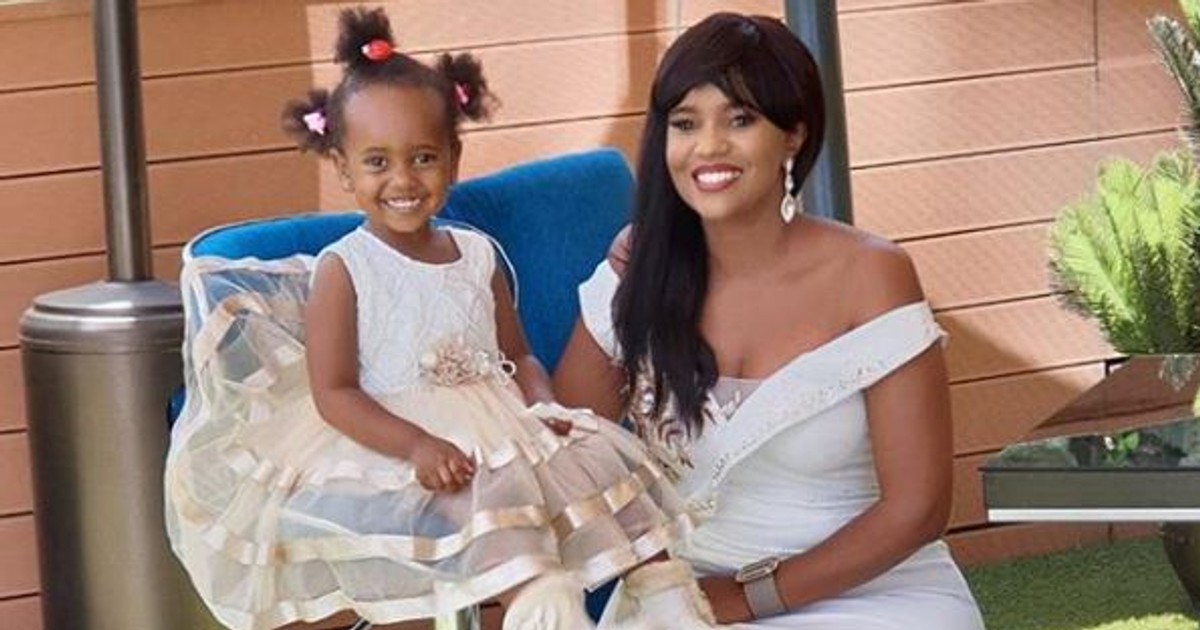 Celebrated Kenyan female DJ Pierra Makena has revealed her solitude experience as she quarantines herself from her family.
Makena, who is on her second day of self-quarantine, after returning into the country from a trip in the United States over the weekend disclosed that she is currently feeling better but she still can't sleep.
The mother of one went on to say that she feels terrible staying isolated without being close to her daughter until the 14 days of self-quarantine are over.
Adding that she spoke to her daughter who did not take it well.
She further noted that it's weird for her staying at home but it's something she has to do to avoid the spread of Coronavirus (COVID-19) in case she is infected.
"Felt better yesterday. Still cant sleep at night.Spoke to my baby.. and she ia not taking it well. It's terrible..i feel bad that i can't see her yet.Staying in the house is weird though..but thanks to my friends who have been checking up and even coming downstairs to wave at me crazy uh!?"she wrote.
"I miss my baby sooo much!!She misses me too and does not understand what is going on. I don't have latest videos of us. I haven't seen her in like forever…11 more days to go..all i pray is we don't get a total lockdown such that i can't even go to my moms after the 14days..please God hear our cries". 
Here are DJ Pierra's posts about her experience in self-isolation