Kenya's legendary musician, David Mathenge alias Nameless has penned down an emotional message in honour of the late rapper Issah Mmari Wangui, better known as E-Sir.
Taking to his social media account, Nameless, who was his close friend, said that it's been 17 years since he left behind his inspiring legacy.
"If only😪… Missing you bro. Today it's been 17years since you left us with your inspiring legacy!! You understood synergy at a very young age. You understood the market very first, you understood your gifts and passion and used them well", he wrote.
"You achieved your purpose and your spirit lives as you continue to inspire new generations. your spirit energy was about love and that's why people love you so much. As I continue to evolve I begin to understand your role in my life".
Nameless also thanked E-Sir for being an inspiration to his music.
"Thank you for being part of my inspiration.🙏🏿👊🏾 #LegendsNeverDie #RememberingEsir17yearsON… Hiyo tweng sijui ilitoka wapi🤔 ama ni juu tulikuwa tunapromote states tour🤦🏽‍♂️. Alafu kimbele yangu ya kuannounce Album ya Esir before consulting 🤦🏽‍♂️🙊.. nothing but love.🤷🏾‍♂️,"he wrote.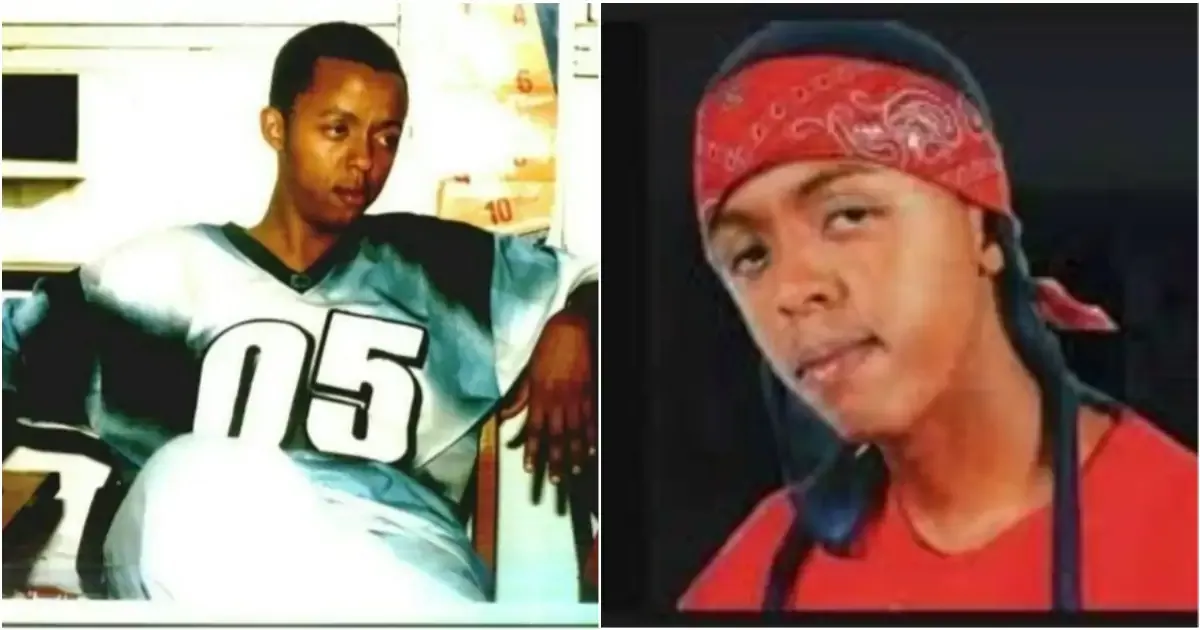 Citizen TV's presenter Talia Oyando also remembered the late legendary rapper with a heartwarming message.
17  years after and his memory still lingers in our minds.
The late Kenyan rapper E-Sir, met his untimely death when he and his crew were involved in a tragic road accident while traveling back to Nairobi from Nakuru, after a concert on March 16th, 2003.
The singer, who was known for his talent, ambition and hard work only released a few hit tracks such as Mos Mos, Lyrical Tongue Twister, Hamunitishi, and Maisha before his death.