Kenyan women have been challenged to be proactive in politics to clinch elective seats as opposed to pushing for free positions under the Building Bridges Initiatives (BBI).
Embu Deputy Speaker Steve Simba opines that creating extra seats for women was retrogressive since it wrongly portrayed being female as a handicap. He also believes that the ballooning wage bill for County and National Governments can be deflated by encouraging women to vie for political positions and scrapping nominations for gender top-up.
The Runyenjes Central MCA said the electorate was more than ready for women leadership, adding that any woman harbouring political ambitions should rise and contest for the seat without excuses of being inferior physically, financially or vocally compared to their male counterparts who strive to clinch the positions they hold.
Simba observed that Kenyans were grappling without basic services ostensibly because of a bloated National Assembly, which he blamed for "swallowing" funds otherwise meant for development projects. In addition, he noted that this overrepresentation was meaningless since the 349 parliamentarians rarely got a chance to speak due to their huge number.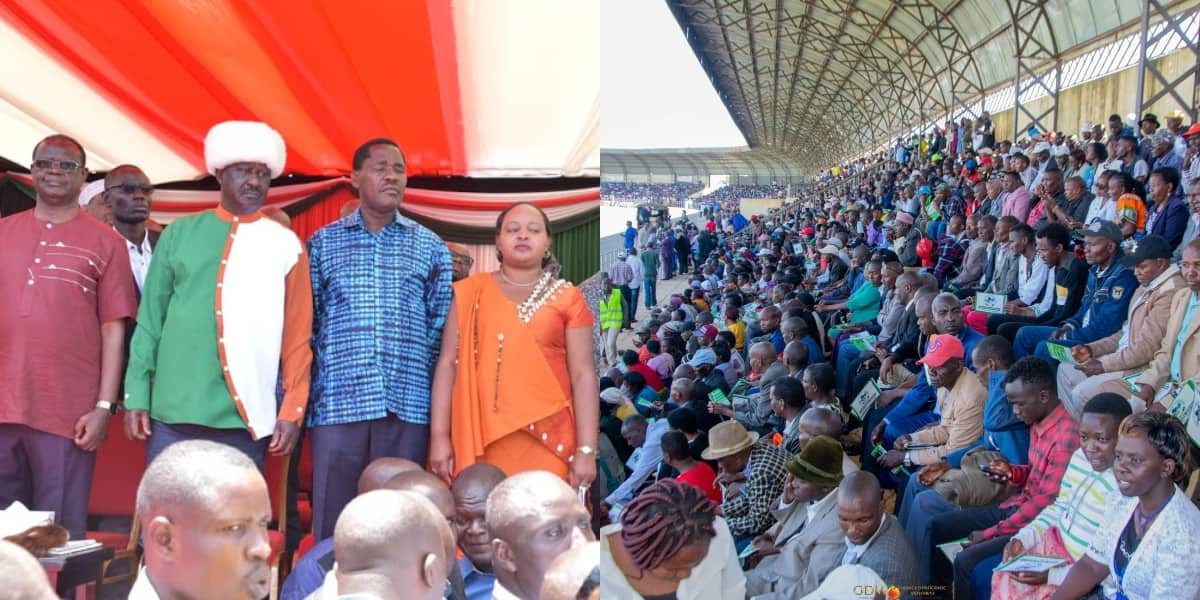 He said the era of affirmative action on the female gender and women representation should come to an end to encourage members of the fairer gender to stop depending on freebies and work harder. Simba also gave a clarion call to women hoping to vie for various seats in the 2022 General Election to start "talking nicely" to their people instead of sitting and waiting to complain when men defeat them.
While quoting the constitution and affirming that "all sovereign power belongs to the people," Simba stated that the Kenyan society was not entirely chauvinistic and would readily vote out a man who did not perform according to their expectations and elect a woman who had convincing policies in his place. He however regretted that many women just prefer nomination as opposed to contesting.
The Deputy President was responding to nominated MCA Margaret Lorna Kariuki who said she had petitioned the BBI taskforce to consider changing the constitution to give women a 50 percent stake in every elective and appointive position in the country's legislative assemblies as well as state parastatals and semiautonomous agencies.
Simba sought to challenge this proposal by saying it would overburden the taxpayer with impractically high salaries just to accommodate women whom he said were capable of attaining these positions competitively. He lamented that the overreliance on political nominations had created opportunists who spent most of their time playing sycophants in order to get nominations.