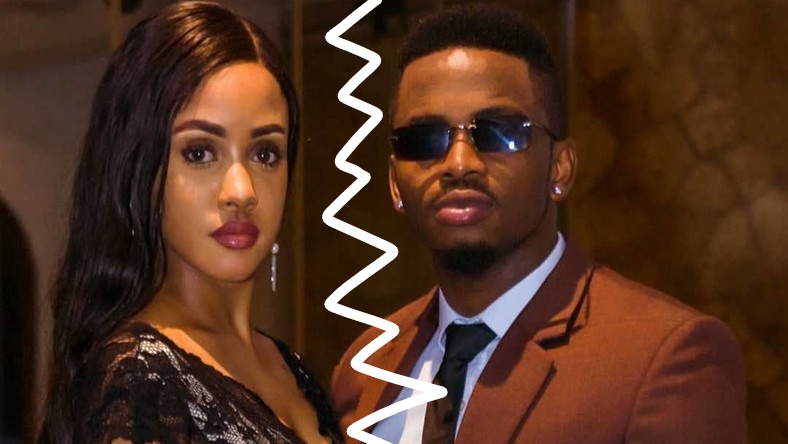 The alleged break up between Tanzania's superstar Diamond Platnumz and Tanasha has taken the East African community by storm.
What started with Tanasha unfollowing Diamond and his family from all her social media platforms has spiralled with fans taking sides.
From Tanasha's posts calling out narcissists, it is believed that she was truly hurt that led to her leaving the relationship.
The only way a hurt woman can get back at an ex is through making him jealous. Here are a few ways Tanasha can make Diamond jealous.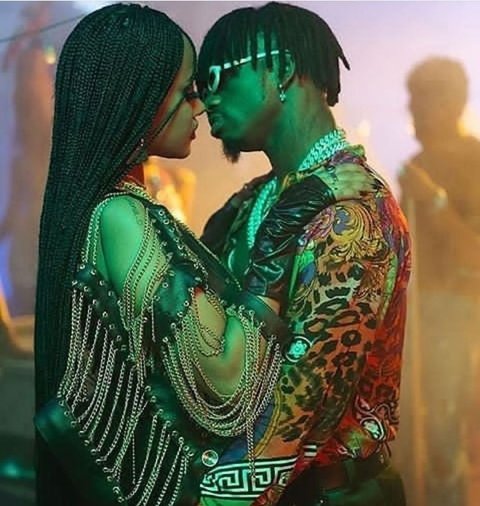 Date an International celebrity
Having dated Diamond Platnumz, who is one of the leading artists in Africa, the only way she can make him jealous is to date a big international star. She should target a billionaire or a Hollywood star if she wants him jealous.
Focus on her music
The beauty should take this time to perfect her craft and work to be even better than Diamond musically. Shock everyone with hot new tracks and collaborations. This will definitely strike a chord.
View this post on Instagram
Stay silent and stop the drama
Tanasha has been creating so much drama around her leaving. The best move now would be to stay silent and focus on her music.