A youthful Tanzania Minister became an internet sensation after conducting an official guard of honour in casual clothing.
Dr Hamisi Kigwangalla shared pictures of himself inspecting a guard of honour with nothing but a pair of fitting jeans, Timberland boots and a trendy T-shirt.
The 44-year-old politician is the current Minister for Natural Resources and Tourism in Tanzania and also serves as the MP for Nzega.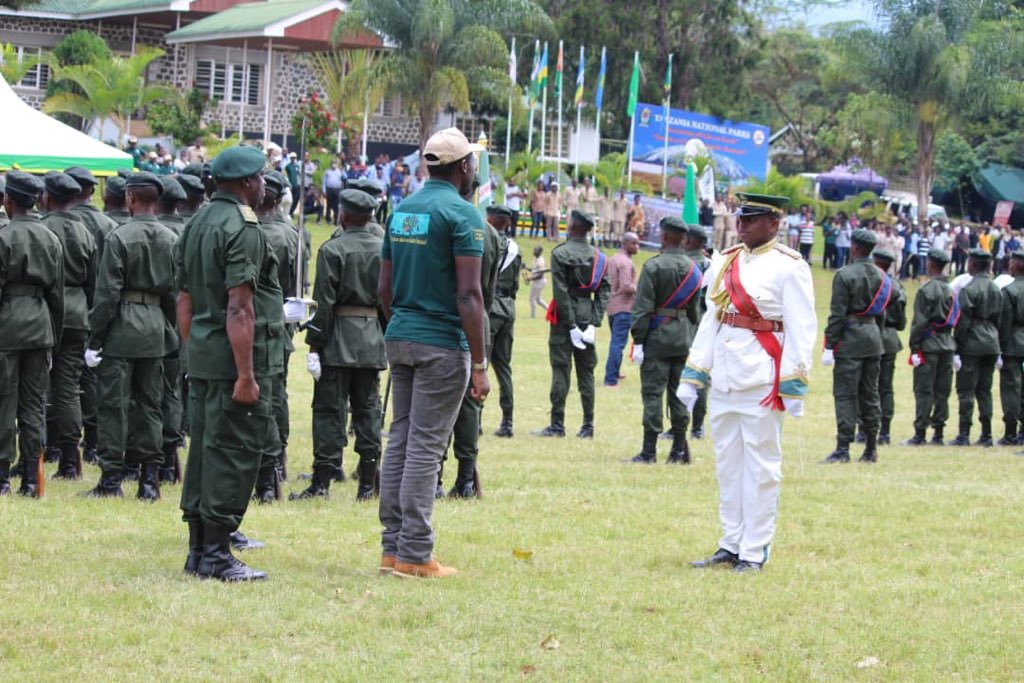 He cuts the figure of a liberal politician who appeals to the youthful masses, an image that has enabled him to serve Nzega constituency for 10 years.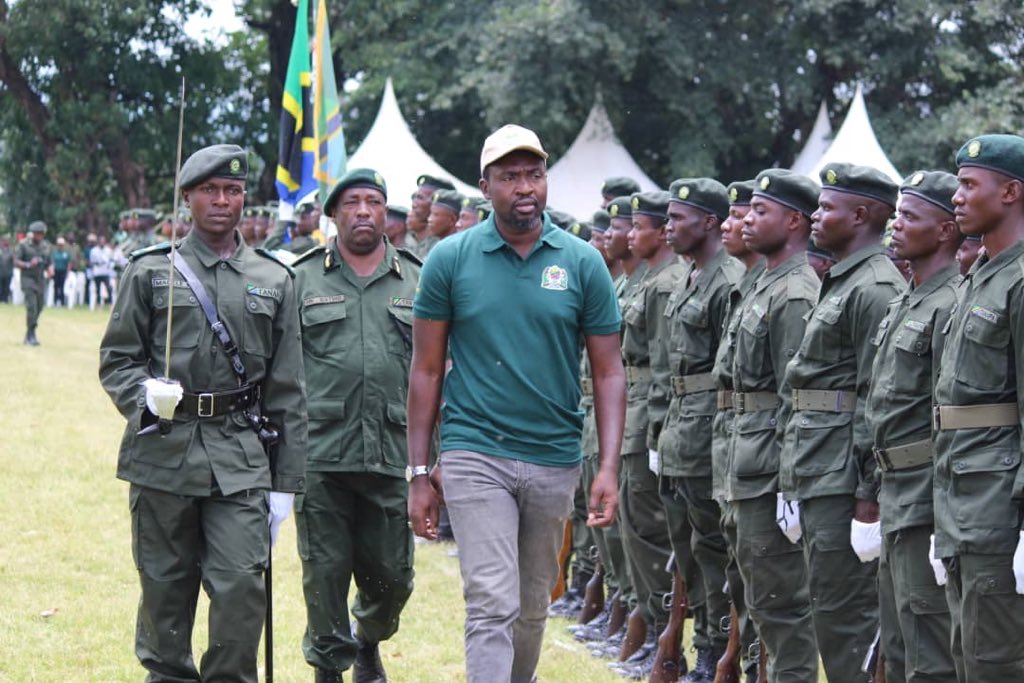 Kigwangalla studied Medicine at the University of Dar-es-Salaam and did his post-graduate studies in Sweden and South Africa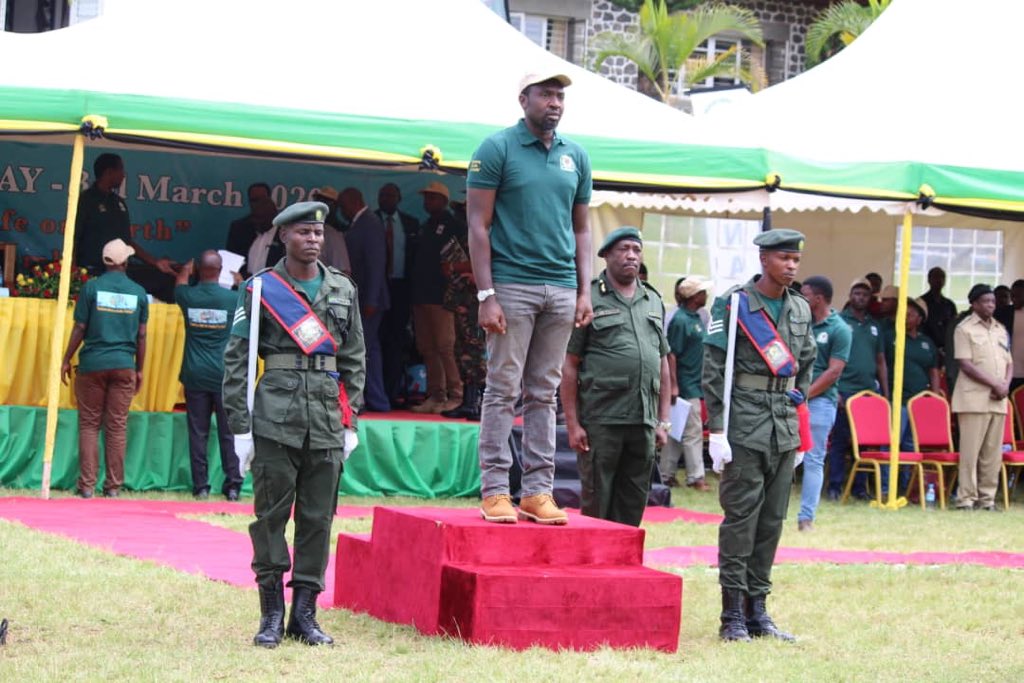 In 2018, Kigwangalla survived a car accident that killed his Public Relations Officer, Mr Hamza Temba, after their car rolled several times when the driver attempted to avoid hitting a giraffe crossing the road.