Harambee Stars Captain Victor Wanyama has agreed on a deal to move to Major League Soccer club Montreal Impact from English Premier League side Tottenham Hotspur.
The news should come as no surprise to many Kenyan football fans. Wanyama has barely featured for Spurs this season, in fact, he has only played four times for the side, three of those as a substitute.
The lack of playtime at club level clearly affected his form when he featured for the National team Harambee Stars. Wanyama was criticized by many during last year's Africa Cup Of Nations Tournament due to his below-par performances as the team failed to make it out of their Group.
The situation got worse when fans audibly turned against him during an AFCON 2021 qualifier against Togo in Nairobi last November. He looked rusty and well off the pace which resulted in the midfielder misplacing simple passes, especially in the first half. Some were even making gestures for him to be subbed off.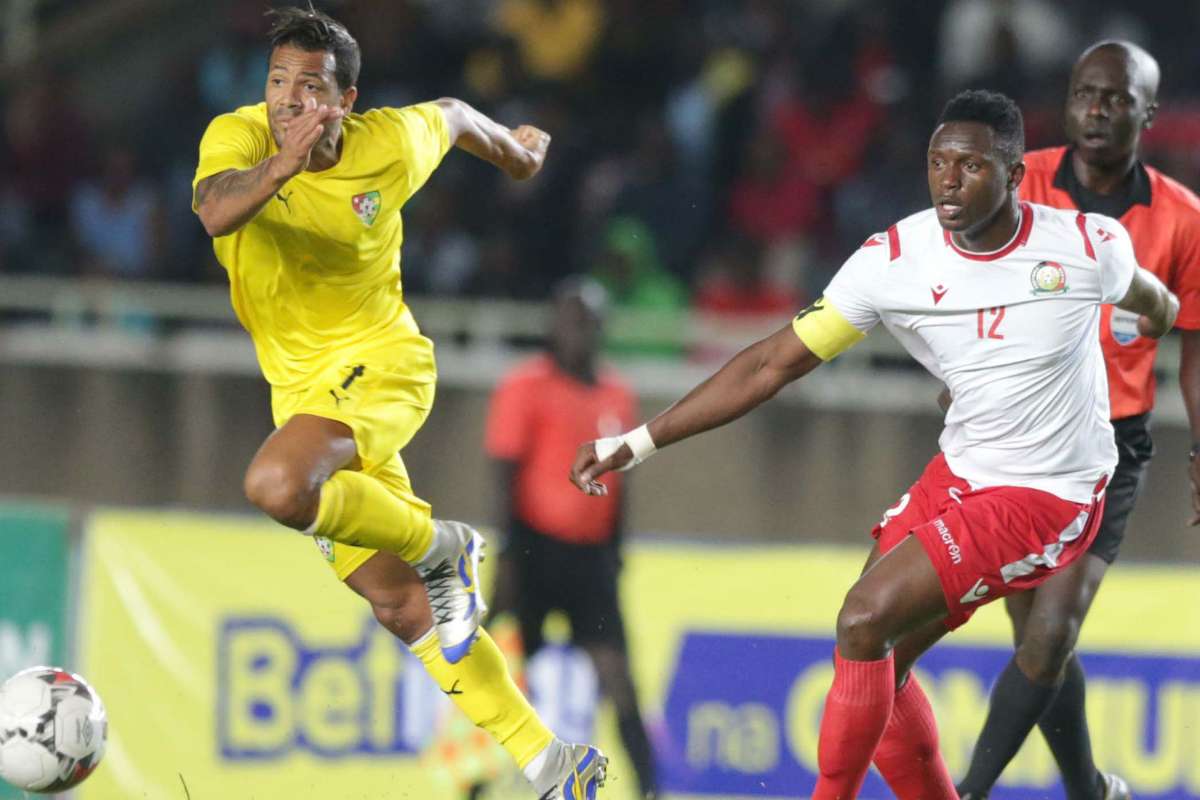 It was not that Wanyama had become a bad player overnight, this was the showing of player who has barely played football in the past two years and was always going to be rusty.
It is why his move to the Major Soccer League is a positive one for the player and the Harambee Stars. Wanyama will get regular playtime which will automatically improve his sharpness while on the pitch.
Furthermore, he will work under former French striker Thierry Henry who is the head coach at Montreal Impact. Henry played under Arsene Wenger and Pep Guardiola and will surely have a thing or two to teach Wanyama on his midfield and overall play.
Moving from the highly lucrative English Premier League to the less colorful Major League Soccer will be seen as a step down by many. However, it is worth remembering that Victor Wanyama is moving from the bench and stepping on to a pitch and this is where we all want to see him.