Manchester City boss Pep Guardiola has warned his side not to be complacent with their Champions League first-leg victory over Real Madrid on Wednesday.
The Citizens struck twice in the last 12 minutes of the match through Gabriel Jesus and Kevin Debruyne to overrule the hosts' early goal by Isco.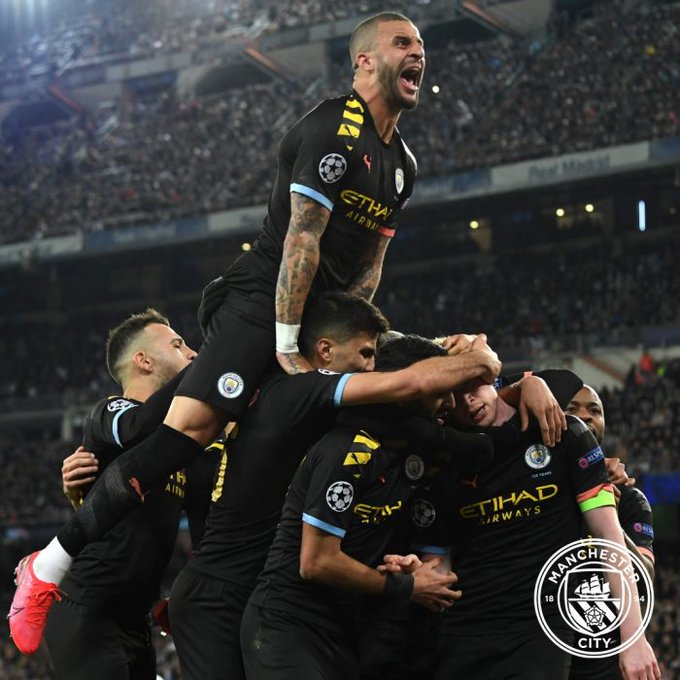 Madrid's skipper Sergio Ramos will not be featured in the return leg after receiving a red card over bringing Jesus down in the 86th-minute, but Pep is wary of the Spanish club's history of comebacks.
"It's just the first part, it's not three points. If one team can overcome this situation, for experience, for everything, it is this club, but of course, it is a good result," Guardiola told BT Sport.
"I am so proud of course but it is just the first step, we have another game, it is not over. So be calm, enjoy it, enjoy the moment. Have a good dinner, good regeneration, on Sunday we have a final, keep going in the Premier League and prepare the second game against Madrid."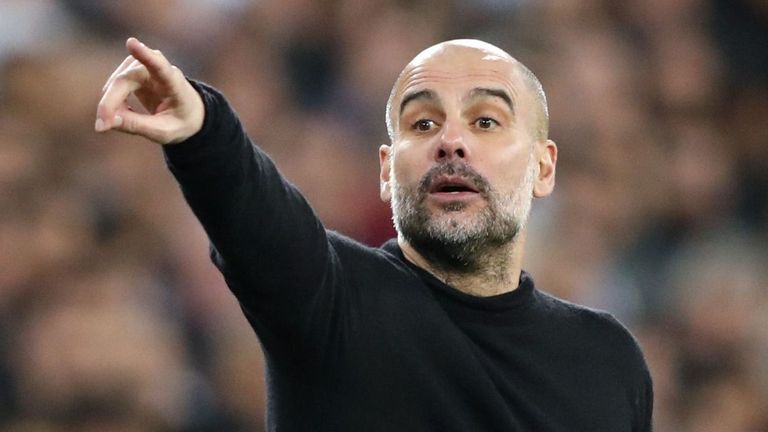 Guardiola sprung a surprise on the big match by leaving on the bench Raheem Sterling, Sergio Aguero, David Silva and Fernandinho.
Sterling was introduced in the second half on the left-wing and pushed the Brazilian upfront, tactically working well for the English club.
The two clubs will meet again on March 17 for the return leg at Etihad Stadium.