The late Daniel Arap Moi burial event is expected to accommodate 30,000 guests.
Cabinet Secretary Fred Matiang' i took to his Twitter to announce to the Kenyan citizens that there will be intense security.
"The Government has put in place adequate security measures for the interment ceremony of the late former President, Daniel Arap Moi on February 12. It'll be held at his Kabarak home. The service will be beamed live at the Afraha Stadium in Nakuru, Baringo, Sacho and Kabarnet, Fred Matiang' i captioned.
The politician added that anyone suspected to do anything suspicious will pay for it the hard way.
The security team has shortlisted certain items that Kenyan citizens are meant to avoid carrying as they attend the burial. They include;
1. Fastened belts. 
Men are the victims here. They were asked to remove their belts and pick them later.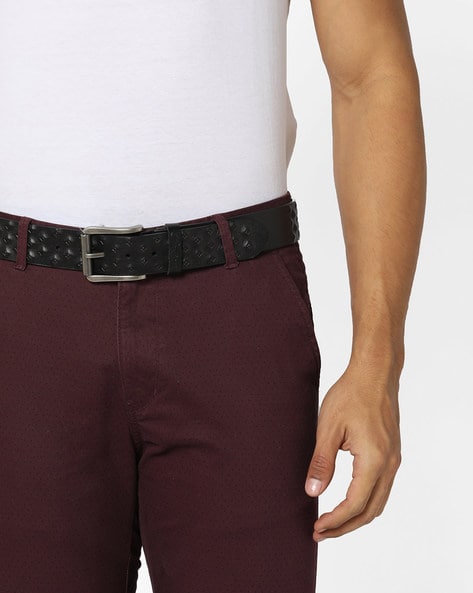 2. Beverages.
This includes; sodas, water, milk, tea, coffee.
3. Anything metallic. 
If you thought you were going to slay in bling, too bad. Metallic materials are not allowed at the burial.