Could Betty Kyallo be the problem? The media personality has in several instances been caught up in dramatic fallouts and it might not be a coincidence that she is the common factor.
Taking a look at her relationship in terms of her career and love life, the news anchor has not had it easy. Although her career has risen over the years, Betty has been a victim of public humiliation as a result of arguments that poke holes into her character.
In the most recent incident, Kenyans have been left debating on whether Betty is a liar after she had a terrible confrontation with a house help who ended up exposing her. Although there is no tangible evidence to prove who is telling the truth, Opera news takes on a deep analysis of other personalities Betty has had a confrontation with.
In as much as some of her friends describe her as an angel, Betty's critics have never shied off from calling her out over her questionable actions and character. Some of the major fallouts include her failed marriage which hit rock bottom 6 months after the wedding and her split with business partner Susan Kaitanny.
Have a look
Dennis Okari
Before their marriage, Betty and Dennis had dated for 6 years and they got a divorce 6 months after their wedding.
Although the couple never really gave reasons for their divorce, it was quite clear that they had unresolved issues. Both of them have currently moved on although Betty has been accused of intentionally painting her baby daddy as an irresponsible father.
Susan Kaitanny
Betty and Susan Kaitanny were once business partners and worked together for the posh palace hair studio and spa. The duo was forced to split in less than a year after they had a disagreement.
According to Kaitanny, this fall out was not new for her but it proved to her that there is so much disloyalty.
Betty currently owns her own beauty parlor branded flair by betty and she located her store right opposite Kaitanny's building.
Joho
Did she ever date the Governor? Although this has never been fully addressed, Betty and Joho seemed like they had something going on but this too did not last.
In an interview with True Love magazine, Betty opened up about her relationship with Joho and recalled that the governor "was going through the same thing, a separation, and we connected on that level.  According to Betty, this gave her a sense of comfort but she later decided that it was not what she wanted.
Ken Mijungu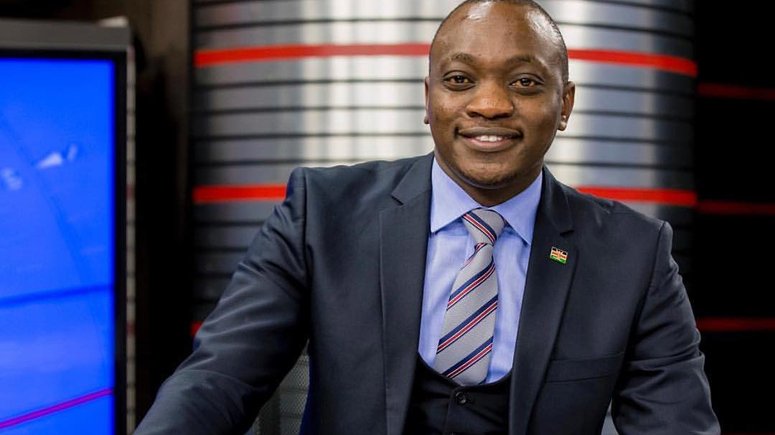 Media personality Ken Mijungu who happens to be a mutual friend of Betty and Okari publicly embarrassed Betty after he accused her of ruining Okari's image.
Mijungu says that he was not impressed by the fact that Betty failed to appreciate Okari who stood by her and their child while she had been hospitalized.
House help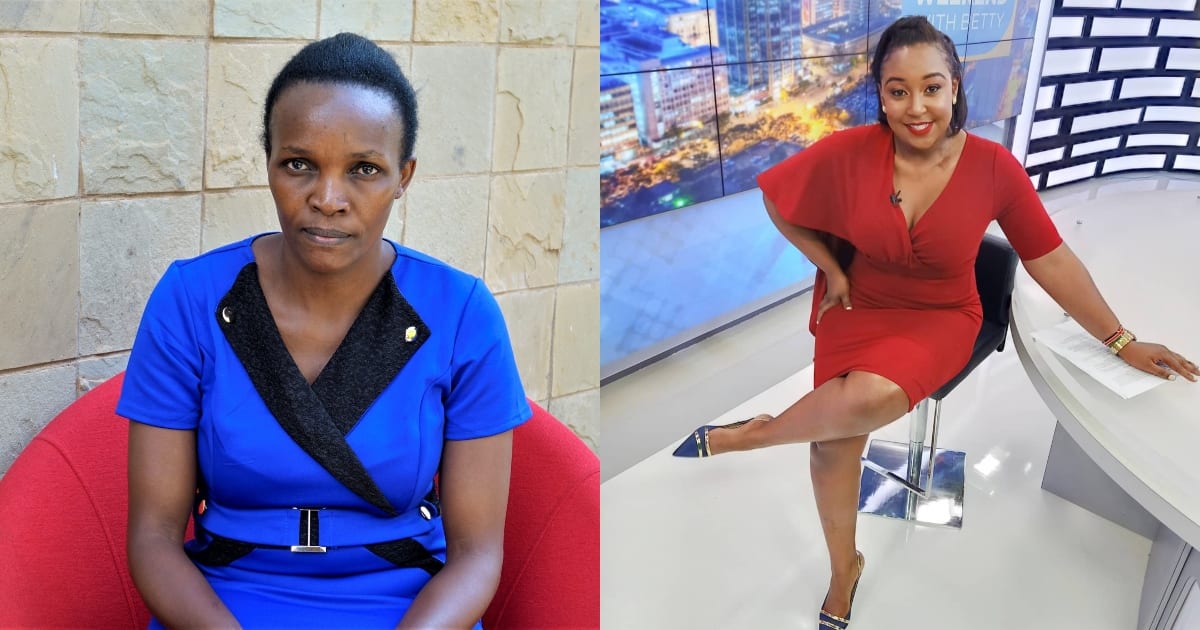 Apart from marriage, work and friendships, maintaining a relationship of any nature might be a challenge to the media personality.
Betty and her house help have given contradicting reports about their relationship and how they fell out. According to Betty, the house help stole from her despite the fact that she used to pay her so well. In her defense, the house help unleashed a side of Betty that most of us did not know of.