Kenya's kit for the 2020 Olympics in Tokyo Japan has been unveiled and some Kenyans are not impressed. On Wednesday, Nike officially unveiled the uniforms its sponsored athletes will wear during the 2020 Olympics.
The big reveal showcased the kits that will be worn across all sports including U.S. basketball, skateboarding, track and field, and soccer. According to a statement issued by National Olympic Committee Kenya President Paul Tergat, the uniqueness of the design reflects the vibrant culture of Kenya.
He also explained that the Kenyan colors on the Kit are a symbolic representation of the countries Olympic success.
"The Kenyan colors as represented by the newly designed kit launched today are synonymous with our Olympics success. Our athletes have colorfully dominated the track and our boxers have left a mark on the ring at the Summer Games for decades." reads statement
Some Kenyans, however, disagreed suggesting that the design is horrible and makes the outfit seem too busy.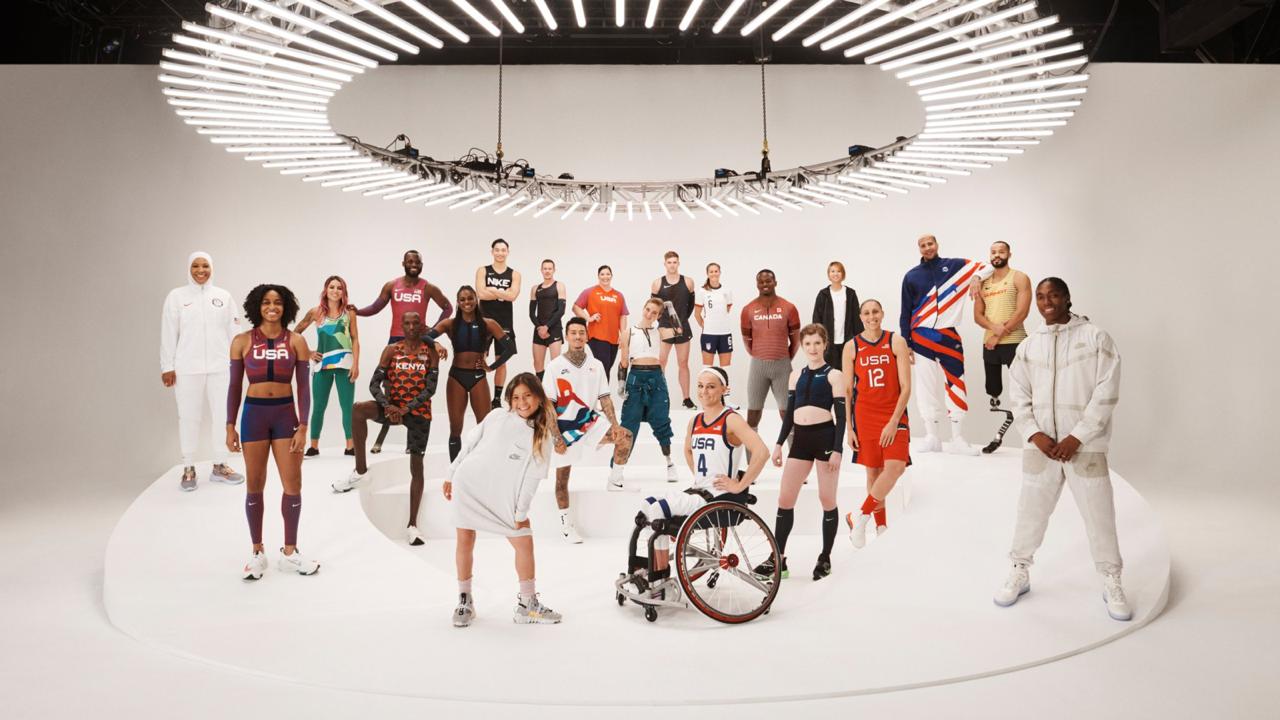 Well well, too busy though but the design is perfect. Napenda za mikono https://t.co/lKdlZtWYnO

— Suzanna OWIYO – OGW (@SuzannaOwiyo) February 6, 2020
@Nike Were you inspired by the recent Locust invasion in Kenya when making the Kenyan #tokyoolympics kits? Looks like a net for catching Locusts. 😂😂

— 𝑴𝒂𝒄𝒄𝒐𝒔 (@Maccoscyrus) February 6, 2020
Others compared the kit with those of other countries hinting that those of Kenya's competitors are well designed and admirable. Despite the mixed reactions from Kenyans, NOC-K has confirmed that they plan on launching the full range of kit in April in Nairobi.
Check out some of the soccer kits for other countries
KOREA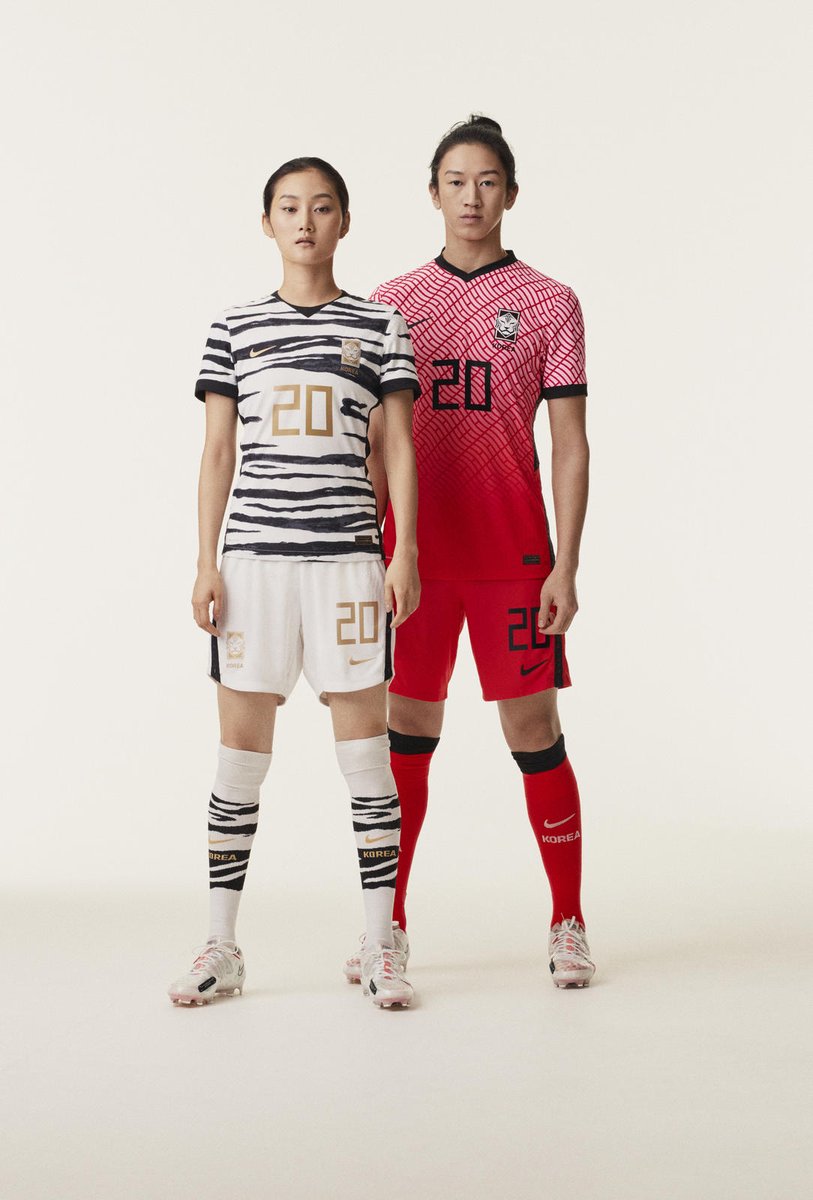 NIGERIA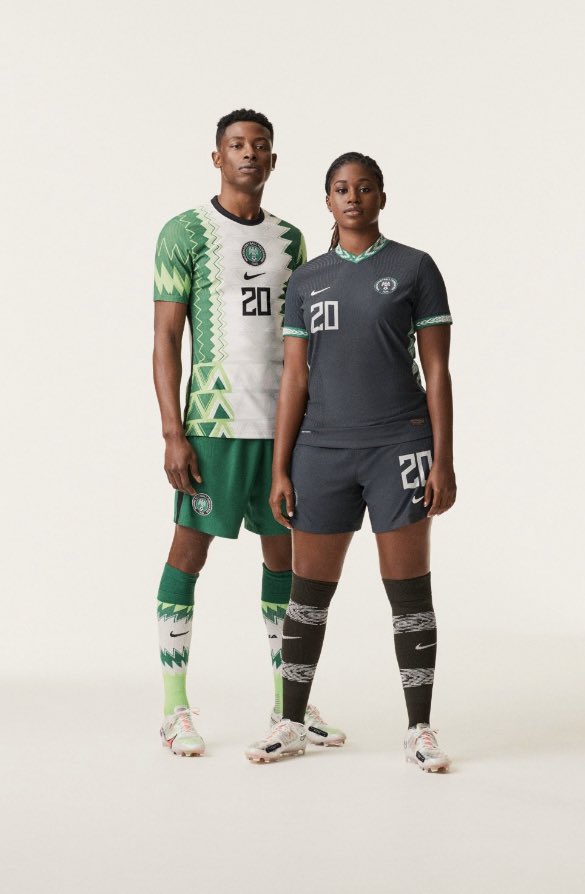 USA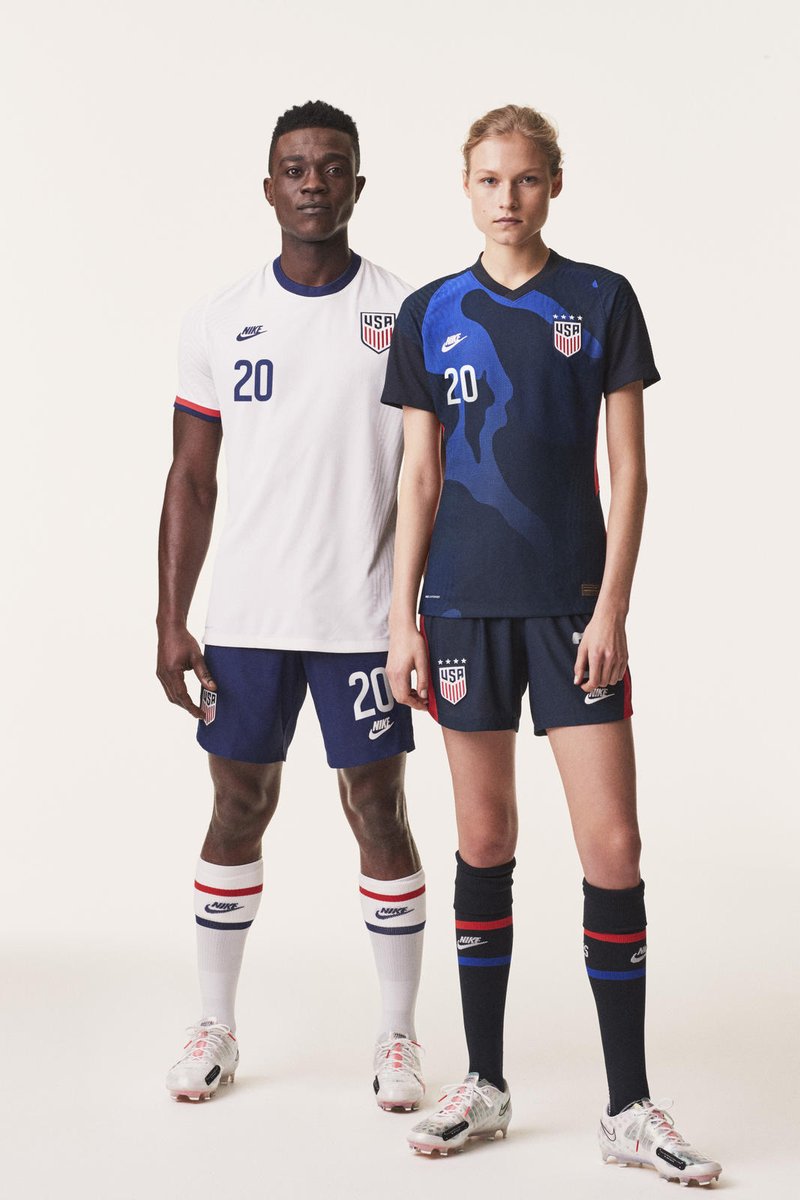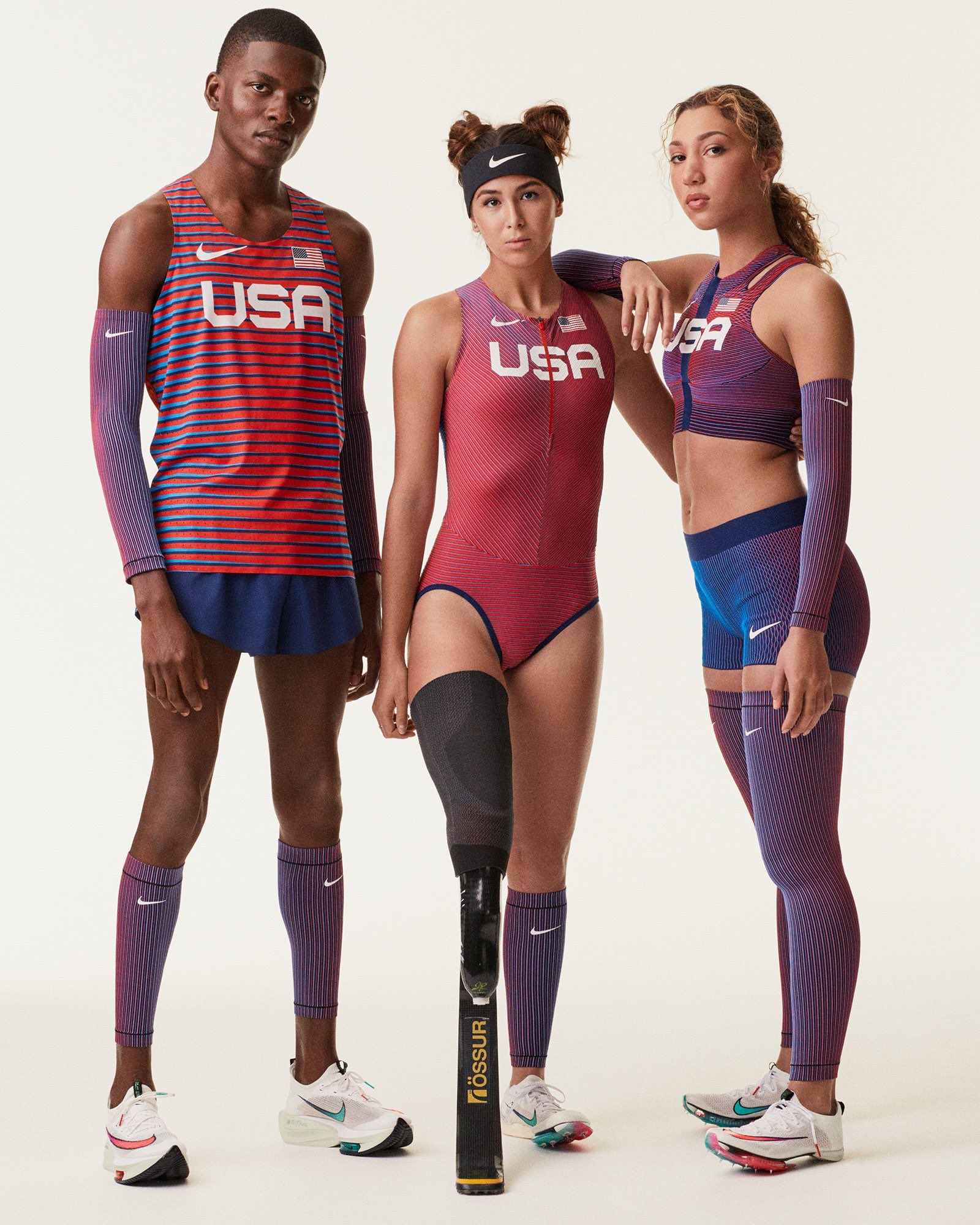 What do you think about the design of Kenya's kit?