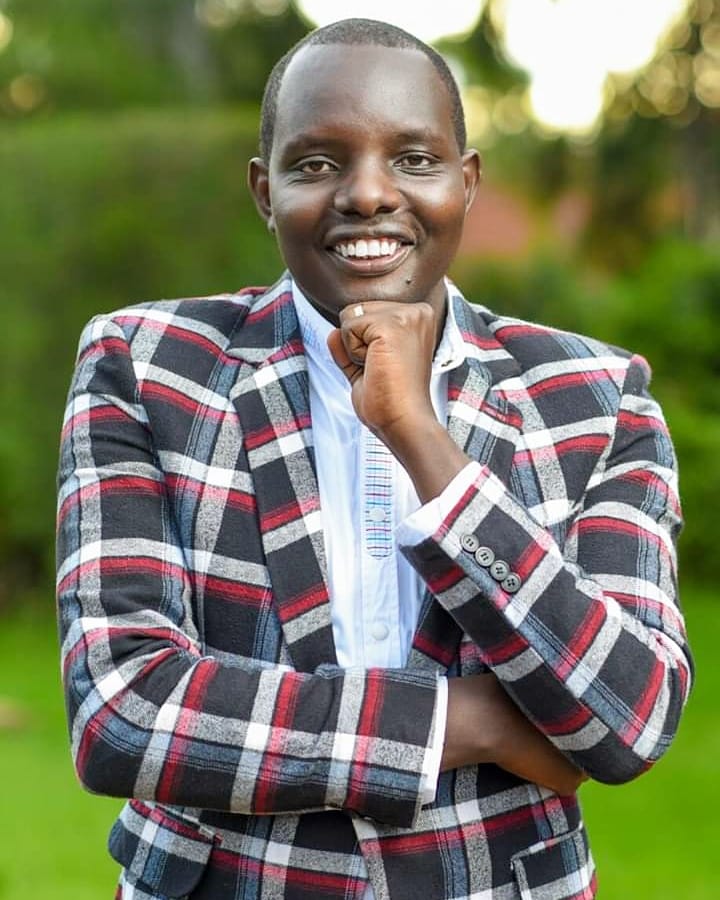 KTN presenter Antony Ndiema has for the first time narrated how he almost lost his life in the hands of an irate mob.
During an interview with Radio Jambo Massawe, Antony disclosed that he was almost lynched 12 years ago after relocating in Nairobi in what we call mistaken identity.
"2008 nilipo pata kazi Nairobi nikaanza kuishi na rafiki yangu,Tarehe 28/8/2008 nilikuwa nimepanga kusafiri kuenda Mombasa kuchukua vitu zangu, nikaenda kwenye banki lakini natoka nikaona kama mtu alikuwa akinifwata nilipokuwa nikielekea kupanda matatu kuelekea Kawangware,"he narrated.
"Niliposhuka ndio nieleke kwa rafiki yangu,ikuwa inaelekea saa moja nikasikia mtu akiraise alarm mwizi mwizi,the same guy nilimwaana akinifwata nnikitoka banki alikuja na kunikanyaga later on watu ka kumi akaja wengine waliikanyanga  mwengine akanipiga na jiwe ya kujenga kwa kifua,"
Adding that his biggest fear was to be lynched, so he prayed and the mob miraculously disappeared after brig tyre ready to set him on fire.
"Nilipolipokuwa hapo chini nlikuwa naomba kuwa mtu asilete tyre, in my heart i was praying wasilete tyre,hatasijamaliza kuomba nikaona tyre at that point i gave up lakini sikuchomwa na tyre ilikuwa hapo karibu na in a few minutes watu walitawanyika,
He further revealed that two good samaritans come to his rescue and took him to the hospital.
"Walipotawanyika wakawacha wallet hapolakini nilikuwa bado naweza ongea nikaanza kuomba msaada alafu watu wawili wakaja wakaniambia nisimame lakini sikuweza hapo ndio nligundua nilikuwa nimedungwa visu,"he said.
"Wakanibeba wakanikimbiza kwenye clinic wakanidunga sindano ya tetenus  alafu wakapigia rafiki yangu akaja wakanipeleka hospitali."
Narrating how he miraculously walked, Ndiema said that the doctor had told him that the injuries he got from the stabs might affect his mobility.
"Nilipokuwa hospitali, daktari aliniambia chances of me walking was minimal i almost lost hope but i prayed that night. The following day around 11 am, I tried to move my toe and it moved i called the doctor immediately".
Here is his full painful narration