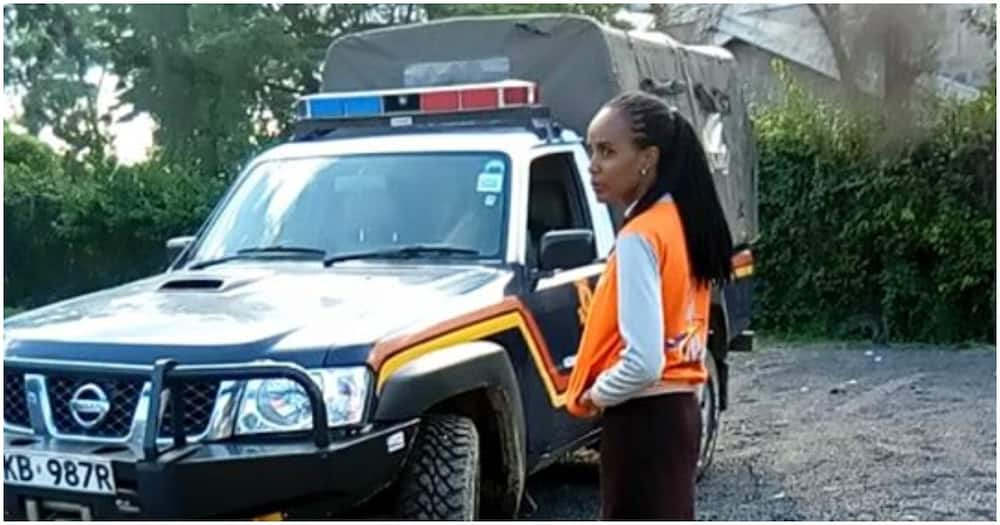 Family is said to be home but it is not home for some. It's a home of jealousy, revenge, pretence, betrayal and any vice you can think of.
A woman from Limuru took to her family to share a sad story about her family. She was arrested on February 2 for sneaking into school to visit son she last saw 10 years ago.
The baby daddy chased Susan Wambui from their home in 2010 when their son was only 6-months-old. Her in-laws had lured her into visiting them and said they regret how they treated her and the son.
After that talk, she was given a chance to be with her son for the weekend and since then she has never seen him. Ms Wambui has been up down searching for her son. After investigating, she came to discover that her son is studying in Kitengela but his grandfather who is the Former Thika DCIO left instructions that Wambui is prohibited from seeing him.
"In a quest to see my son, my own investigation had led me to a boarding school in Kitengela. But just like the rest of the schools he has been before, his grandfather Victor Mathenge, former Thika DCIO- gave strict instructions that I should not be allowed to see him," she added.
Susan reported this matter at Nyeri Children office in November 2009 but nothing was done. She is currently seeking justice.