Christian Eriksen has revealed that Manchester United tried to sign him over the years before he completed a move to Inter Milan in January.
The 27-year old was linked with Manchester United a couple of seasons including during the January transfer window but Inter managed to convince the Danish international to move to the San Siro.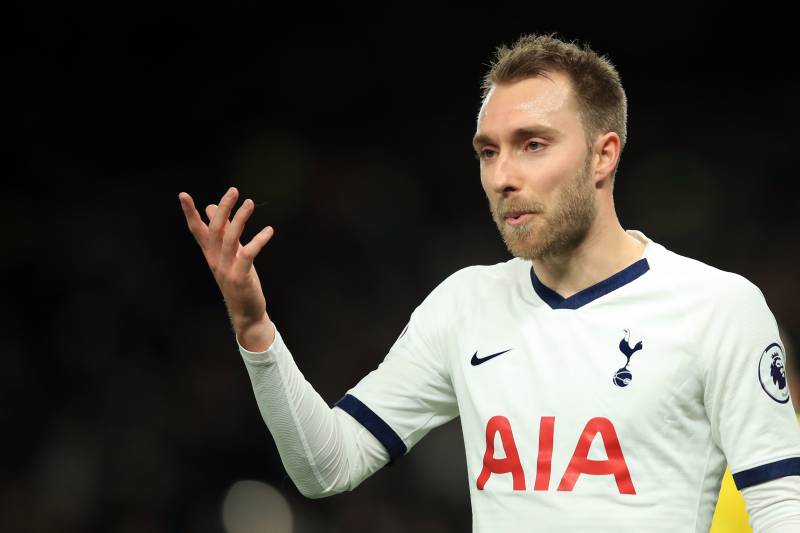 He has now revealed that he was in talks with United for a couple of years but wasn't convinced to ditch Spurs for the record English champions. His desire to get a new challenge informed his decision to quit the English Premier League.
"For a few years but it was never really likely. We did speak to them of course and we did hear what was possible and what wasn't possible. But, in the end, me personally, I wanted a new challenge. To stay in the Premier League would have been an easy solution," he said.
He further revealed that his decision to ditch Spurs was not motivated by money but by the desire to try something new.
"Of course, staying at Tottenham would also have been a solution but, for me, it just came down to wanting to try a new challenge in a new country. Once Inter came up it really wasn't a difficult choice," he added.