Things are getting a bit messy at Barcelona football club. The club recently sacked former manager Ernesto Valverde despite being top of the league and winning the past two La Liga titles.
It appears not many people were happy with the decision and this led to the club's sporting director Eric Abidal pointing the blame on the players accusing them of not working hard enough during the last few months of the Valverde era.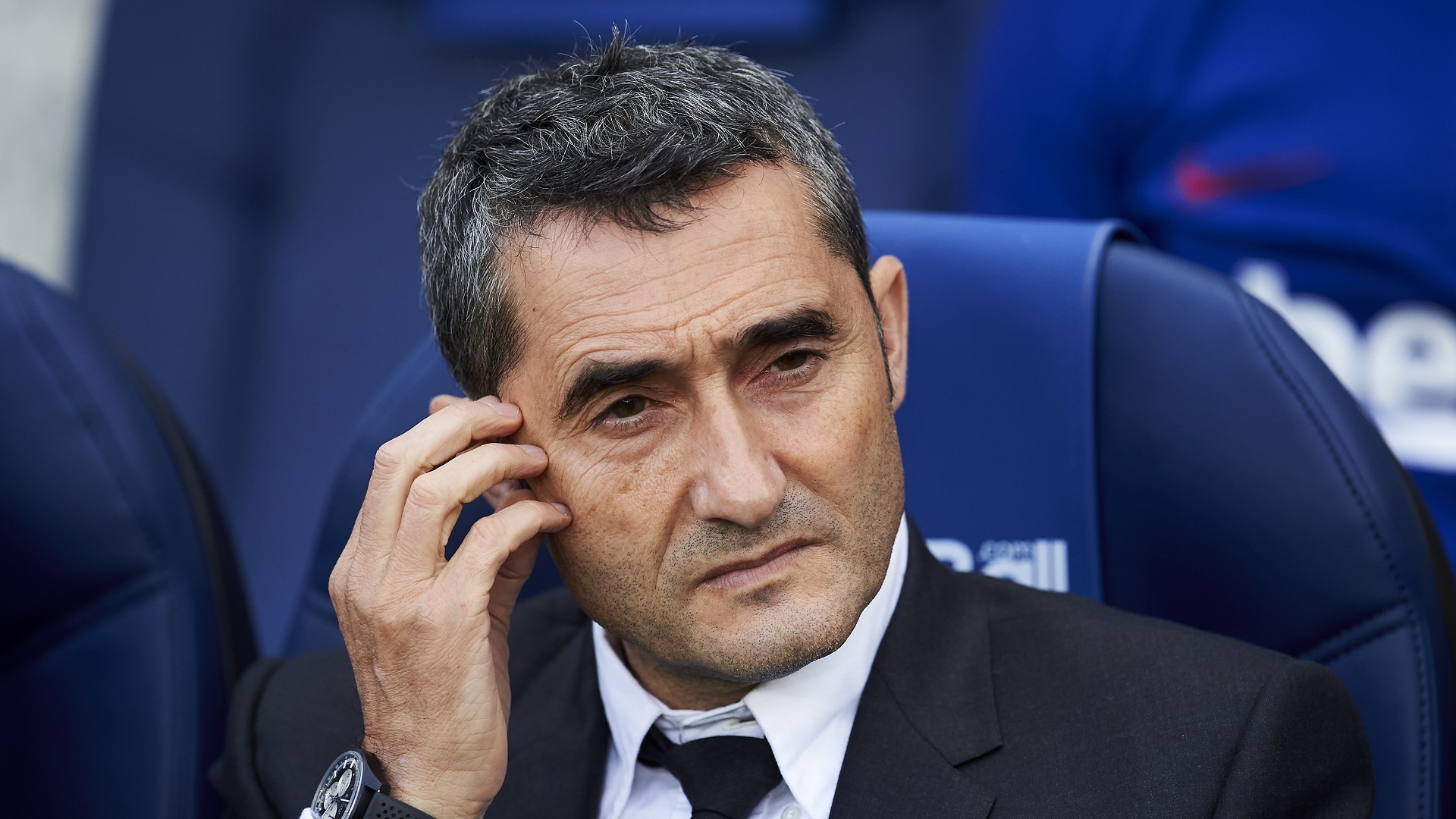 "Lots of players were not satisfied [with Valverde] and nor did they work a lot. There was also an issue of internal communication. The relationship manager-dressing room has always been good but there are things, as a former player, I can smell. I told the club what I thought and that [I thought] a decision had to be made," The former Barcelona left-back said.
The quotes provoked a response from Messi who is the captain of the team and is bound to defend the players. He asked Abidal to be specific on the players he claims did not work hard enough.
"Honestly, I don't like doing these things but I think that everyone has to be responsible for his acts and take responsibility for their own decisions.The players [are responsible for] what happens on the pitch, and we have been the first to recognize when we were not good. The people in the sporting directorate should also assume their responsibility and above all take ownership of the decisions they make.
"Finally, I think that when players are talked about, names should be given because, if not, we are all being dirtied and it feeds comments that are made and are not true," The reigning World Player of the year said.
It will be interesting to see how the story unfolds but one thing is for sure, things are not rosy at the club!