On Tuesday morning, the curtains came falling for Kenya's longest-serving President Daniel Toroitich Arap Moi.
Moi, who was born on 2 September 1924, in Sacho Baringo county had served the country for over 24 years since he got into office after the death of the founding President Jomo Kenyatta in 1978.
But as they say, everything that has a beginning should always have an end, the life of the country's second president since Independence clocked to an end on Tuesday, January 4, 2019, after 95 years since he was born.
But Moi's whopping 95 years on earth came as a surprise to many after two famous heads of states in Africa also exited the stage (passed away) aged 95 years old.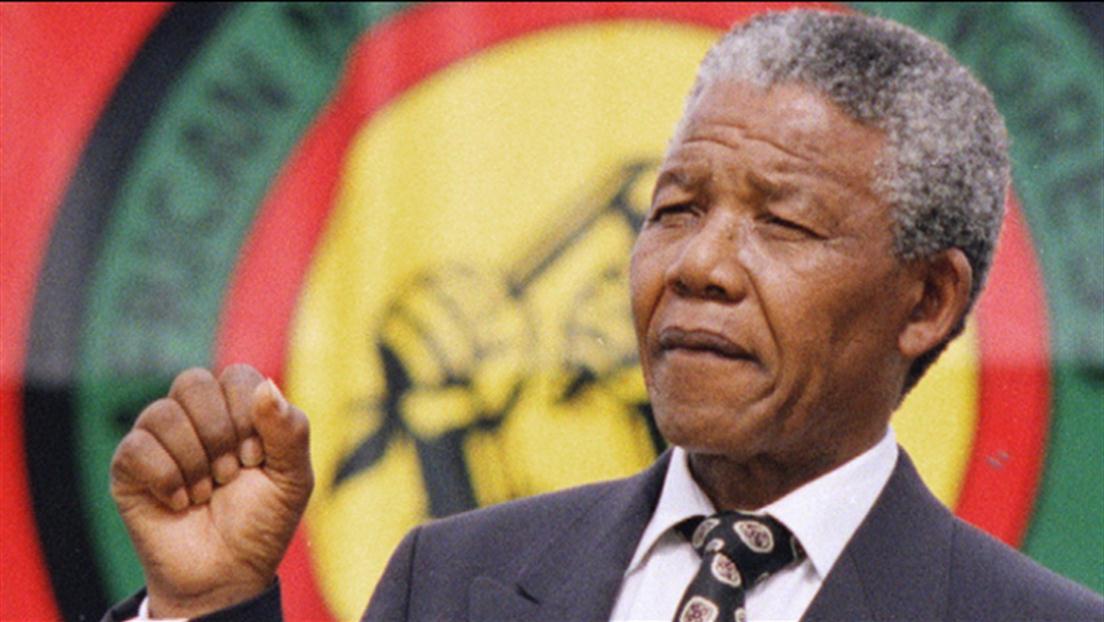 Nelson Mandela, one of the most significant figures of the twentieth and twenty-first centuries in Africa and the rest of the world surprisingly died aged 95 at his home in Johannesburg in December 2013.
Mandela, who was born on 18 July 1918 died at 95 years old after battling a lunch infection for some time.
Long after Mandela's death, another celebrated African icon also fell at 95 in 2019.
Famous Zimbabwe's 'iron rod' who is also considered one of the Africa's longest-serving head of state, President Robert Mugabe closed his chapter after 95 years of living.
Mugabe, who was born on February 21, 1924, at Kutama Mission northwest of Harare, died on 6 September 2019 after he was hospitalised in Singapore for months for an undisclosed ailment.
He ruled Zimbabwe for 37 years before being ousted from power by the Military through a coup.
The three leaders who have died aged 95, were all considered as icons of liberation and pan-Africanists who dedicated their lives to the emancipation and empowerment of their people.
However, the coincidence in the death of the three leaders all at 95 has set a debate online with many Kenyans giving various speculations on whether the number 95 was symbolic in nature.
#RIPMoi
Moi dies at 95
Mugabe died at 95
Mandela died at 95
🤔🤔🤔🤔😟😟😟😰

— General Ogola❄ (@josephogola100) February 4, 2020
Injete Najimesi Death is unpredictable, so don't court it. You never know when your day will come. Death is no respector of age.As you discuss the death of another, your own maybe lurking round the corner…
Moi dies at 95
Nelson Mandela died at the age of 95
Rorbert Mugabe died at 95 too

I officially declare 95 the age of……

— Depressed Goat 🐐 (@favouritefecci) February 4, 2020
Nelson Mandela dies at the age of 95
Robert Mugabe at the age of 95 if I'm not wrong
Daniel Arab Moi.. At the age of 95
Idk what do these eat to keep them long years.

— De warrapper (@DeWarMusic1) February 4, 2020
Nelson Mandela died at the age of 95, Robert Mugabe died at the age of 95 & now the former Kenyan President Daniel Arap Moi also dies at the age of 95, the age 95 is quite tricky, who is next in the liberation of this icons?

— LadyHil (@lady_hil) February 4, 2020
Moi dies at 95
Nelson Mandela died at the age of 95
Rorbert Mugabe died at 95 too🤔🤔

— K A R E N💅😚🖤 (@KarenMawerere) February 4, 2020