The country has been forced into mourning after the death of former president Daniel Arap Moi at the Nairobi Hospital on Tuesday morning.
The second president of the Republic of Kenya has been in and out of hospital and President Uhuru Kenyatta has issued a presidential proclamation announcing the passing on of Mzee Moi.
He ruled Kenyans as president for a 24-year dictatorial reign from 1978 to 2002. He passed away at the ripe age of 95-years old.
Dear President Daniel Toroitich Arap Moi, as you lie in the bosom of Abraham, know that am truly grateful for your leadership, wisdom & guidance …. We had the most improbable crossing of paths & you offered me your friendship … I celebrate your life … #RIPMoi pic.twitter.com/ZKf0F8SDuQ

— Donald B Kipkorir (@DonaldBKipkorir) February 4, 2020
The national flag is flying at half-mast all over the country as condolence messages pour in from all over.
Among the prominent African leaders who also died at the same age are Nelson Mandela and Robert Mugabe.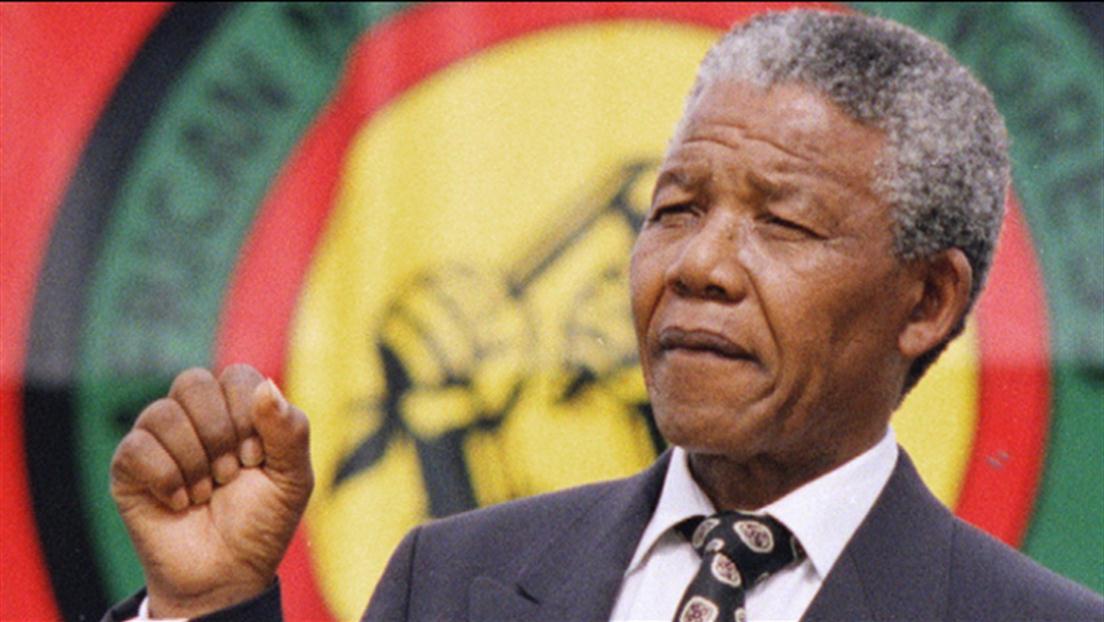 Nelson Mandela, the iconic South African leader and former activist, overcame a nearly three-decade prison stint to become president of South Africa. He passed away in 2013 after struggling with health issues.
Former Zimbabwe President Robert Mugabe also died at 95-years-old on 6 September 2019. He ruled Zimbabwe for 37 years before being ousted from power by the Military through a coup.
Such a dull morning, Kenya's second president, Daniel Toroitich Arap Moi is dead aged 95 years. May God give his family peace of mind. What can you remember Mzee Moi for? #RIPMoi pic.twitter.com/8U5s4tqAr4

— DP William Ruto, PhD (FanPage) (@WilliamsMkenya) February 4, 2020