If you are giving her a good one, she will learn how to be humble and treat you like a king.
It's every woman's joy to hit the big 'O', to have a man that knows how to go down on her and knows how to take control in bed!
So Valentine's day is a week away from now and some of you are planning to take your woman for a vacation where it's just red roses on the floor, a beach view with a touch of oceanic sound waves and candlelit bathroom playing 'Boys 2 Men' that will spice the romantic mood.
Before you take her to another paradise, you need to make sure you are aware of what turns her on and drives her wild. But if you do not know what to do, we got you covered and we will give you the ultimate guide so that she is surprised with your moves this Valentine's.
Here are 5 ways to do it;
1. Get on her neck. 
The neck is normally very sensitive because the skin is thin and the blood vessels are just on the surface.
Brush your lips from her collarbone to her jaw and give it a pause. Then give her soft kisses in slow motion, it will get her wild and wet already.
To make it more steamy, add a love bite.
2. Ask her what she wants. 
There are ladies who like it when you do what they instruct you to do. Simply adhere and listen.
A study revealed that partners that love expressing themselves about what they want during sex have better sex and mindblowing orgasms.
3. Keep kissing her. 
Kiss her consistently and slow.
In a survey done in 2017, women confessed that they are likely to hit the big 'O' after their men do deep consistent kissing and oral sex.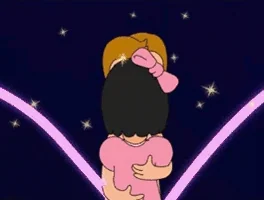 4. Use lube, it does not hurt. 
There is nothing boring like having dry sex.
Spice the lovemaking with some lube because it increases the comfort and speed of the penetration.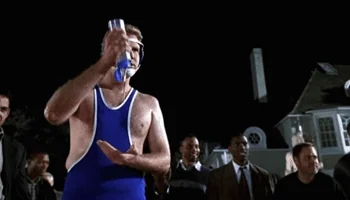 5. Play with her clitoris. 
The clitoris is one of the most sensitive spots and many women reach the big 'O' when it's stimulated right.
A study revealed that only 18 per cent of women orgasm through vaginal intercourse alone.
If your woman does not hit the climax through vaginal sex, it's time to try her clit. You can use your fingers and oral sex to get her wild and make her climax.