Manchester United defender Luke Shaw was left disappointed by his side's barren draw against Wolves at Old Trafford on Saturday night.
United missed a chance to close on the top four when they were held by Nuno Espirito's men who proved to be a match for Ole Gunnar Solskjaer's champions league chasing side.
The hosts were however left to rue a couple of good chances they wasted especially in the second leg. The closest being a last-minute miss-directed header from substitute Diogo Dalot.
Chelsea, who occupy the final top-four slot had earlier dropped points against Leicester City and it presented the Red Devils with a good chance to close in which they failed to fully utilize.
Shaw just like his other teammates was left disappointed by his team for once again firing blanks.
"To be honest I'm really, really disappointed especially with the way the games have been going recently. We haven't been picking up too many points and today was massive for us with Chelsea dropping points," he said.
"It seems to keep happening with teams around us dropping points and we don't end up closing the gap and we are suffering from that. We needed to win."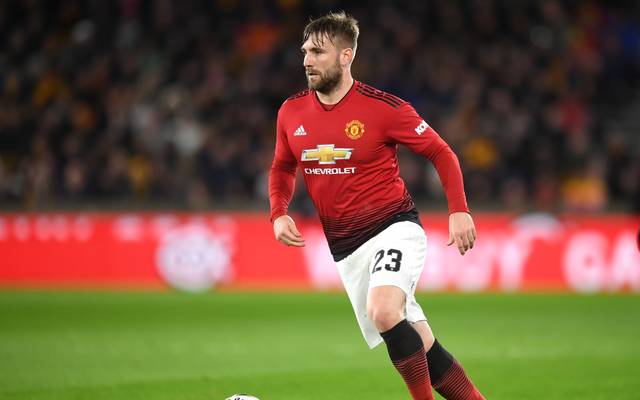 The league takes a two-week break and the England international hopes that his team will be able to regroup and come back stronger to push for a top-four finish.
"Maybe it is nice to have a break but on the other hand with how the game went today I would rather have a game around the corner so we can put things right because we need to. But that is not the case and we have this break and we will regroup and focus because it is not the end of the season yet, " he said.