Controversial lawyer Ahmednasir Abdullahi has shocked many Kenyans after offering a random watchman ksh 1 million to start a small business in addition to giving the Lavington security officer a lift in his car.
Here's the story that gave birth to the astounding decision:
"Gave a lift to this hardworking Kenyan…he works as a security officer in Lavington and stays near Lenana school…he walks 15 kilometers a day…to work and from work…
He told me many things like his affection for Malcom X.. the havoc the Sexual Offences Act has caused in the slums. "Justice Njoki made very bad law" he said…and then his family. He has two kids and he is very proud that "I buy every book the school asks my kids to get" he said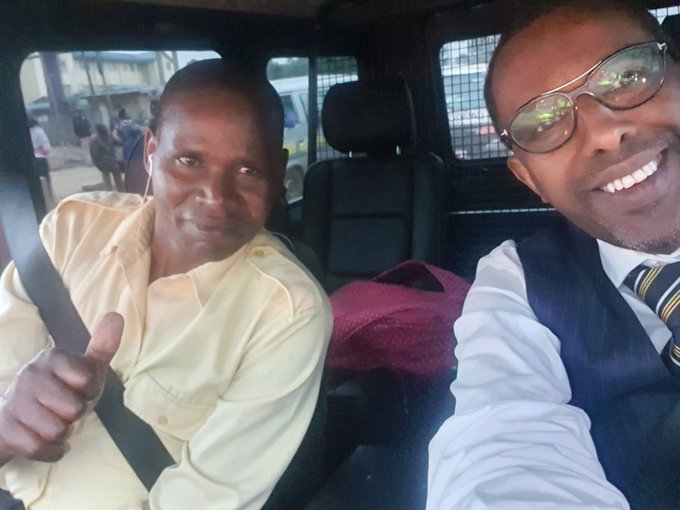 He earns Kshs 12K a month…I shed tears when he told me about his 2 kids. When he alighted I gave him some money and he said "my kids will have SOUP tonight"…I also gave him my phone number. He is coming to see me on 15th February with his wife…and there and then I decided..
To pleasantly surprise him and his wife when they come to see me on 15th…from my clients, friends and myself I will give him and his wife Kshs 1 million to start some small Biashara…I know we have millions like him but who said Allah can't help his servant thru another one?"narrated Abdullahi.
Ahmednasir's gesture has earned him lots of praise on the internet with many expressing disbelief in the lawyer's kind act;
"God bless you @ahmednasir. Tomorrow please use Southern Bypass, I am walking from Cabanas to Upper Hill. Nangoja mita pia Mimi"-Patrick Gitonga.
"That which you give in usury for increase through the property of (other) people, will have no increase with Allah: but that which you give for charity, seeking the Countenance of Allah, (will increase); it is those who will get a recompense multiplied." (Qur'an, 30:39)"-Mukhtar Abshir.
"One of great tweet I have seen in 2020. May you be blessed abundantly. May their be corrupt cases so you can serve your clients and get money to give poor after they win… congratulations…GM"-Ntaba Jose Ejoh.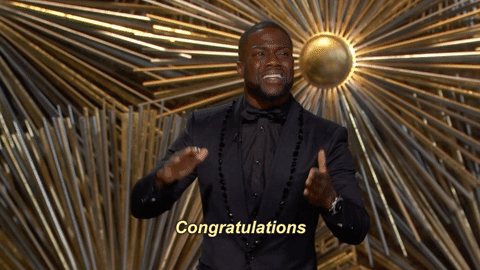 "wow…the fact that you gave a stranger lift says a lot about you as a human. And secondly offering to uplift that guy is exemplary. Well done sir"-N. Chege.
'Honestly he just wanted to share the gud news with fellow Kenyans. It was to tell pple that " Kuna nuru gizani". We get the msg and we truly appreciate wat he has done to this family"-Hendrica Nalukada.
"Aliongea mambo ya karl max na Malcom X, SC akaibgia box. SC big up."-Call Me Huey.
"Please please please. Don't give him that money. He is better off with a better paying job together with his wife. You give them that money and within one year it will be gone."-Galileo.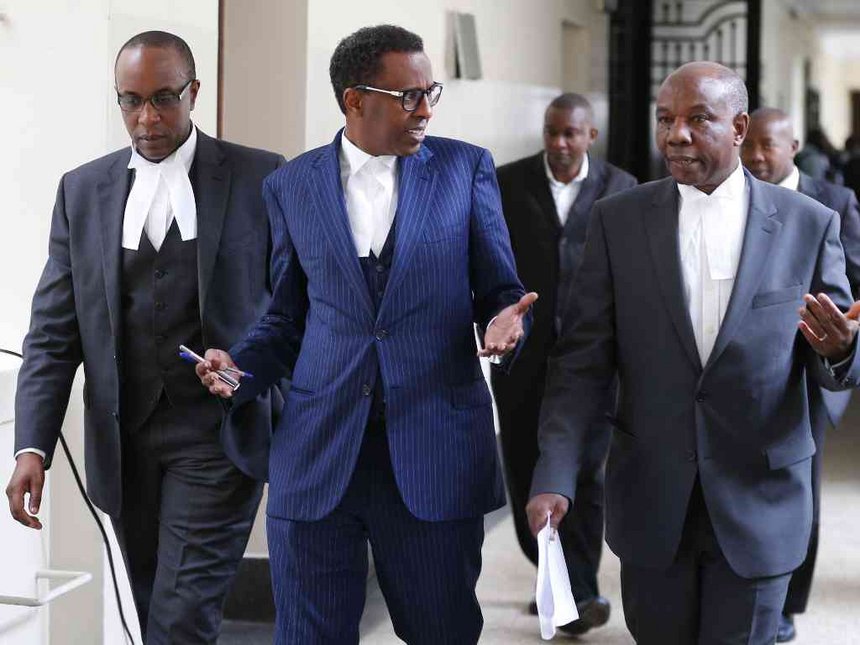 "God bless you for the gesture. Why don't you consider employing him in your firm and pay him better while the wife starts a business with the 1M?"-Charles Onguko.
Ahmednasir Abdullahi is a legal practitioner to reckon.He grabs opponents by their horns only to let free when they tap.For the decades he has been in legal practice, the Mandera raised Ahmednasir has been known by many to be fearless yet controversial in his pursuits.
He harbors no guilt in the quest to stick to his stand by his principles. Owing to this, he has fostered animosity and likewise alliance within both political and social divide. Many aspiring advocates seeking admission into the legal profession admire the lawyer's unforgiving litigant undertakings.