Nothing revs up the sex engine quite like foreplay but bad foreplay can be akin to pouring water on the said engine.
That's why it's best to ask your partner where they like to be touched and what they like to avoid groping in the dark.
A Facebook user by the name Pearl Mumbi left Facebook-ers thoroughly entertained after inviting Kenyans to share the worst things they have experienced during foreplay and the answers though tragic were pure hilarity.
From having candle wax poured on your vagina, to having unsolicited anal action, foreplay is a minefield for some.
Check out some of the comments.
Michael Ndumbi:  Niliambiwa nitoe nguo nilale kwa kitanda alafu nikainuliwa miguu kama mtoto anavalishwa diaper ninyolewe
Jay Kamwetu: Tied me up in the name of being kinky and to experience BDSM. Ile kuchapwa nilichapwa hata mama yangu hajawai nichapa hivyo 😫😫😫. I will never agree to be tied up again. Nefaaa!!!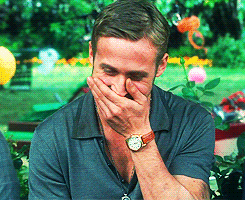 Anna Ash:  Spent about 30 minutes, thoroughly cleaning my ears. FYI I obsess over keeping them clean. It was an interesting experience 😁
Kamanu Waithumbi :Nie reke gwire, mi mambo ya kuwekewa vidole kwa matako nilikataa. Matako yangu ni ya tissue tu 😂 😂
Jacqueline Waruinge:  The date was October 26 2017, the 2nd election day. I'll never forget that day. I went to Malindi, I was dating an Italian man…
During foreplay, he asked me "do you derive pleasure in being sexually in pain"? I smiled and said "Depends with the amount of pain". He blindfolded me, handcuffed me to the bed and there I was waiting for the surprise…
Dude poured hot candle wax on my vagina!!!!!! It was painful at first but as the wax dried it felt better… As I was screaming he would whisper in my ear "Relax bella… Relax… You're doing good"… To be continued…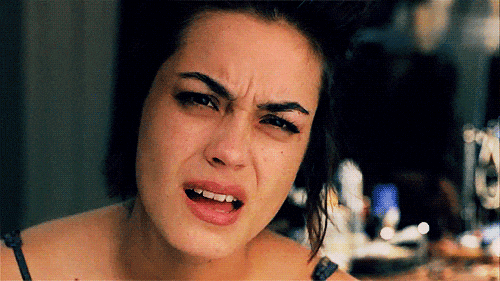 Chep Too Cee: Shoved his tongue inside my ear pushed him away he went back and whistled inside the same ear then asked if I didn't like it…… Other than my hairdresser nobody else who isn't family touches my ear
Kariuki Rio Muiruri :Mwingine aliniweka ulimi yote kwa maskio mpaka nikatapika bhana
Toxy Peter Ndungu: Some geus thought I had balls of steel..sijai finywo kama makondofia ivo😧😧😧😧😧
Essie Phoebe Koey:  Bit my nipple. Didn't realize it until nilienda kutoa bra after ze service ilikua stuck kwa nipple like glue 😬😬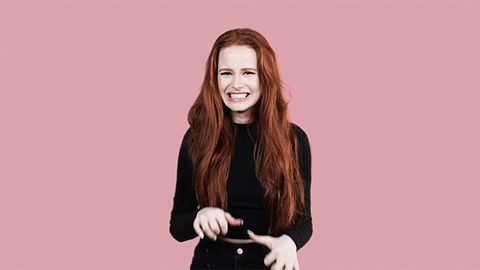 Mendi Stevens:  Smelling my armpits.ati it turns him on…i switched off and went home
Karis Karis: Kissing me immediately after giving me a bj. Sh*it, you want me to suck D too, you think I'm gay??!!
Mûsémbi Snr: Bite my balls like yams..that sh*t is painful😥😥😥😥….alafu hutaki kuambia mtoto wa mtu atoe ujinga hapo juu hutapewa so inabidi uvumilie like a maasai moran…nyiè maùndù maya😱… ladies please, handle them balls the same way you handle a piece of chocolate…sio kuziumauma kama ndùma!
Ann Mwangi:Some nigga ate my clit nikafura, lemmi cry again, i told him naskia pain tumbo nikavaa nguo n i left
Pearl Mumbi:  Someone licked my armpits 😂😂😂😂weird but it was enjoyable 🙈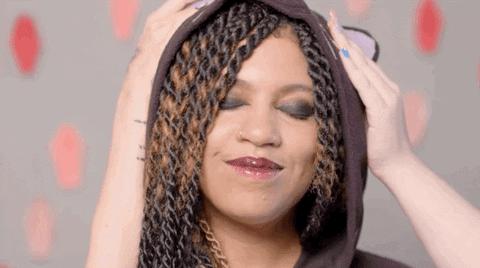 Kasera Okello: Put her tongue deep inside my ears. Three years on,still got no use for ear buds. Tongue cleaned my nether ears i swear i hear no evil!
Mwikali Caroline:  Aliniuma hii mshipa ya shingo, I felt my medulla oblongata suffocate. I almost died 😭😭😭😭😭
Nyambura Kogi:  He tied me up and ate my toes… gosh please mom don't read this
Kariuki Irene:  Hickies from hell but I am not complaining 🤣🤣🤣
Mathenge Chicharito:  Kuna madame waliniita threesome, kidogo kidogo wakaanza kunipaka lube kwa ass, Ile mbio nilitoka kwa hiyo nyumba my friend wacha tu
Salsha Betty : Mwingine alinivuta G-string ikanitap kwa butt crack nyege zikashuka nikavaa nguo zangu vizuri nikaenda kwetu. It was painful!
Iam Tate:  He asked me to fart on his face, ati it will make his Ze'Gitamuri stand up 😂😂😂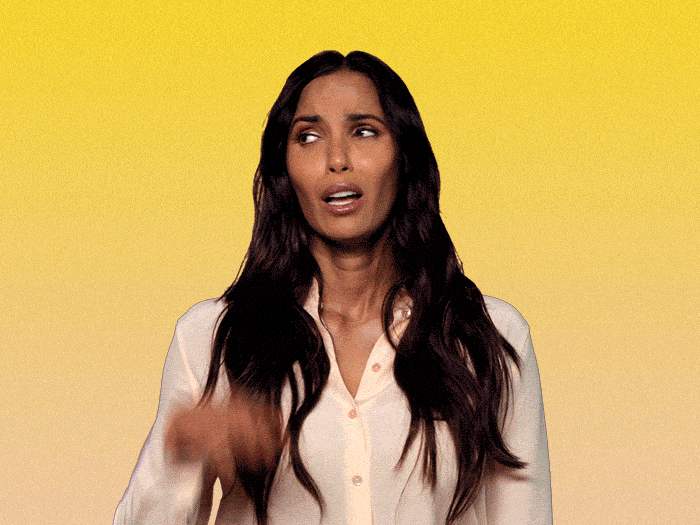 Wanjiru Muhari:  I have also met someone who sucked my toes and licked my feet.
Hadi nimeskia thithi kukumbuka. 😙😙
Memwa W Mueni:  We did foreplay, then I thought it was about time he went in juu sasa I'm bored. He got vaseline, in my head I'm like "wow game on". Nigga alianza kunipaka vaseline mwili mzima. Like yo WTF🤬🤬 I got up dressed up and left. I blocked him everywhere.