Woman representative for Murang'a county, Sabina Chege has warned she will not engage in cheap politics calling accusations of Kandara MP Alice Wahome 'petty issues'. This is after Wahome listed her on a Facebook post as one of the politicians behind the chaos and violence caused by University students during her bursary issuance event.
In a statement sent to newsrooms, Alice claimed that the Murang'a Woman Rep. Sabina Chege and Nominated MP Maina Kamanda had hatched a plan to disrupt an event at the Kandara Sub-county Headquarters, where she would be issuing bursaries.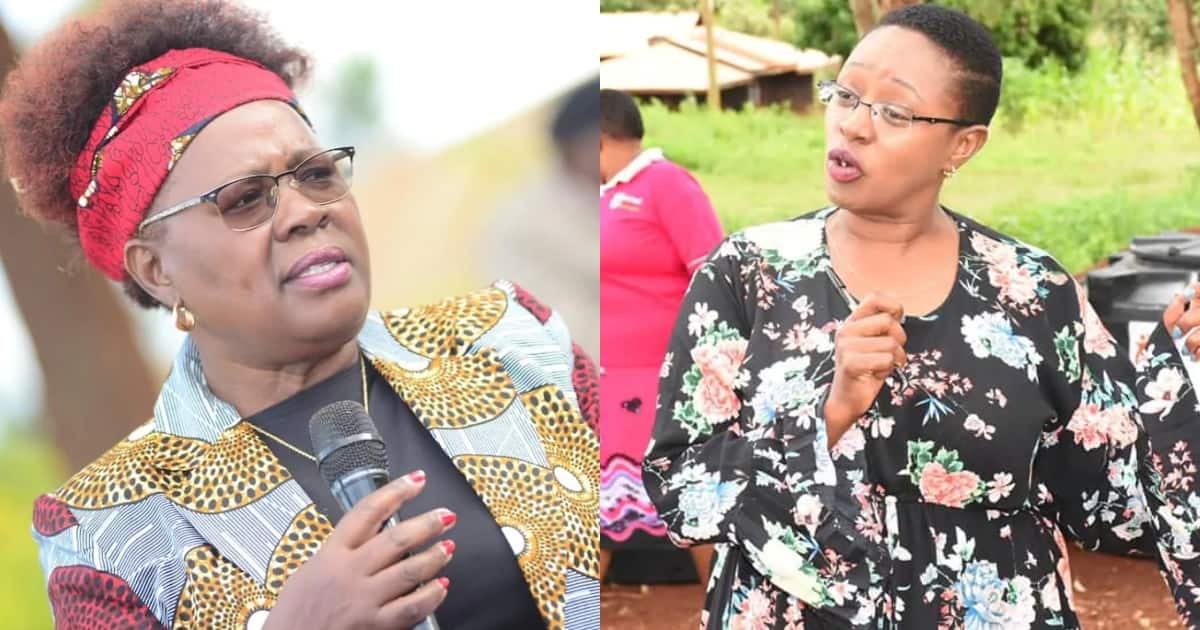 After 22 students were arrested at the venue, Wahome claimed that the individuals were hired goons paid to disrupt her event.
Wahome further alleged that she received a menacing phone call from an unidentified man who threatened to kill her.
"A man called me last week and threatened to kill me. Some leaders allied to Kieleweke are after my life and, should my constituents fail to locate me, they should be interrogated over my whereabouts," Wahome told her constituents.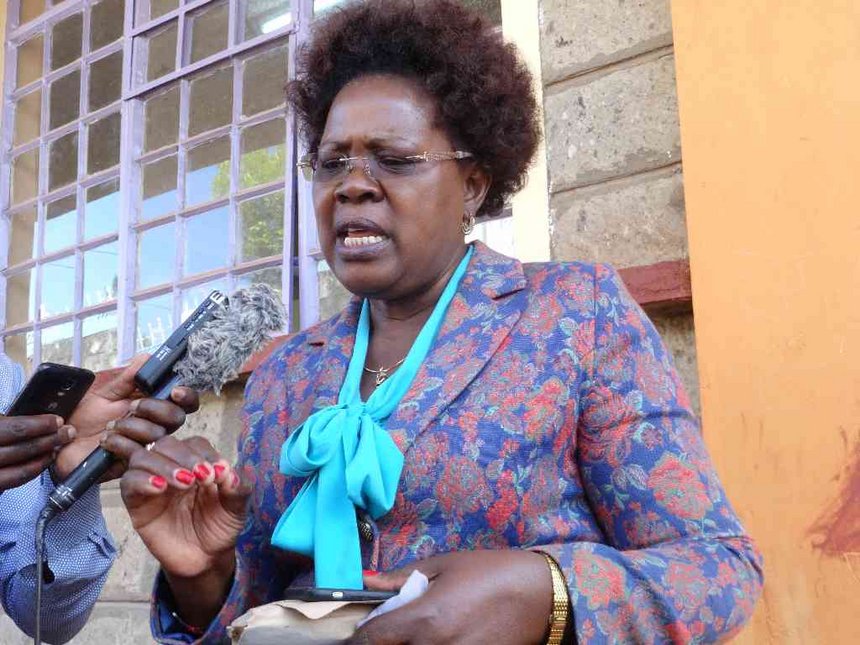 Sabina has since stated that she is waiting for Wahome to record her statement so that she can make her own as well.She further denied knowing the men behind the violence.
"I'd be interested as a leader from Murang'a to find out where those people had come from, who had brought them,how the arrest were done and especially as a mother i would love peace….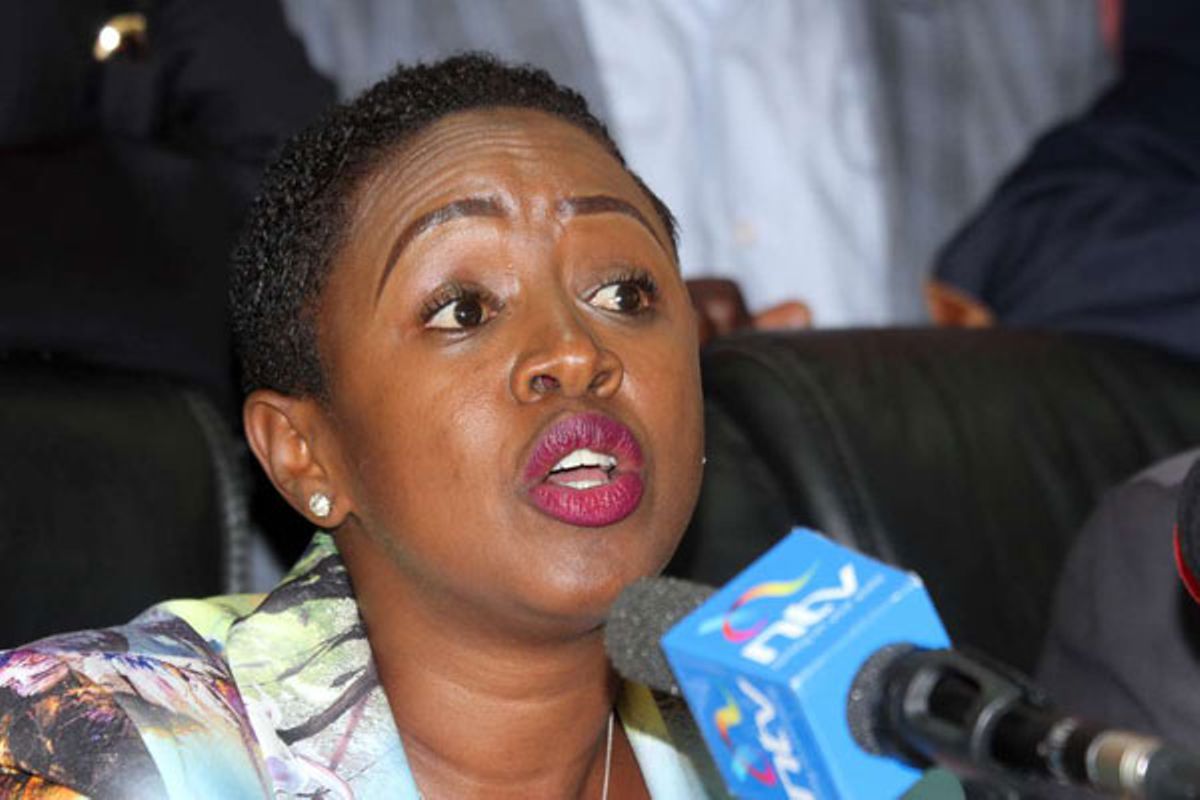 when you meet a pig, a pig loves going round and joking around in muddy waters or the murky waters and if you dip yourself inside there, you will find yourself also very muddy and you find yourself very murky waters. For me i want to say we will not entertain monkey business in Murang'a, if you want to plan something, plan it well because i think it is important that the rule of law should be followed and if there is anything that was stage managed i normally say speak the truth the truth will set you free. this is a year of telling each other the truth……
…..and i want to tell mheshimiwa Alice that she is at the age of my mother and am the age of her daughter, i don't think i will want to engage her in petty issues…narrated Sabina to journalists.