English Premier League side Manchester United is in hot pursuit of Sporting Lisbon midfielder Bruno Fernandes. The cub has already tabled a bid of more than sixty million pounds for the player and it is understood that they are also willing to add defender Marcos Rojo as part of the deal.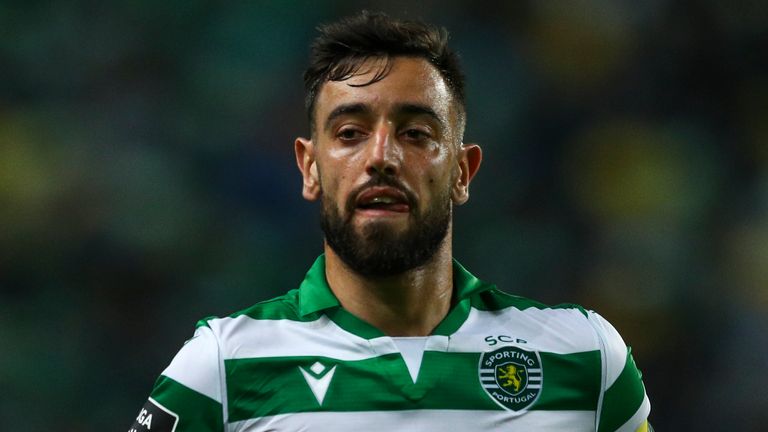 The Portuguese midfielder desperate for the move to materialize but a few details are delaying the deal. First, Sporting Lisbon is not interested in any player plus cash deal fr the midfielder. The club is willing to accept offers close to 70 million pounds for their asset to be paid in installments.
Secondly, Sporting Lisbon will face off with city rivals Benfica on Friday and the club would like for Fernades to represent the team in the derby fr one last time before his switch to the Red Devils.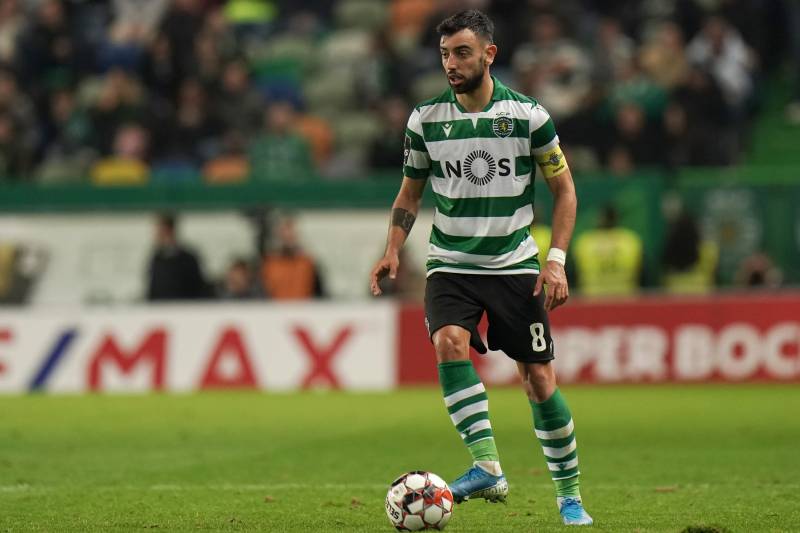 Should the deal be completed, Fernandes will be add needed depth to a Manchester United midfield that is suffering from injuries. Paul Pogba is out after ankle surgery while his partner Scott Mctominay is sidelined for a few weeks with a muscle strain.
That has left the team understaffed at the center of the pack meaning that the likes of Fred and Andreas Perreira have been overworked in the past few weeks. Furthermore, the team has lost the goals scoring threat and creative spark that Paul Pogba offers.
Manchester United is currently fifth in the table with 34 points, five behind Chelsea in 4th.