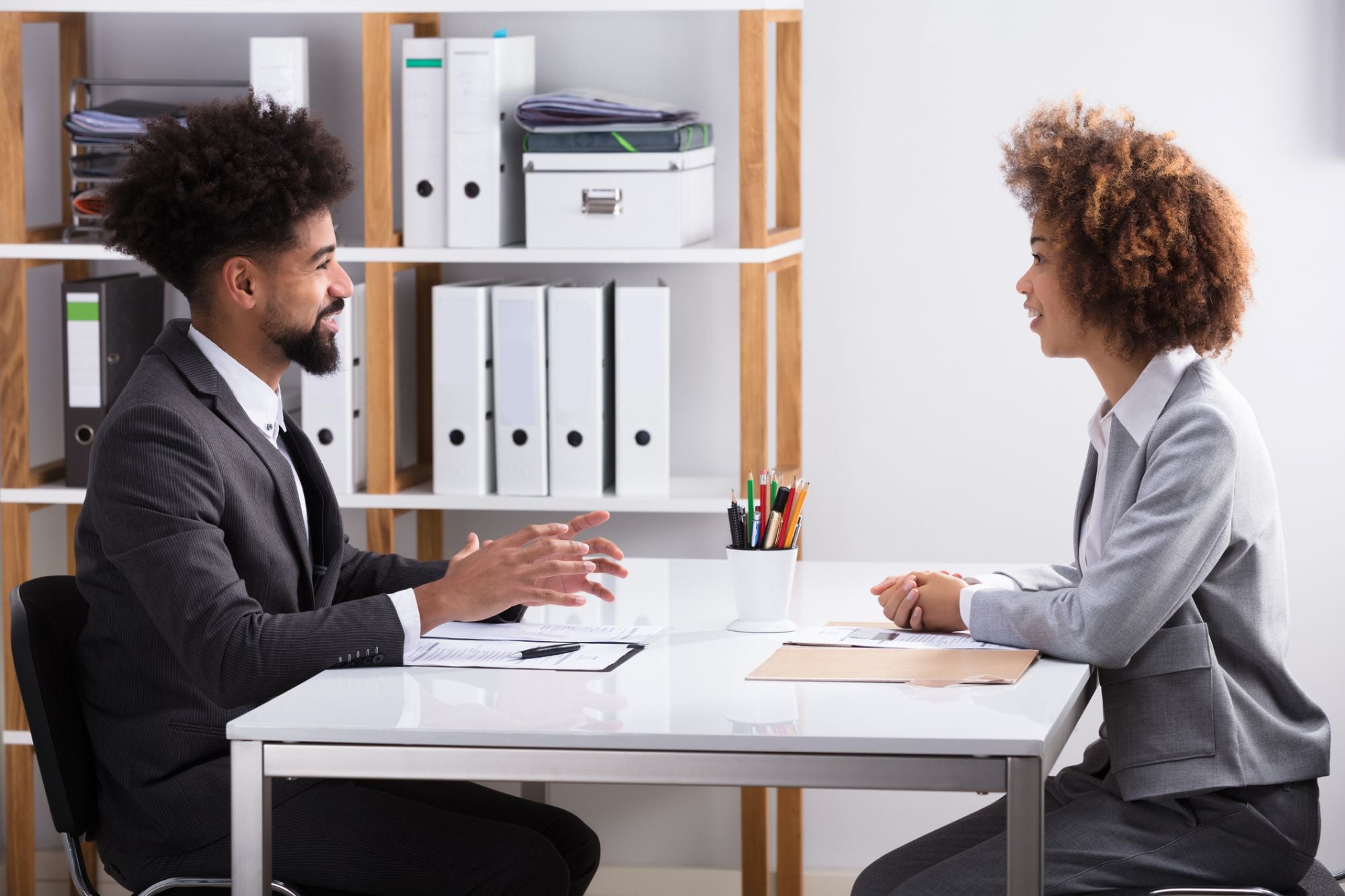 Interviews are some of life's most stressful things, but with the right preparation, it is easy peasy. Most people only remember to prepare for the interview in terms of preparing for the questions that will be asked and one's dressing.
Another key component of the preparation that you should never forget is what you need to carry to the interview. Here is a list of essentials that you should always have with you when you walk into any interview.
CV
It is essential to carry with you a few copies of your curriculum vitae to a job interview as back up. Keep them safely in a way that they will not wrinkle.
Briefcase
A briefcase is necessary to carry into an interview as it carries the necessary documents. Ensure that it is leather and looks professional.
Breath mints
No interviewer wants to sit across a candidate with a smelly mouth and brushing your teeth doesn't guarantee it will stay fresh all day. A packet of breath mints in your bag is essential and should be popped before going in for the interview.
 List of references
References are people you have previously worked with who could vouch for your character. Keep several copies of this list of references with you as it could be asked for during the interview.
Pen and paper

Carrying a pen and paper into an interview shows that you are ready and prepared for the interview. It will also help in taking notes of the important stuff so that you don't forget. This will show the interviewer you pay attention to detail.
A written list of questions
Most interviews end with the question, "Do you have any questions for us?" While it may seem like nothing, this small move could make or break your chances at getting a job there. So, since interviews can be stressful, it is important to carry your list of questions with you so that the pressure doesn't make you forget.