The Faces of women behind stolen gun and 40 bullets abandoned at Naivas supermarket have finally been revealed through CCTV footage.
On Thursday, October 17, police officers rushed to Naivas Supermarket along Kenyatta Avenue in Nairobi after a suspicious bag was left at the luggage deposit area.
Naivas Thika Supermarket management says that they grew suspicious of the contents of the bag after it remained uncollected from their luggage shelves for ten days.
CCTV cameras show that two women, who had wrapped scarves around their heads, arrived at the mega store at 4pm on December 30, and dropped the bag at the bay before entering the supermarket briefly.
WATCH: Moment 2 women dropped bag with stolen gun, 40 bullets at Naivas-Thika supermarket.
The bag stayed at the luggage bay for 10 days – beginning Dec. 30 – and its contents were known today (Thursday, Jan. 9). Read full story here: https://t.co/oFXMTMlb9q pic.twitter.com/zWTQNEYZf1

— K24 TV (@K24Tv) January 9, 2020
"A staff member from the luggage section notified us that there was a bag that had overstayed at the reception, upon checking, we discovered the gun and that is when we notified the authorities.
"Our CCTV shows that two ladies who had covered their faces left the bag here," Daniel Mukuha, the Thika supermarket's branch manager revealed.
Upon opening the luggage, police found a firearm, serial number FN 10850, a Lenovo Pad laptop and a police officer's certificate of appointment.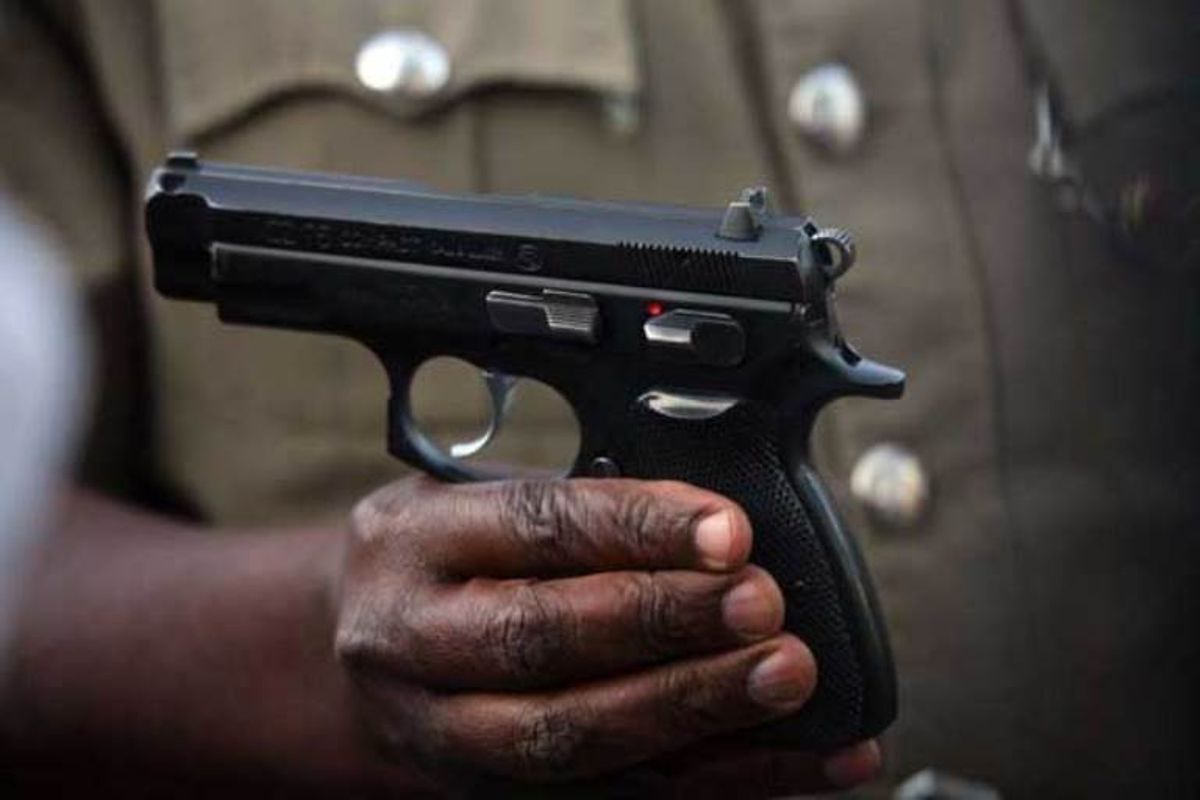 After further scrutiny of the items, the officers confirmed that the items belonged to Irene Ndunge Kyama a bodyguard attached to Machakos Woman Representative Joyce Kamene.
She had claimed that she was on official business along Muindi Mbingu Street in Nairobi on Tuesday, October 15 when she lost the gun.
Police are currently looking for the two women captured by surveillance cameras at Naivas Supermarket-Thika branch dropping the bag.