Initially, there were doubts about whether Mikel Arteta would be able to dig Arsenal out of the hole they were in when he was appointed as the man to replace Unai Emery last month.
However, after just four matches in charge of the Gunners, the rookie manager has completely transformed the mood at the club. Below we look at the main things that Mikel Arteta has changed at the Emirate Stadium.
Intensity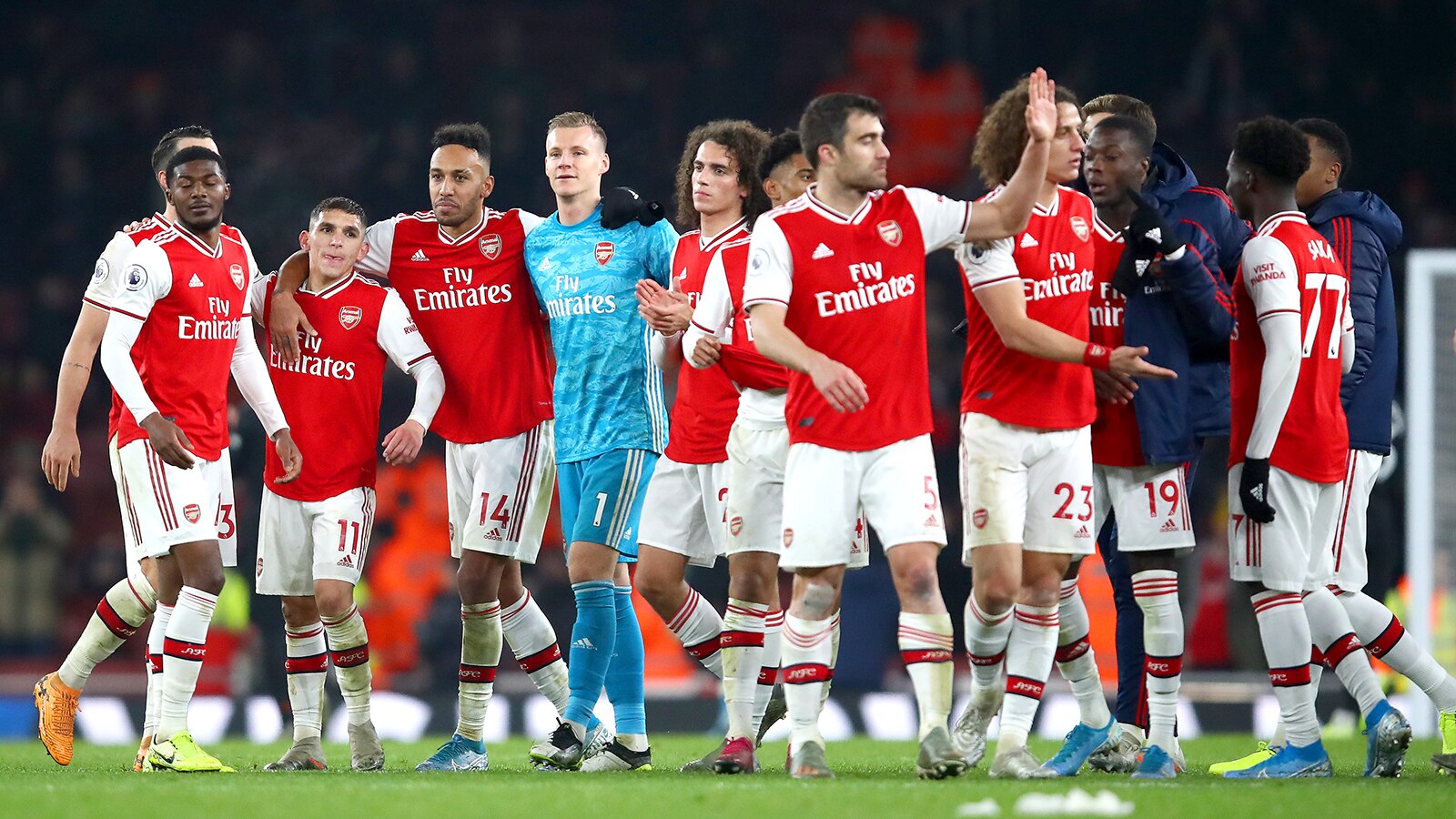 Under Unai Emery and even during the latter stages of Arsene Wenger's reign, Arsenal never got out of second gear. Most players were simply going through the motions and the results reflected that.
With Arteta however, the players are playing with greater intensity and are pressing with a vigor not witnessed at the Emirates Stadium previously. As a result, the team has finally started winning games and has even kept two consecutive clean sheets for the first time this season.
Organization
One of the biggest flaws Arsenal has had was the lack of a structure while on the pitch. Players did not know where to be at certain moments during matches.
Arteta has brought organization to the team and it is very pleasing to the eye. Lucas Torreira is playing in his preferred defensive midfield role while Granit Xhaka has also looked like a new player alongside the Uruguayan.
Connection With The Fans
Prior to his appointment, the relationship between the team and the fans was bordering on toxic levels. There was even an ugly incident that involved Granit Xhaka insulting the fans during a clash with Crystal Palace in October last year.
However, Arteta has managed to get the fans back onside with the group and that was no more evident than in the London derby clash with Chelsea in December. Arsenal lost the match in the dying minutes but instead of booing the players, the fans lauded them and congratulated them for their efforts.
The relationship is healthy and that is all thanks to Mikel Arteta.