'Stop the forced exile of Kenyan-Born human rights leader Miguna Miguna' is now a spearheaded campaign on the world's website for change.
Self declared revolutionary lawyer Miguna has however cautioned that he has not authorized change org to use his name to solicit for any funds. He has since clarified that only Kevin Were of Oxford, UK, telephone number +44-7718-896330 has been permitted to do so.
The petition states that rogue government in Nairobi has resorted to forcing into exile its critic and human rights  and civil society leader Miguna Miguna. Despite several court orders requiring the government to allow, facilitate and not to interfere with the return of Mr Miguna Miguna to the country, the leadership has refused to comply and continue to fragrantly disobey these court orders.
This they say should worry the international community as it sets a bad precedence of monumental proportions not only for Kenyans, but to the entire international community, that the law in Kenya can be applied selectively at the whims of the political class.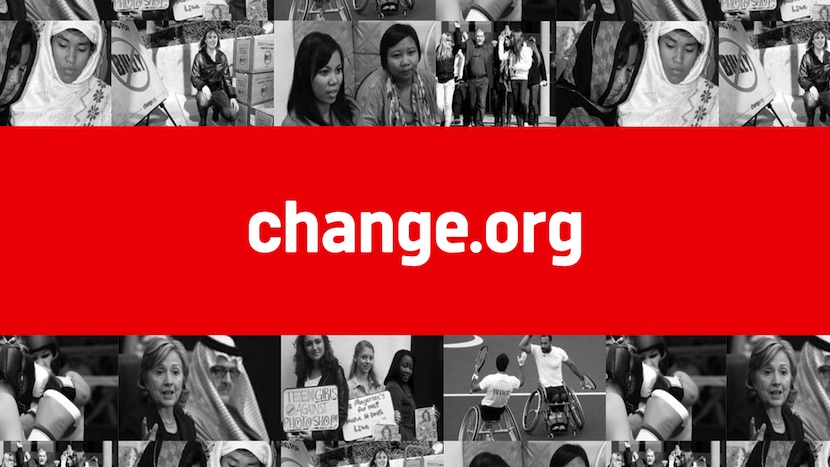 The petition's  appeal is that you join in this petition whose goal it is to seek international support to force the ruling cabal in Nairobi to;
1. Withdraw the forced exile of Mr Miguna Miguna by obeying and upholding the court orders allowing him to return to Kenya unconditionally.
2. Require all governments to freeze all assets acquired through theft, pilferage, and looting of public resources and held by the ruling class, their families and cronies outside of the country.
3. Support civil rights groups and the judiciary materially, politically and in terms of capacity to continue holding the political leadership to account
4. Withdraw diplomatic visas and immunity for any of the leadership, their allies, cronies directly or indirectly involved in this breach of fundamental human rights of the Kenyan people including the civil rights of Miguna Miguna
WARNING/NOTICE

I have not authorized https://t.co/KQ6eDQ8v5H to use my name to solicit for any funds.

Only KEVIN WERE of Oxford, UK, telephone number +44-7718-896330 is so authorized. Thank you.

AVOID https://t.co/xIliFEn2mC

— Dr. Miguna Miguna (@MigunaMiguna) January 9, 2020
National Resistance Movement Kenya (NRM-K) General Miguna on Wednesday night was in a face off with government spokesman (Rtd) Col. Cyrus Oguna where they engaged in a heated exchange over his traveling woes.
Miguna left Canada for Kenya on Sunday and was set to arrive in the country on Tuesday night but, on arrival in Germany, he was blocked from traveling further after a red alert was issued against him.
Col. Oguna, speaking to the show host Jeff Koinange on call, admitted that the Kenyan government indeed issued the red alert over what he termed as the Kenyan-Canadian lawyer's "unruly behavior."