The National Hospital Insurance Fund has altered some of its policies sparking outrage from shocked Kenyans who no longer trust the heavily graft embattled institution.
In order to align the organization towards the attainment of sustainable Universal Health Coverage(UHC) and for the purposes of enhancing member retention, the special Full Board meeting of 17th December 2019 resolved that the following changes be effected as from 1st January 2020.
NHIF has now introduced a one year upfront payment which is payable within the waiting period while observing the due dates before one is declared eligible for any of the benefits. One is now expected to have paid KSh 6,000 upfront for the 12 months.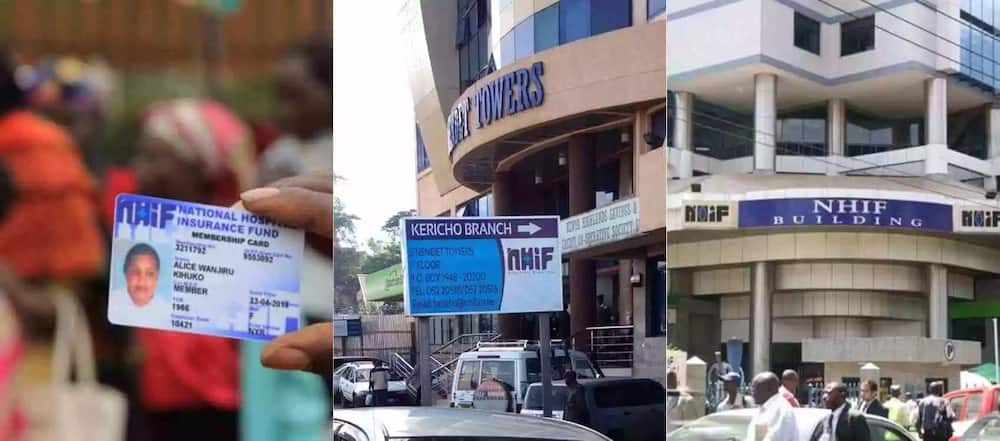 There will also be a 50% penalty for each month defaulted or paid late for up-to 11 months and if defaulted, you will pay one year advance and wait 30 days before getting any benefits.
Any default of more than 12 months will now result to being treated like a new entrant into the scheme.
Maternity access has now been restricted to six months after the card matures. Maternity and specialized services will require six month waiting period for dependents declared after initial registration.
Newborns also have to be declared within six months. There is also 30 days waiting period for any additional dependents, or in case of a change of spouse for inpatient and outpatient services.
For specialized services, waiting period will be six months.
Maximum dependents have as well been restricted to a limit of one spouse and five children only for the National Scheme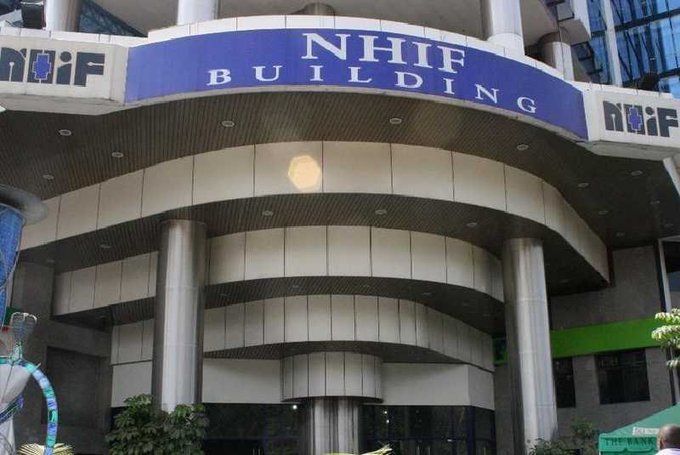 Government funded programs such as Health Insurance subsidy, free maternity program, the elderly persons with severe disability and Inua Jamii program will be exempted from these changes.
Gosh! https://t.co/CBJgUqq063

— David Makali (@davidmakali1) January 9, 2020
Members of the public expressed their frustrations at the changes on twitter:
"How will most Kenyans put this lump sum at a go? The target group will be excluded".-Irene Otieno.
"My view: Shut down the voluntary scheme; provide ALL poor and poor government (tax) funded NHIF cover with equal benefits to the formal contributors and 'urge' the informal non-poor to pay premiums. This voluntary scheme is a moral hazard, unsustainable sham!!"-Dr Githinji Gitahi MBS.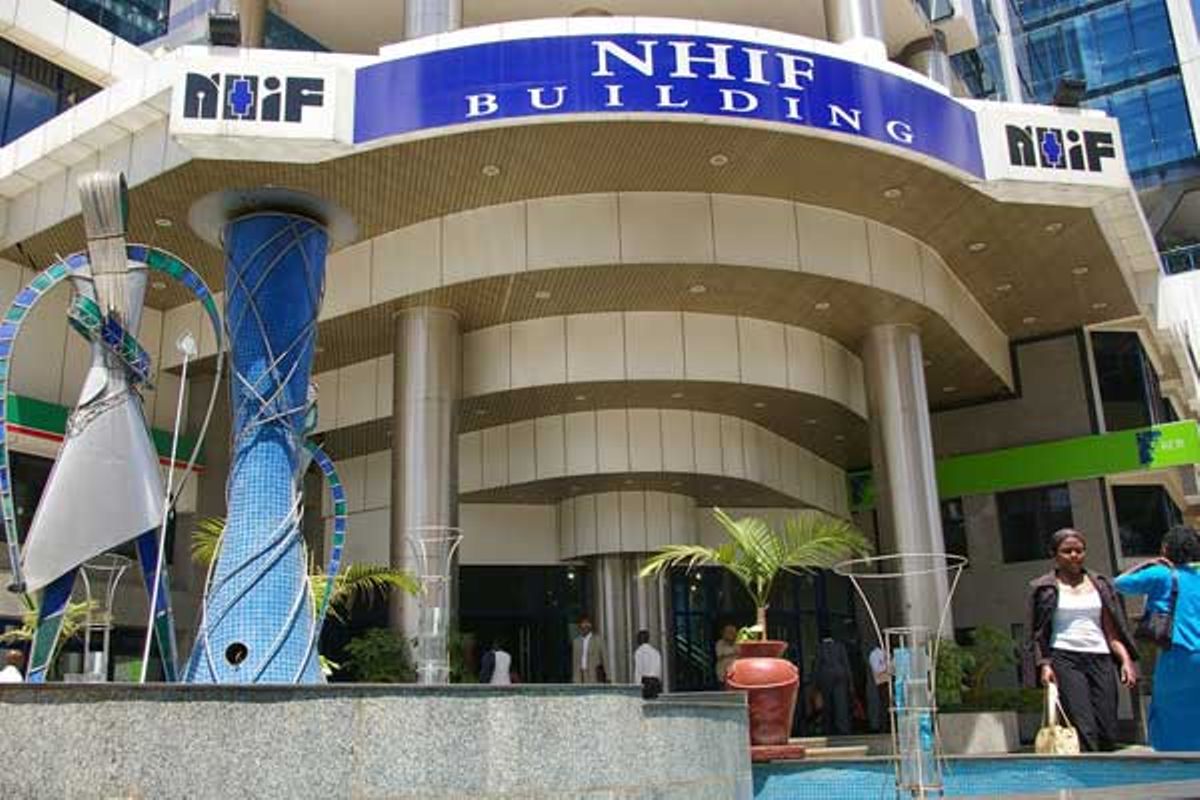 "What all these means, in my opinion,may deviate from being a social insurance and it will be no different from the commercial insurance. 50% of Kenyans live under 100/= a day, how will they meet these conditions?"-Dr Mercy Korir.
The consumer federation of Kenya has faulted NHIF for going against law in their new policies.
NHIF move to criminalize multiple spouses and over 5 children is high-handed affront on the law. Subsidiary legislation cannot amend the CoK at Article 27(4). The move fails the public participation threshold and it's an abuse of delegated power @GladysShollei @KariukiSicily pic.twitter.com/jmGu9eOSXN

— Consumers Federation of Kenya (COFEK) (@CofekRebranded) January 9, 2020