Nairobi governor Mike Sonko is today, January 4, in mourning following death of a close family member.
The embattled governor took to his social media account to condole the death of his cousin, Dida Hadija Hamisi, daughter to his late mother's sister.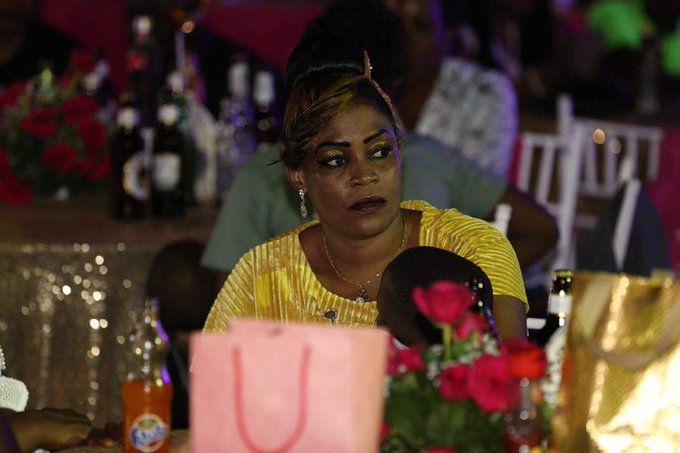 "It's with heartfelt condolences that I learn the passing on of my cousin, Dida Hadija Hamisi, daughter to my late Mum's sister this morning. Dida was an instrumental person to our family. She was committed to her work, businesses and wellbeing of other family members. The burial shall be at Kikowani cemetery at 4PM. Life is strange, unique and has many definitions," posted Sonko.
Kenyans online sent their heartfelt condolences to the governor's family.
"Pole Sana bwana gavana my condolences to friends and your family," posted Michael Kiria.
"Deepest condolences to you Governor and great family during this difficult time. We are with you in pray," said John Murithi.
"It's unfortunate that we only get to know of our relations in times of turbulence.Let's learn to be all weather for God's sake. May her soul rest in peace sir," added Erick Awandu.
"Mwenye hujawahi fiwa na someone close doesn't know the pain. I know how it feels to loose someone,sending my condolences and may she rest in perfect peace," Makena said.
"May God give strength to the family members and let her soul rest in eternal life," added Mary Muna.