Every woman dreams of a man who is good in bed and I don't dispute that nothing keeps a woman more fixed in a relationship than good d*ck. Of course, there could be other things involved but this is always major.
If you've never had an over the moon experience with a good d*ck from a jobless man you might be missing out on the real spice of the bedroom life or you might be lucky if you cannot stand an idle man.
Either way, the reality is that this is the kind of man the majority of women would tolerate because they have something rare to offer.
Here are some of the characteristics of these men
The only thing he has in his wallet/pocket is a condom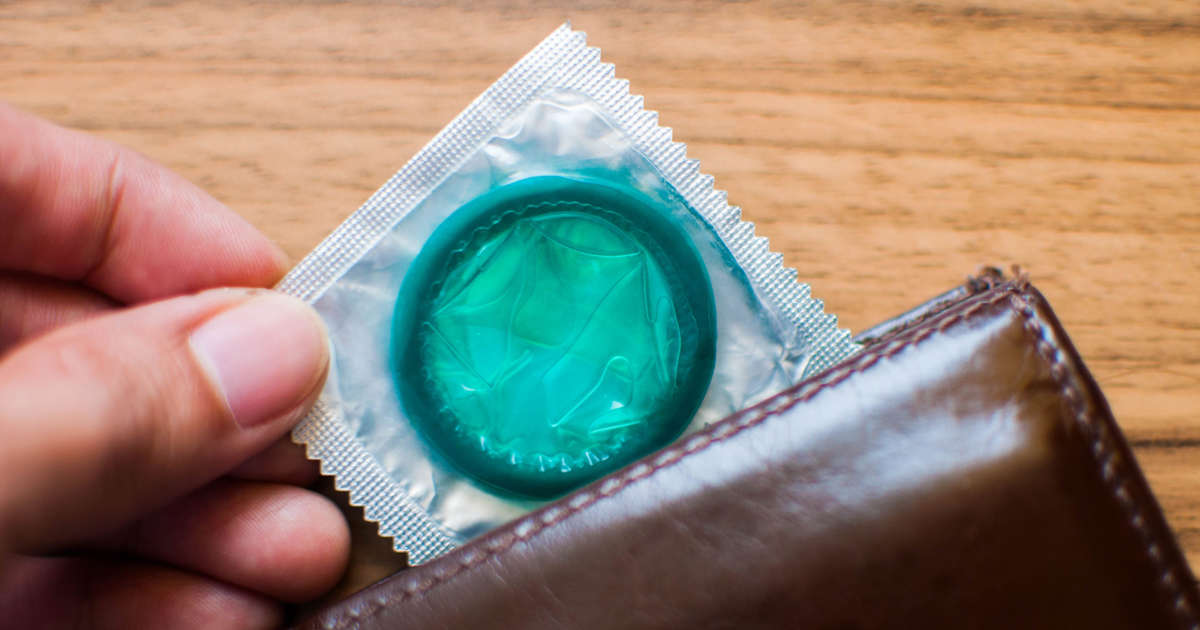 In case you are a strong believer of 'Mwanaume ni wallet' this is not the man of your dreams. He is ever broke and the sad thing is that he might never make an effort.
When you are angry he hits you with more perfect orgasm
He knows your weak spot and sex is always a way to compensate for the things he cannot offer or make it up to you.
He will comfortably allow you to pay the bills
You will fund his lifestyle and you might be so blinded because you are blown away by the fact that he is talented in bed.
He does not mind living in your house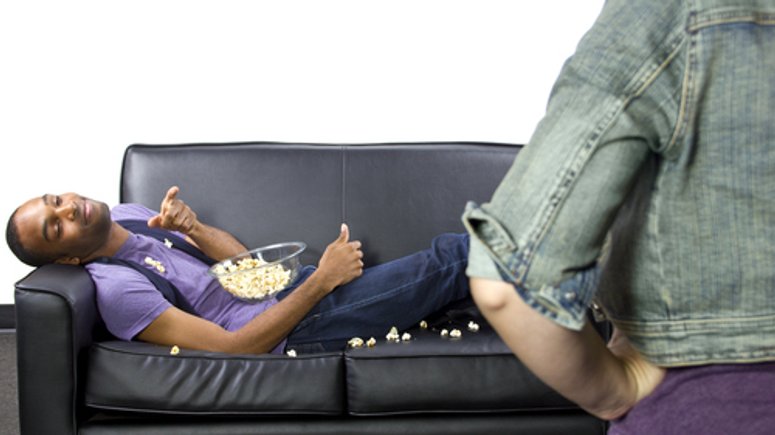 In other words, he is such a parasite. If he won't move into your house full time, he will always want to stick around even if you are away. You will always find him watching movies or glued on play station games.
He always has a plan that never works
There is always a deal he is working on and he will convince you that 'kuna pesa anangojea'.
He procrastinates a lot
You might make an effort to encourage him to apply for a job but he will always have excuses.
He does not care if you spend less time with him
He understands you are a busy woman and it's even better for him if you work long hours. Money is more important to him.
Chances are he has other women
Being a parasite, he will hook up with other women who are capable of supporting his financial needs that you do not cater for.