A section of political leaders from the North-Eastern region have come together to form a new political outfit ahead of 2022 general elections.
The 18 elected leaders drawn from Tana River, Isiolo, Marsabit and the larger Oromo community announced that they had come together to form the union with the aim of pushing their political agenda in 2022.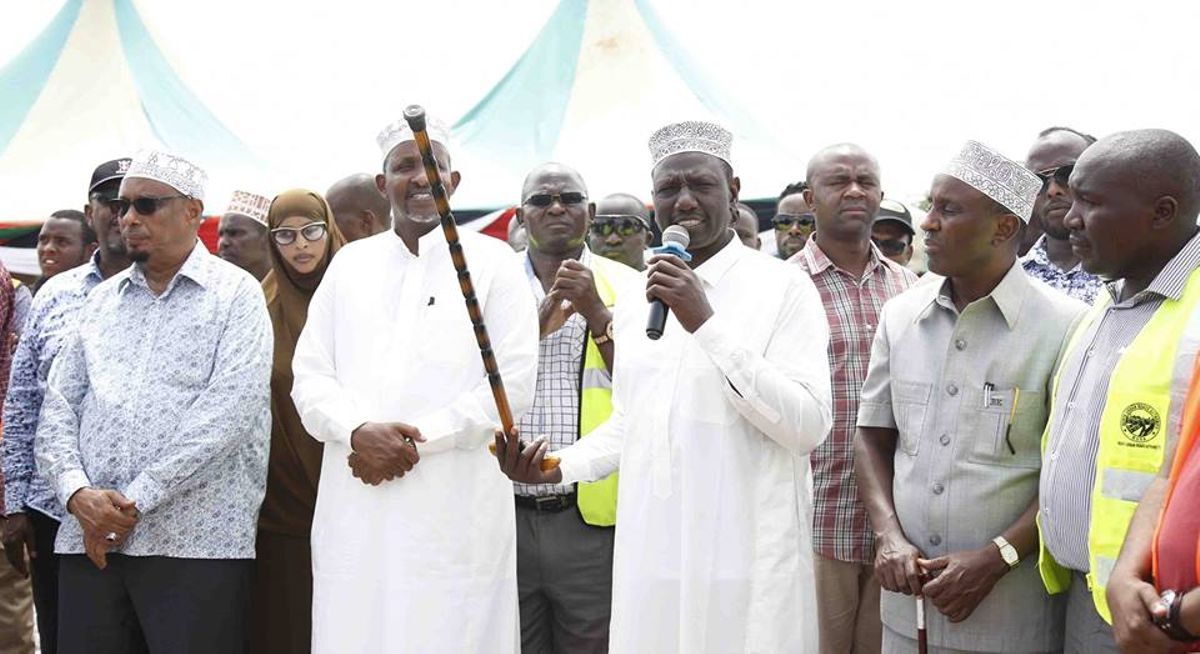 The union dubbed 'TEAM' is under the patron of Marsabit Governor Engineer Mohamed Ali and chaired by a group of local MPs.
According to the leaders, the region was not only going to use the union to push for their 2022 interests but to also push for the job opportunities in the government, financial allocation and development for their region.
"We will ensure that this time round, all our votes go to one basket where our concerns as the people of North Eastern region will be addressed" stated one of the leaders from the region on Tuesday.
The leaders observed that for a long time, the region had been taken for granted by different successive regimes and that they were going to have their presence felt in the next government.
The union, according to the leaders, was mandated to ensure it consolidates votes from the region and use their unity as a tool to fight for top positions in government, given that the communities from the region have been sidelined for a long time.
They blamed their divisions saying this had made them lack behind in terms of developments.