Just a day after the former Prime Minister Raila Odinga explained how the Building Bridges Initiative, BBI was planning to introduce major changes into the country's executive, Elgeyo Marakwet Senator Kipchumba Murkomen has come out to air his opinion on how the post is likely to destabilize the top country's leadership.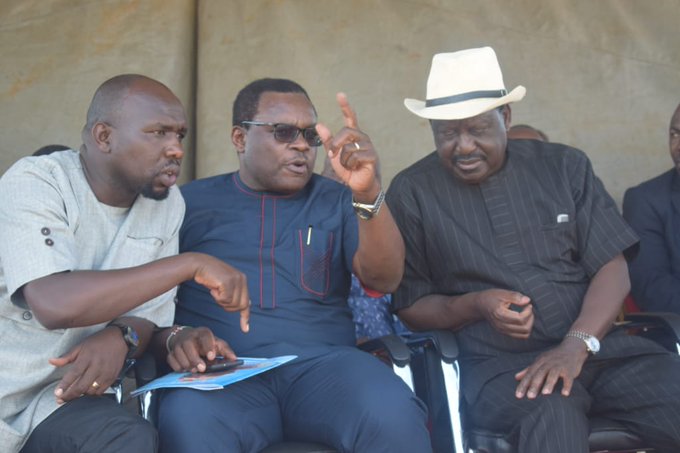 Through his Twitter account, Murkomen, who had earlier on fully embraced the report, opined that creating a strong and powerful post of a prime minister was more likely to cause divisions between the president and his deputy, the president and the prime minister as well as the deputy president and the prime minister.
According to Murkomen, the same scenario witnessed during the former coalition government between the then President Mwai Kibaki and Raila Odinga was likely to re-occur if Rala continues pushing for a powerful prime minister's post.
Despite this, the Senate Majority Leader urged the committee to quickly bring back the report so that they can pass it.
"Creating a PM position in our deceitful political environment will serve to create wrangles Btw 1.President & DP, 2.President&PM ,3.DP&PM. Anyway leteni BBI tupitishe," tweeted Murkomen on Saturday.
Murkomen added that the report, as explained by the former premier was meant to frustrate other politicians, ( Deputy President William Ruto) rather than uniting the nation.
"For as long as we ground our politics on deception&craftiness we shall be having first terms characterized by Obama-Biden bromance&second terms full of wrangles targeted at finishing DP&the DP fighting for survival.We better scrap running mate position until we become honest," he added.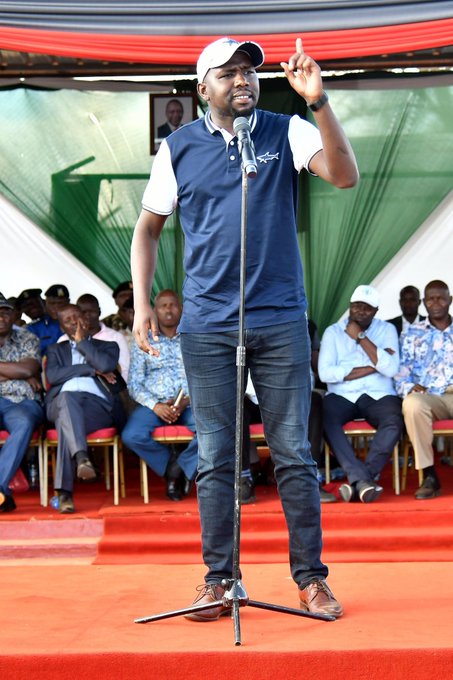 Murkomen's sentiments came after Raila Odinga, in an exclusive interview with citizen tv, stated that they were going to change the structure of the executive by introducing the post of a powerful Prime Minister.
Raila communicated that they were also going to change the structure of parliament by introducing ex officio members where cabinet ministers will seat in parliament.
Raila Odinga: We are changing the structure of the executive introducing the Prime Minister, and also changing the structure of parliament introducing ex officio members where cabinet ministers will seat in parliament #RailaReflection2019 pic.twitter.com/RqsoODT3Ea

— Citizen TV Kenya (@citizentvkenya) December 27, 2019
In what was perceived as a direct attack on the DP, the ODM boss also expressed scepticism on the war against corruption stating that the graft war needs to be directed towards individuals of power high up in the government with unexplained wealth.
"We need to face such individuals head-on, which individual can be having such a huge amount of cash to dispense? Having different delegations at your place more often and giving them kiinua mgongo, is the impunity of the highest order." stated Raila