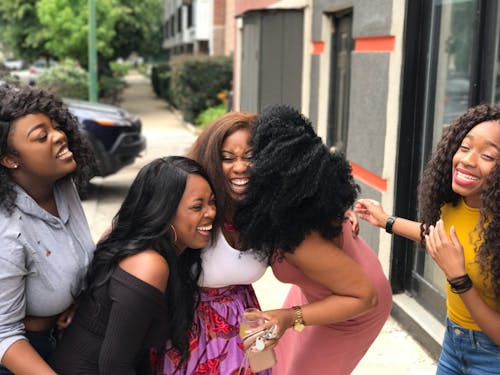 When a couple gets down and dirty in between the sheets, no matter how much planning is made before-hand, you are never guaranteed a smooth sail.
For men, nothing scares them more than reaching the climax of sex in less than 5 minutes. Being known as a 5-minute man is one of the hardest pills to swallow for men so they try as much as possible to give the woman a longer period of satisfaction.
But like I said earlier, nothing is guaranteed once the lights go off. Many factors come to play in determining how long a man can last without 'busting a nut'.
Kenyans are known to be a hilarious lot and they find the smallest things to entertain themselves. A bunch of women have come out to reveal the funniest excuses they have gotten from men who lasted a mere 30 seconds.
Read the hilarious comments below:
Emmy Shih 😂😂😂😂 Ati nitaachana na makali ata niliambiwa inauwa narves😂😂😂😂 Conoka
Shiroh Wangari
He said he was nervous that he would let me down 

🤣

🤣

🤣

🤣

 1st shot and 2nd shot I actually thought he was cursed 

😂

😂

😂

😂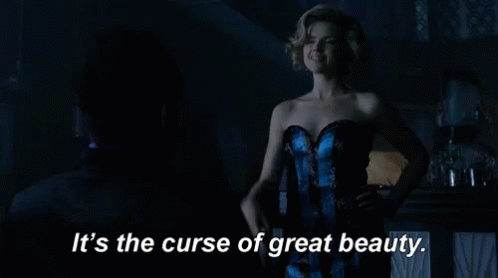 Joanne Kerich
Unajua ya kwanza iko na kiherere Kama Bibi wa MCA….
Elsie James Warigia
Aiyayayaaya khai beb wee ni mmoto sana aki singeweza ku hold i was scared of ma self also kwani niko na oven kwa nunu 

😱

😱

😱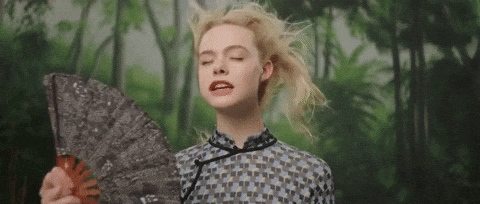 Purity Waitera
Alisema ati haja have sex for soo many days thats why hajacum
Êssy Rèíñå Màmake Trevor
mm ata akicum i will get on top of him and the game will still continue for one hour 59 minutes
Becky Brandy
Hahaha beb am taking some strong antibiotics saitan what's the rship btn cumming and antibiotics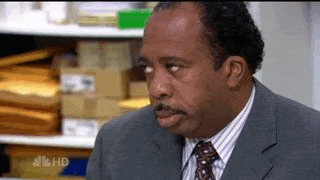 Dianta Jeff
Ni vile ulinigombanisha before nianze game

🤣

😂

😂

😂
Raphael Mutua
Kuna mtu ana knock mlango aki ni nani…..amenikosea sana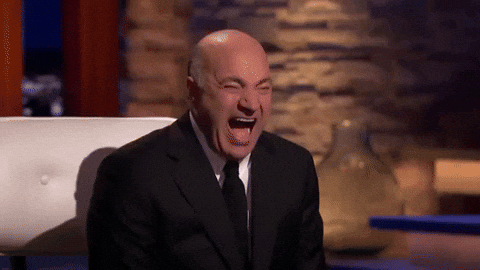 Here is the full post;
https://www.facebook.com/groups/groupkenya/permalink/3441712339256970/