Christmas is here!
These holidays are always summed up by exotic vacations, going to the countryside, staying indoors for those that prefer doing so, going for a simple lunch or dinner, church services, weddings, family get-togethers and the list is endless.
If there is one thing that can never miss in out of all these is, food. Different kinds of foods are prepared to celebrate the birth of Jesus and it's shared amongst our loved ones. Eating together also allows people to bond and catch up on life.
Here are tasty foods you can never miss during Christmas celebrations;
1. Pilau. 
This is a Swahili dish that can be prepared in approximately one hour.
2. Nyama Choma.
Made over an open fire it can be from beef, goat meat, chicken any other kind of meat. It's best served us with kachumbari and accompaniments like rice or ugali.
3. Mokimo.
It's made from mashed potatoes, pumpkin leaves, maize, beans and green peas.  therefore becomes a very likely meal for the festive season. This can be served on its own or as an accompaniment to stew and salad.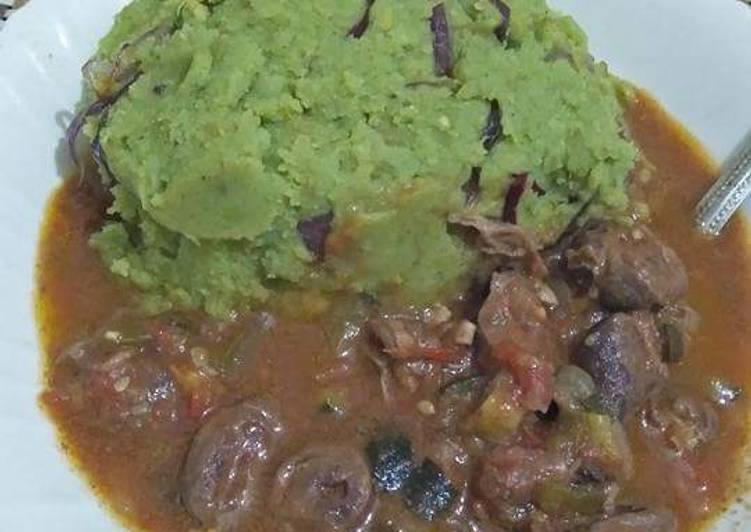 4. Chicken choma. It has no much difference from nyama choma.
5. Matoke. 
The Ugandan delicacy is very delicious and it can be deep-fried.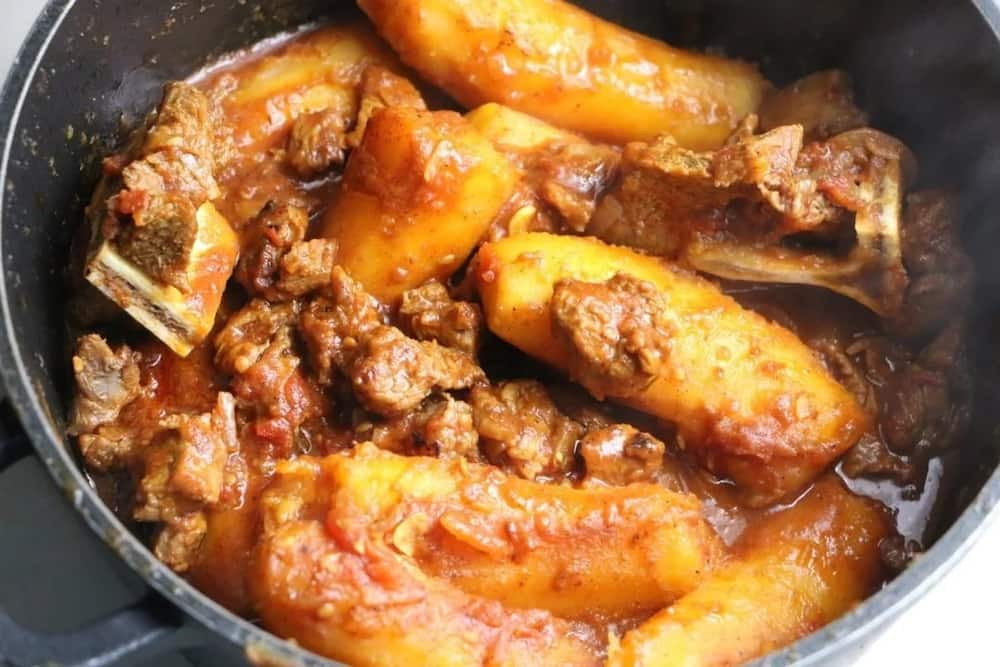 6. Salads. 
Salads are made in different styles and Kachumbari is one of the main salads in Kenya. It's a mixture of onions, tomatoes and you can add salad seasoning to add more taste.
7. Beef Stew. This is prepared with different kinds of vegetables and can be eaten with rice, chapatis, mashed potatoes, and the likes.
To know how to cook all these delicacies, you can simply go to different cooking websites and borrow some recipe tips.