The festive season is here! Even though this period calls for celebrations, there are some annoying habits and practices that are very common in the Kenyan churches during this time.
Both preachers and church members have their own shortcomings during this period with a major mistake being overspending.
Most preachers, also get overwhelmed by the festivities and end up losing focus on what is expected of them.
Whether you go to church frequently or during the special days of the Christian calendar; chances are that you have noticed that the mood during festive season changes and some tend to be extreme.
Here are some of the mistakes that our Kenyan pastors are likely to make.
Long sermons
Don't blame us when we doze off in the middle of a church service! Most pastors forget that people are all about making merry and therefore beating around the bush never helps the situation.
There are instances where church members would get impatient and walk out.
Planning other events on December
This is not time to prove that you are the busiest church in Town. Overscheduling can lead to frustration especially if the preachers realize that they cannot be available for all the events in their calendar.
Doing it all alone
Ministry is never about showing off or how much you are capable of doing. One of the biggest mistakes that our pastors fall in is trying to do everything by themselves.
Over decorating the church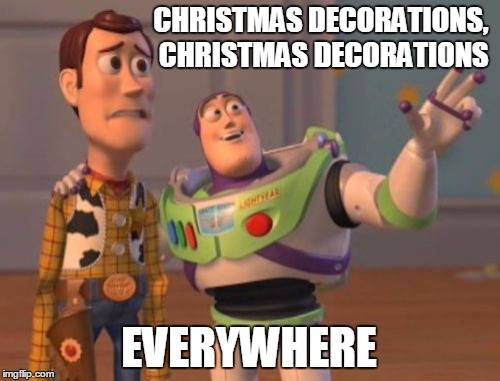 Some pastors go overboard when it comes to beautification of the church during the festive season.
It is okay to make the worship place look best but being extravagant or wanting to outshine another church should never be the goal.
Having no family time
Although Ministry work is all about service, some pastors have a challenge when it comes to finding a balance.
The festive season should be the opportune time to link up and have a good time with family and preachers are not an exception.
Forgetting church members who are faced with challenges
The worst mistake pastors make is making church members feel left out. Although the majority is always in a celebration mode, church leaders should remember to show concern for those who have no family or anyone going through a difficult time.