Arsenal players have reportedly urged the club not to appoint Mikel Arteta as the new coach and instead go for Everton bound Carlo Ancelotti.
The Gunners are reportedly close to appointing their former midfielder as Unai Emery's replacement following talks between the two parties. Arteta has met top Arsenal chiefs and according to the latest reports, legal representatives are ironing out the final details before the deal is completed.
As the club management work on appointing the Spanish midfielder as the new boss reports from Arsenal camp now indicate the players are against Arteta's return and instead want the club to appoint Italian Carlo Ancelotti who is set to join Everton as Marco Silva's replacement.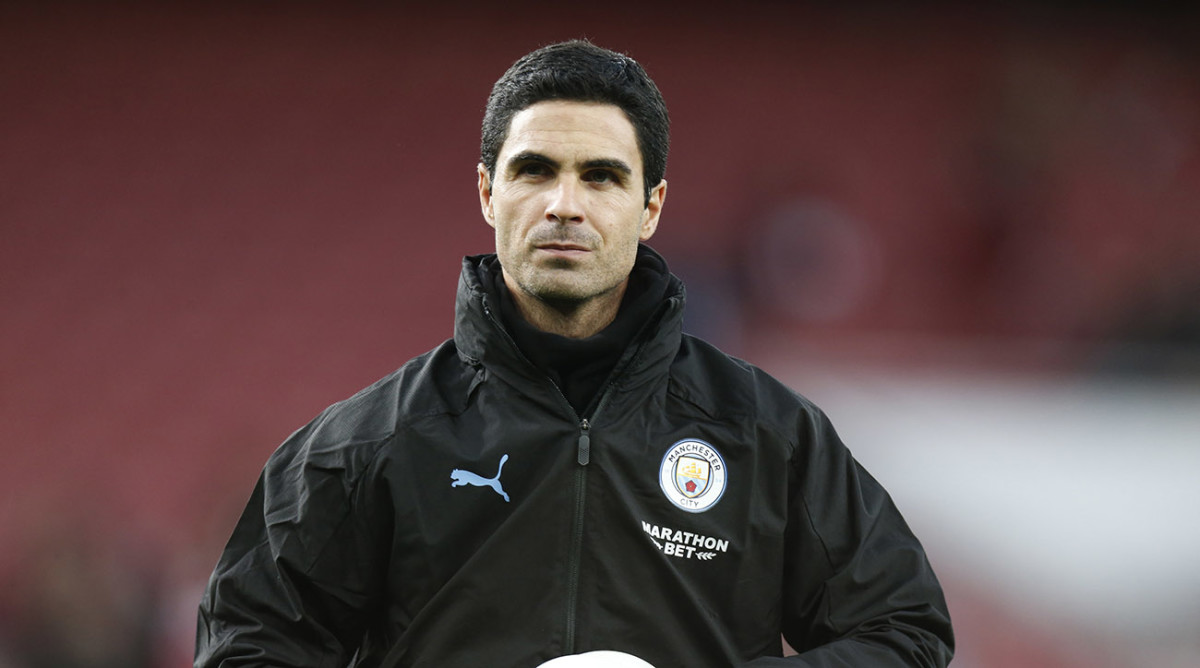 It is said that a number of senior players do not want the midfielder named head coach due to a lack of coaching experience. Arteta has been Pep Guardiola's assistant at Manchester City for the last couple of years and was linked with the Arsenal job in 2018 when Arsene Wenger left, the club, however, opted to go for Emery.
Meanwhile, Manchester City bosses are said to be upset as they have been left in the dark during the negotiations between Arsenal and Arteta. The club is willing to let the tactician leave but are not happy at being left in the dark as negotiations progress.