Unless something drastic happens, Arsenal will confirm the appointment of Manchester city assistant manager and former captain Mikel Arteta as the new head coach.
The Spaniard is expected to be announced this week and will take charge of the next Premier League match against yet another of his former clubs Everton.
Below, we look at the qualities that he will bring to Arsenal.
Great Communication skills
After 18 months of struggling to understand what UnaiEmery was saying in his press conferences, Arsenal fans now fully acknowledge the importance of a good communicator.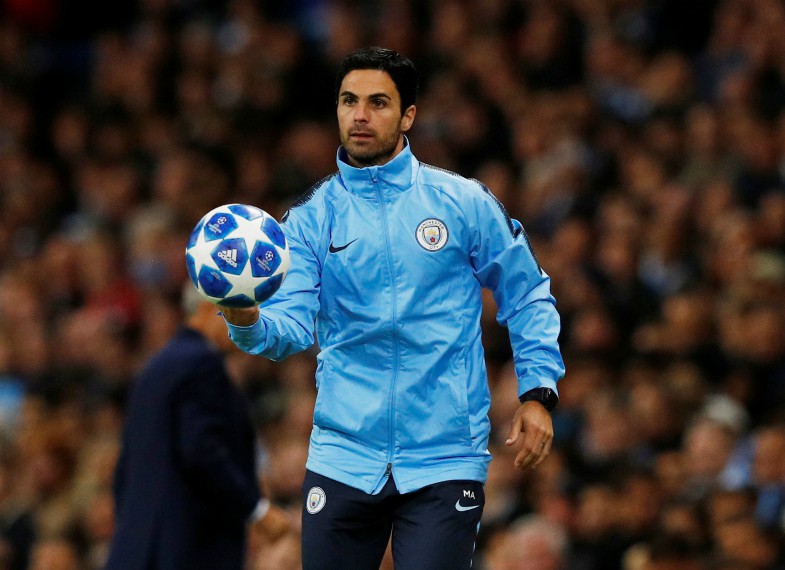 Mikel Arteta is a very good communicator and can speak in English, Spanish, and French languages. His ideas will be delivered to the squad and the fans first hand which will be a massive improvement on "Good Ebening".
Knowledge Of The Club
Arteta spent five years at Arsenal and knows the club inside out. He knows the type of football the fans want and the expectations. Arteta is also fully aware that the job at hand is not a walk in the park and understands that this will be a long term project.
He has also played with some of the players still at the club like Mesut Ozil which will make his work a little easier.
Good Football Education
Mikel Arteta grew in the famed La Masia academy in Barcelona that has produced some of the best footballers in the world including Pep Guardiola, Lionel Messi, Xavi and Iniesta among many others.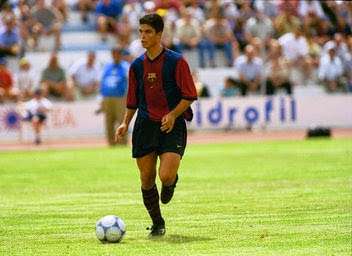 He also worked under two great managers, David Moyes at Everton and Arsene Wenger at Arsenal. He is the current assistant manager to arguably the best manager in world football at the moment Pep Guardiola. He has a football brain that has been fed the best education since he was a teenager.