Its day two and 'wajinga nyinyi' sentiment is still trending after king kaka released a damning song exposing the evils of our regime using his poetic prowess.
The artist clearly rubbed many politicians the wrong way following his direct and bold attack on leaders. Among them, Nairobi Woman Representative Esther Passaris, who has since claimed Kaka 'has no idea' on the allegations that women representatives allegedly ate pads money.
In her defence, they only aided in the distribution of the sanitary towels with the county comm's office alongside area chiefs as they had no control on sanitary towels budget.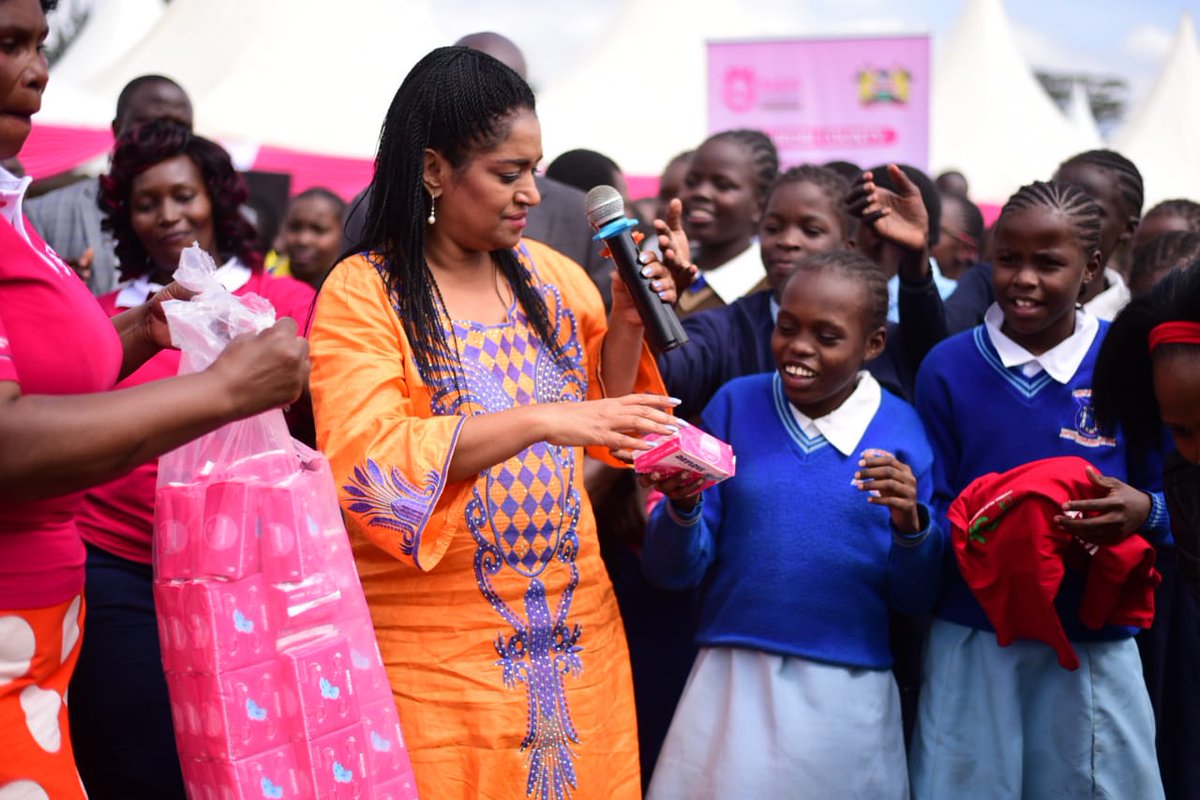 Passaris was responding to Kwale woman representative Zuleikha Juma Hassan's statement that some women reps were given pads for only a school term by the gender ministry, confident of existing evidence that they distributed all the packets they had.
He has no idea that we do not control the sanitary towels budget, we only aided the distribution (not all counties received) with the county Comm's office & all the area chiefs. We as women reps have also been following up sanitary towels with the current line Ministry Education. https://t.co/ZDkgDFXtgv

— Hon. Esther M Passaris (@EstherPassaris) December 15, 2019
Wavinya Ndeti was also irked and through her Press Team accused King Kaka of character assassination.
"King Kaka must be called out, you cannot abuse elected leaders simply because you want to seek relevance, we must draw the line on content creation. You can actually pass your message without dragging anyone disrespectfully," tweeted the former Kathiani MP.
However, the  Kenya Film Classification Board boss Dr Ezekiel Mutua, stated that King Kaka enjoys the fruits of Kenya's growing and vibrant democracy that he said are not hanging low in neighbouring Uganda and Rwanda.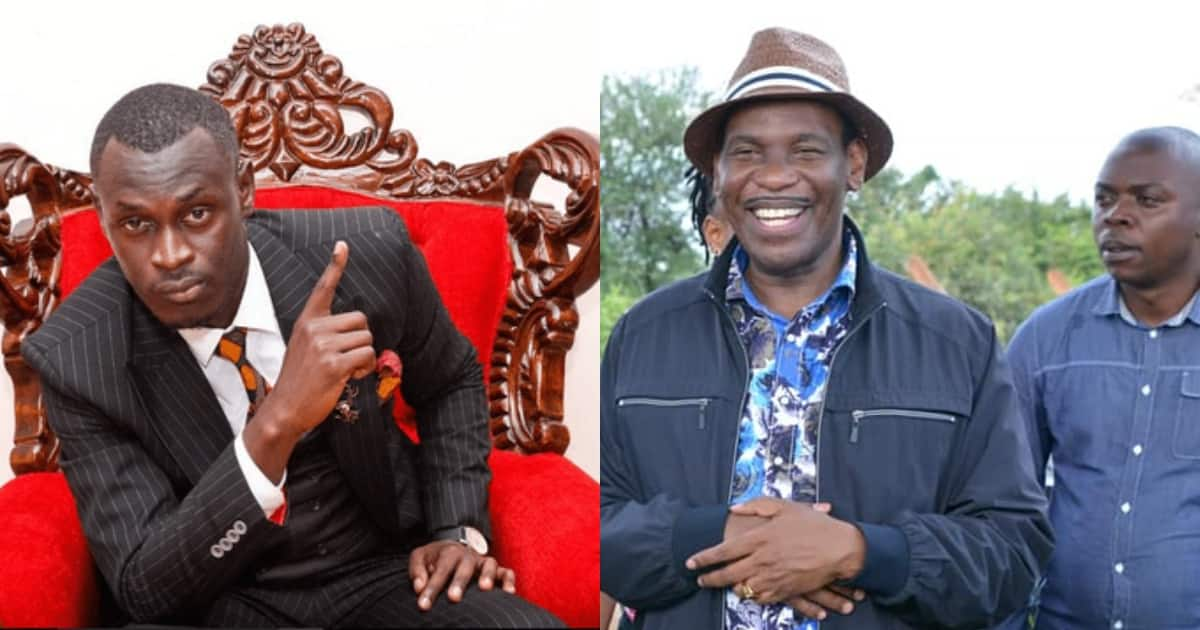 Dr Mutua instead, urged Kenyans to reflect on the message in the poetic piece.
He further directed those affected to seek redress in court as KFCB will not interfere with Wajinga Nyinyi's production.
"King Kaka's "Wajinga Nyinyi" new release is evidence that we are a free country. He has used his creative licence to prick our conscience. Anyone defamed can seek legal redress, but as a Board, we will not interfere with the production," he stated on Facebook.