Hell-bent on opposing the Building Bridges Initiative between His Excellency President Uhuru Kenyatta and AU representative Raila Odinga, General Miguna Miguna has since thrown a sensitive jab at the police spokesman Charles Owino following governor Mike Sonko's arrest drama.
While reinforcing King Kaka's latest sensational message on  'wajinga nyinyi' song, Miguna has pointed a finger back at spokesman Owino with the demand that he explains why he roams freely despite having allegedly hired a hitman to kill his estranged wife.
When Owino was interviewed by journalists regarding the hit and run accident along Mombasa road that killed a Kenyatta University student, he revealed that he had a personal attachment to the case as he had lost his wife to a similar accident.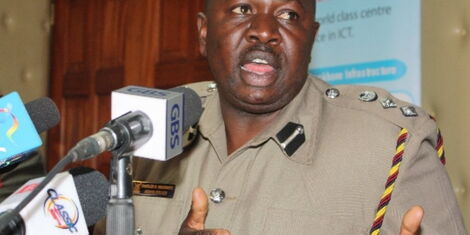 The Police spokesperson explained; "I lost a wife at the same scene and we never got the driver who killed her so I'd be the last person to support what is wrong" (referring to allegations that police officers were actively involved in covering up for the prison warder who killed Maureen).
In a statement signed by National Police Service director of corporate communication Charles Owino, police accused Sonko of assaulting a senior police officer and destroying media equipment during his dramatic arrest.
Miguna who has since defended Sonko stating that his arrest was inhumane and degrading has now attacked Owino's past wars.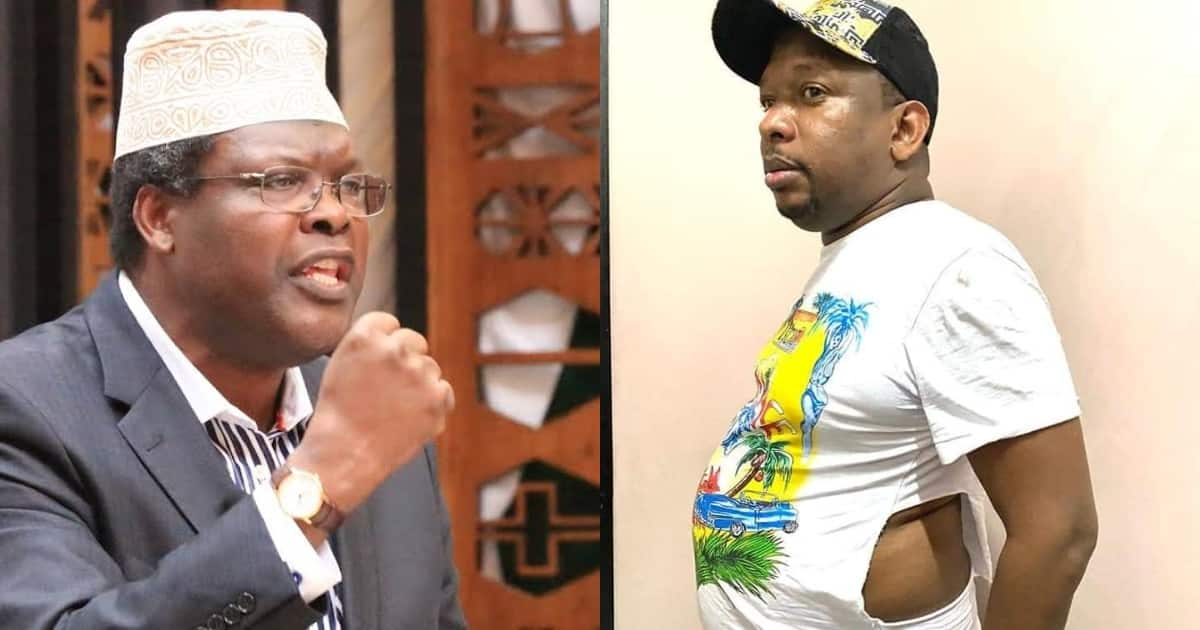 "As Police Spokesman Charles Owino Waondo prepares to arrest Mike Sonko for "assaulting" a RIOTING policeman in Voi, let Owino explain why he has not been charged for hiring the hitman who killed his ESTRANGED wife Maureen on Mombasa Road in 2013," said Miguna.
Miguna also wants the spokesman charged for the hundreds of millions he stole from Kenyans claiming to have been "windfalls from fishing ponds."
While at it, Charles Owino Waondo must also be charged for the hundreds of millions he stole from Kenyans, millions he ridiculously claimed to have been "windfalls from fishing ponds." Patriots are not going to accept the #BBINonsense and despotic distractions. #WajingaNyinyi

— Dr. Miguna Miguna (@MigunaMiguna) December 14, 2019